Response to the 2018 D&AD New Blood brief for Hellmann's on Food waste
Everybody is guilty of letting take aways go off in the fridge, or not eating the mushy bit of a banana - but our nonchalant behaviour is a letting a 1/3 of food that is produced in the world go to waste.
A lot of food gets left in Airbnb fridges with no real plan in place to manage it. A partnership between Hellmann's and Airbnb can salvage the surplus food from those fridges, reclaim it, and show people that 'bad' food can be made good. All foods can be rescued and nothing needs to go to waste.
The good side of "bad" food
We used elements from 'bad' food like rot and mould to create patterns. The weirdly beautiful mouldy spots translate to a great graphic texture. From here we built a brand outward to include collages of mouldy food, and logo and display font that looks like it's withering away.
Changing your mind on "bad" food
Most foods are still good long after they've reached their expiration dates. Sour milk makes better pancakes, soggy fruit still produces fresh fruit juice and stale bread transforms to become french toast. Bad food can be really good. So we made a booklet and social feed with recipes and tips around food waste to help people rescue their food. We created a range of content to accompany the educational material.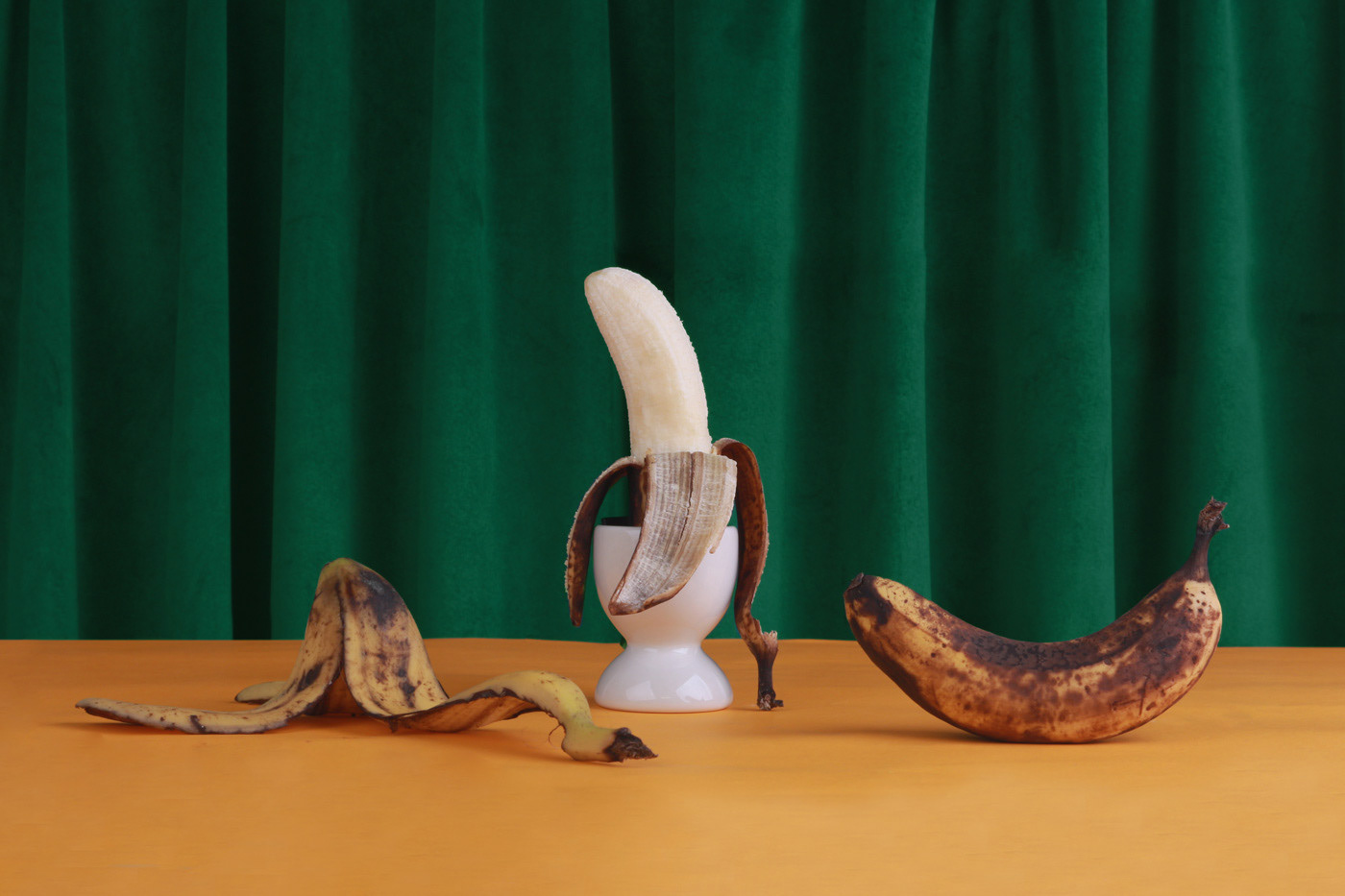 We applied our mouldy patterns and food patterns to our packaging. The commercial and fast food finish to the packaging made a very interesting contrast with the rotten graphic patterns applied to the packaging.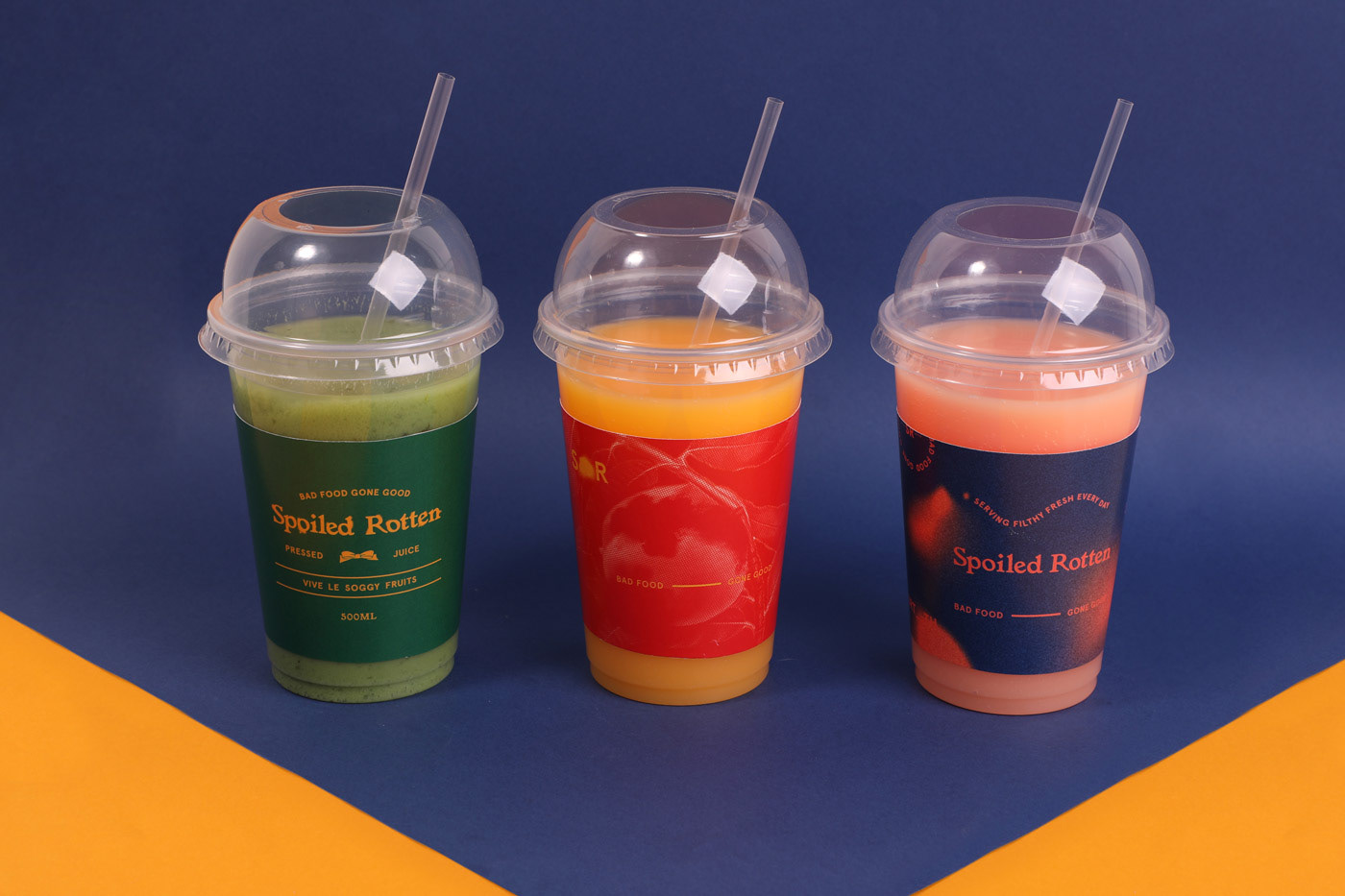 Taking our message into the outside world
We created a series of posters to help promote a better attitude around food waste. These posters included tips on how to better manage your own waste.