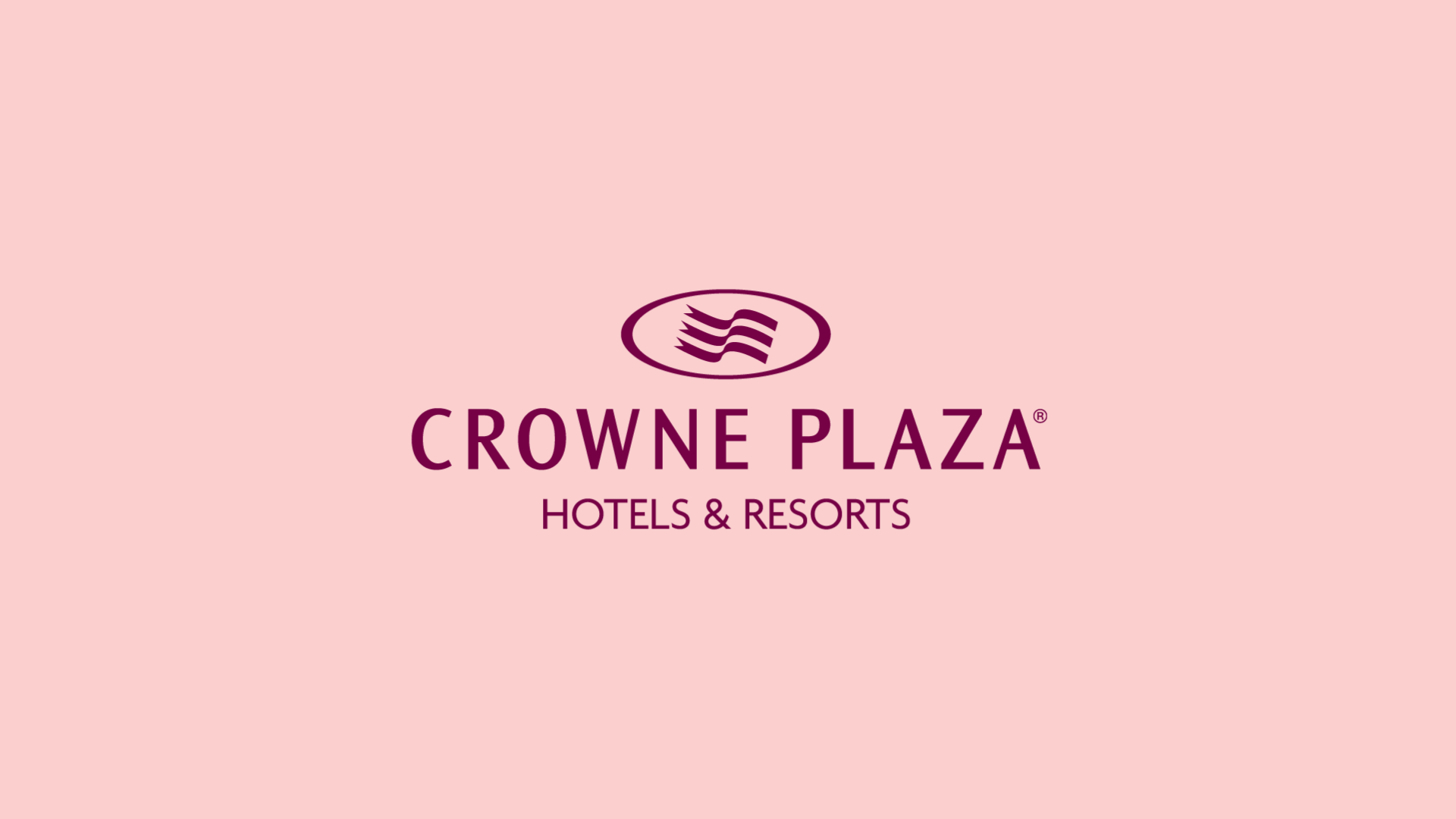 Response to the 2017 D&AD New Blood brief for Crowne Plaza on the next generation of business travellers.
We ran around to hotels and offices around Cape Town interviewing both hotel managers, and travellers. Travelling is seen as a luxury, with everything being convenient and stream lined with online bookings and check ins - that is until you get to the hotel. Hotels still function more or less the same way they did a 100 years ago and have only recently started to include free wifi with a stay. So  things need to change for sure.

Developing an illustration style for the hotel
The hotel will need a way to speak to it's clients in a fun way. So setting a illustration style seems to be the easiest and most flexible solution. Doing so also helped us create an explainer video for the hotel.
Drawing inspiration from Wes Anderson we created a new hotel identity to pair with the new hotel experience. The challenge was making something slick yet playful, ornamental yet minimal.