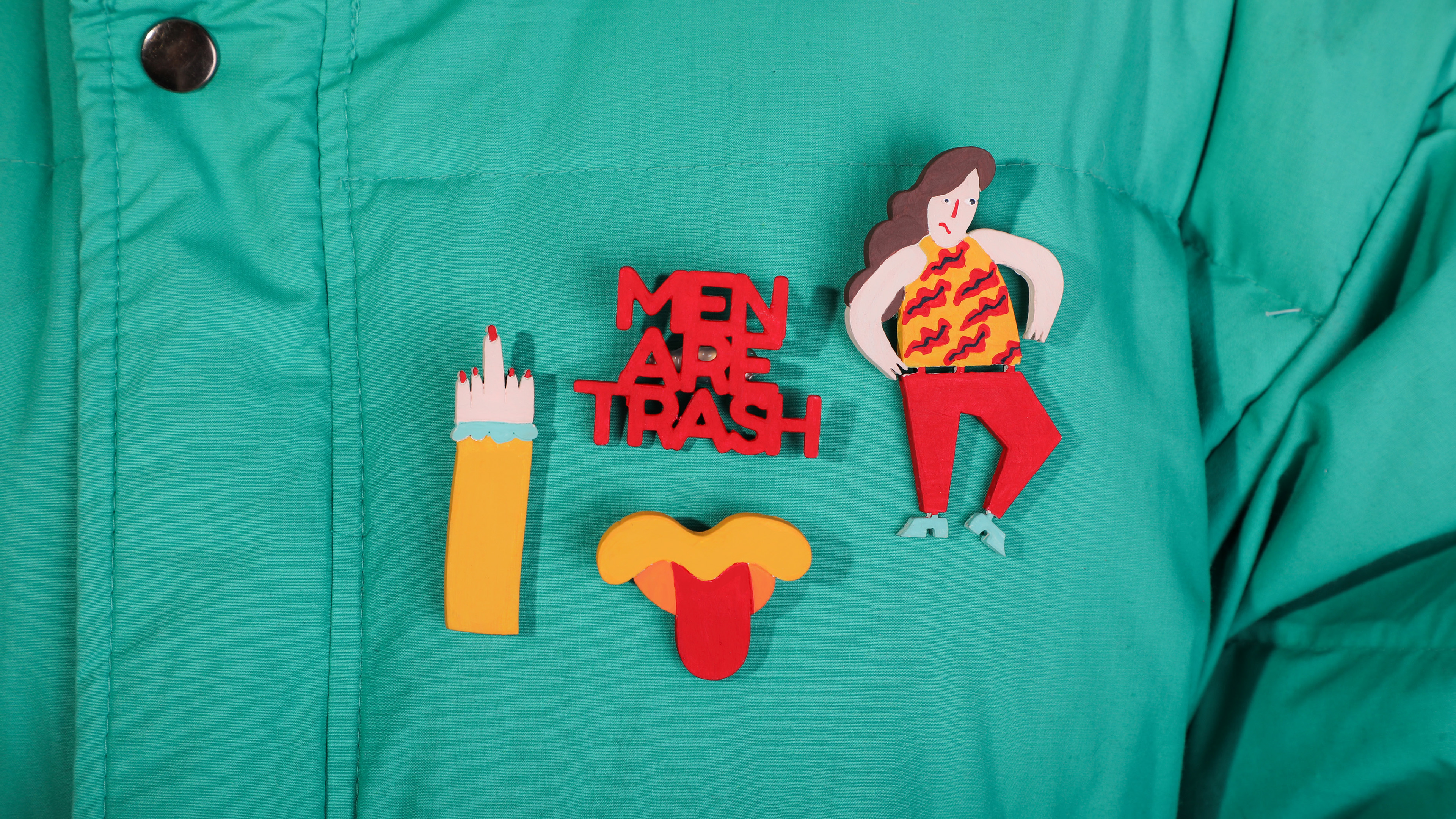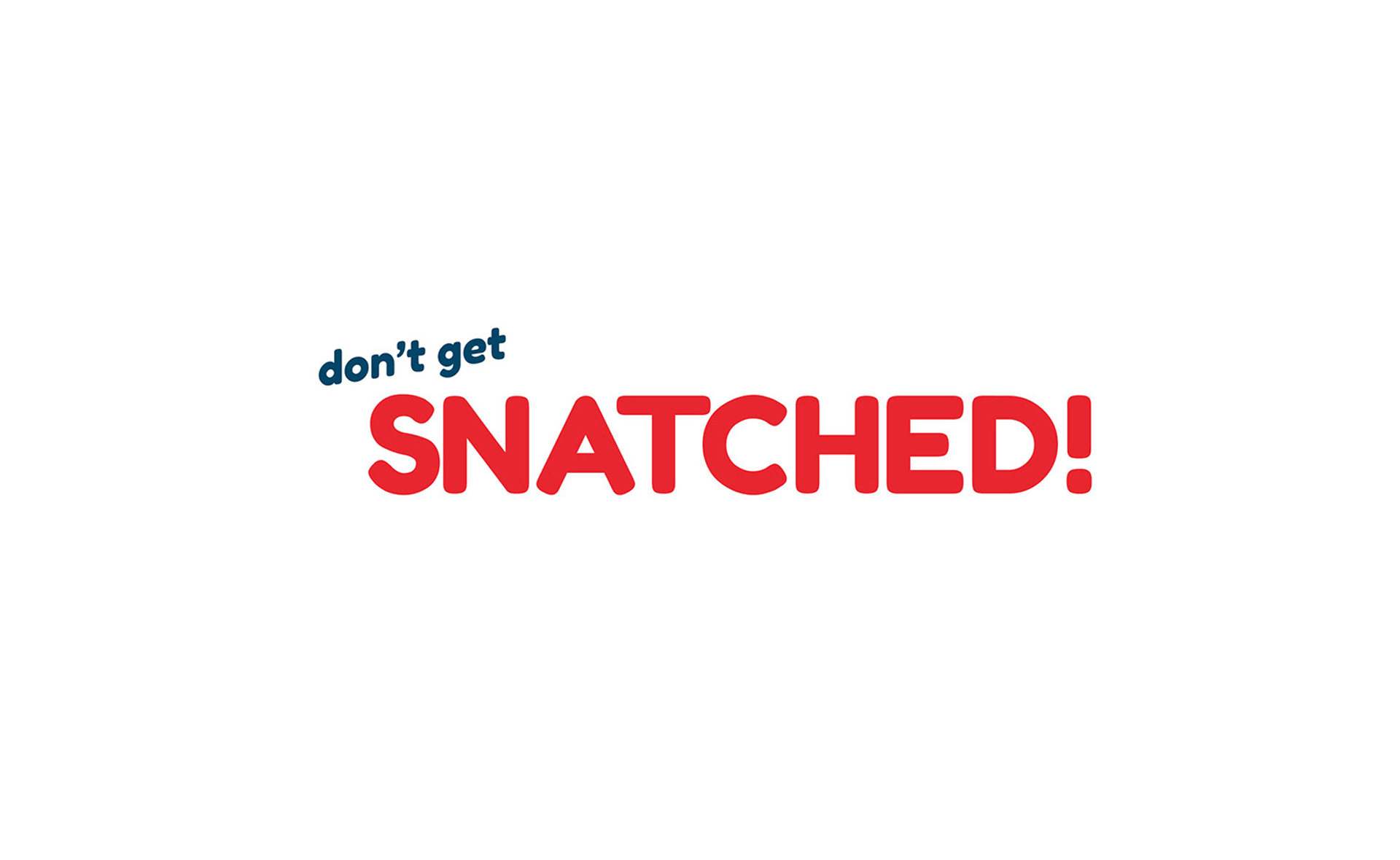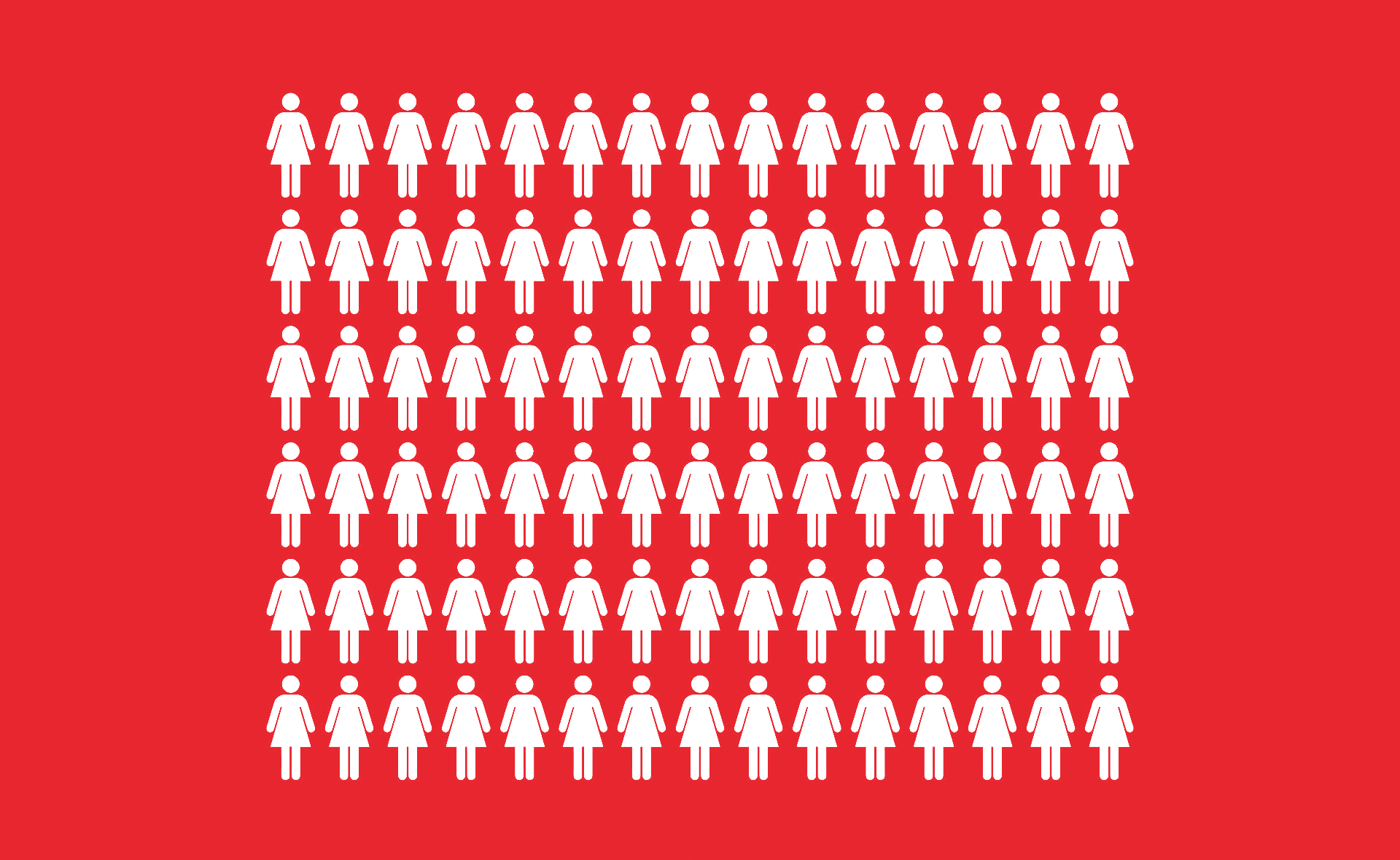 Human Trafficking affects nearly 30 000 in South Africa annually.
Young women and children are at the highest risk of being victims. A life of enslavement as sex workers and labourers waits for anybody caught by the human trafficking rink. Despite trafficking rates being higher than ever, personal safety and self defence is at a low.
For this project we filled online ad space with clickbait that uses the same lure-and-snatch techniques that human traffickers use to lure victims in the real world. Dodgy modelling agencies, fake job opportunities and the promise of a better life are go to tactics for human traffickers.
Once you click on one of our fake ads you're taken to SNATCHED.org — an website that inspires a action in personal safety, education and tips for keeping sage. The site also sells ass kicking gear like knuckle busters, tasers and pepper spray along with other merchandise, with all proceeds going to Red Cross Human Trafficking relief efforts.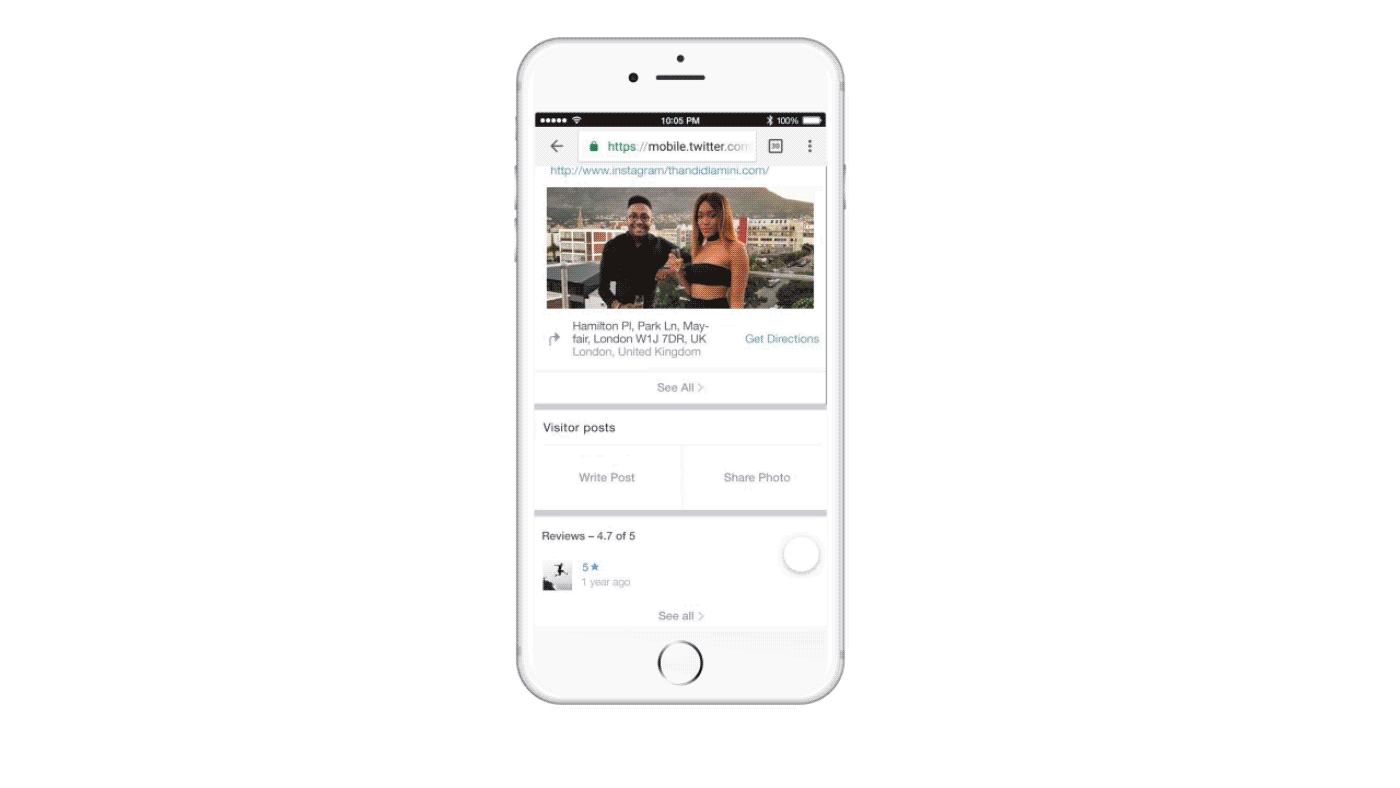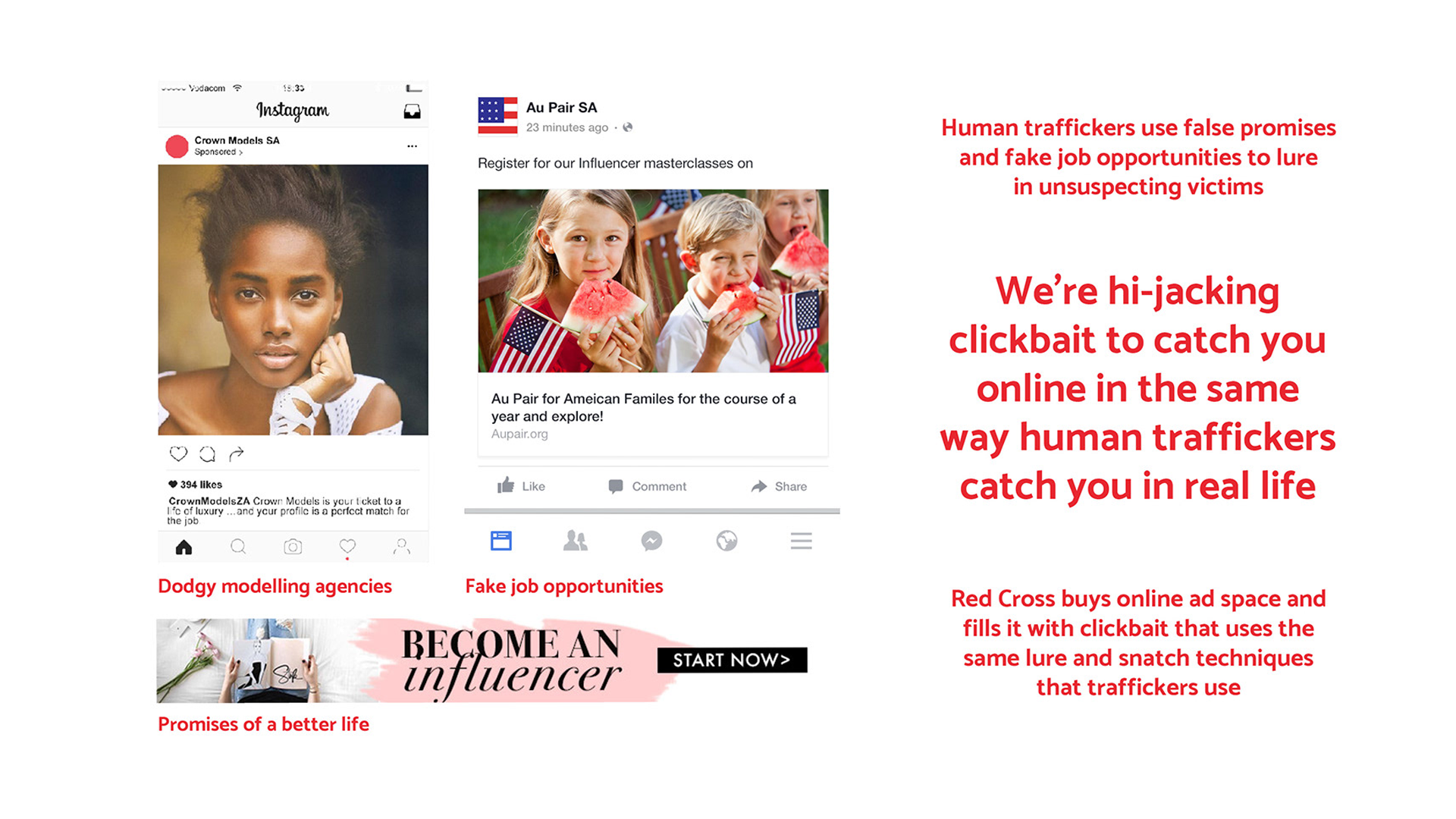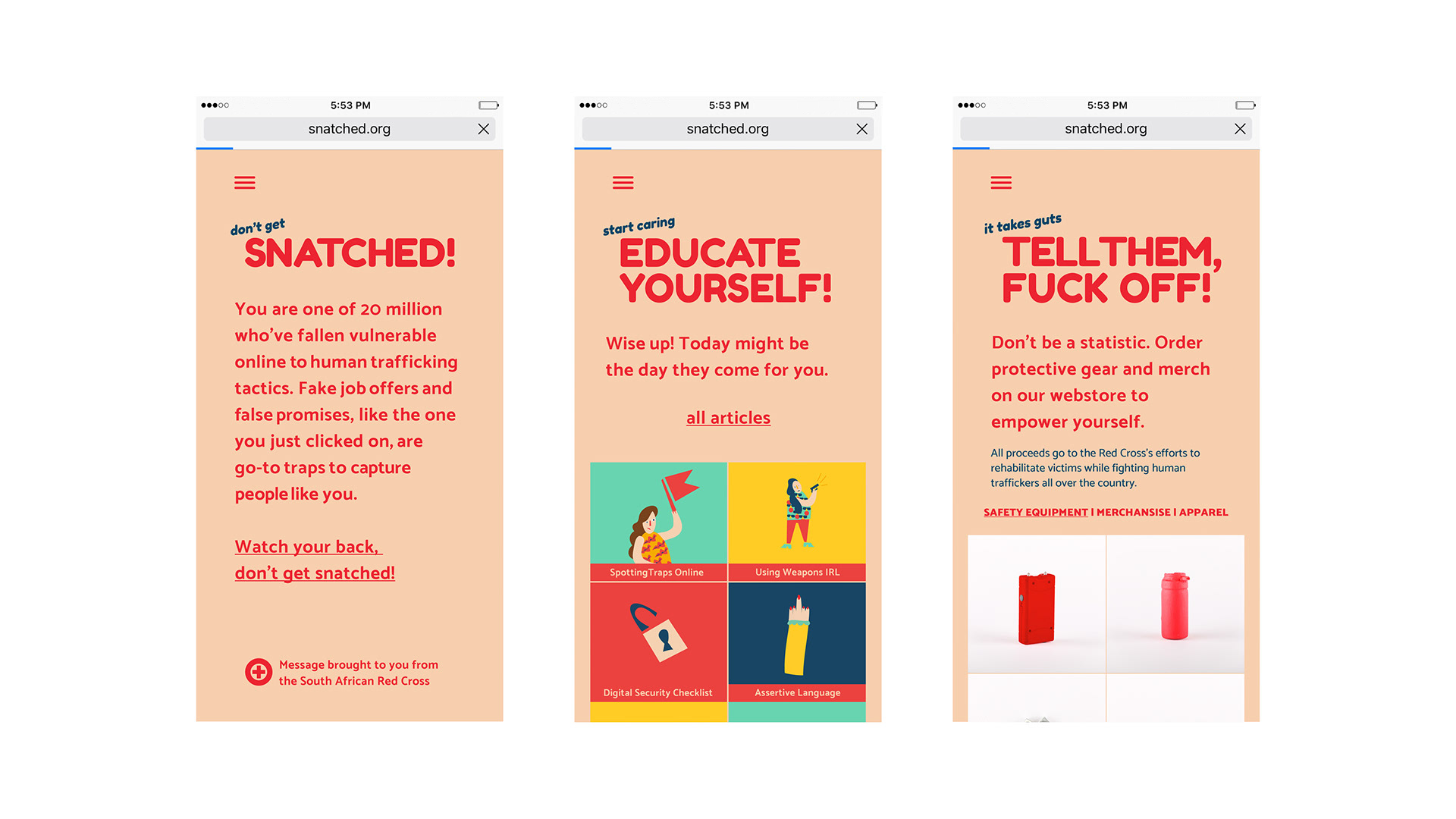 Don't-fuck-with-me content
For the website and social media we created content to help inspire a more aggressive attitude. The content includes safety tips, demonstrations and some angry-inspirational messages. Adopting a don't-fuck-with-me attitude takes some effort, and pepper spray.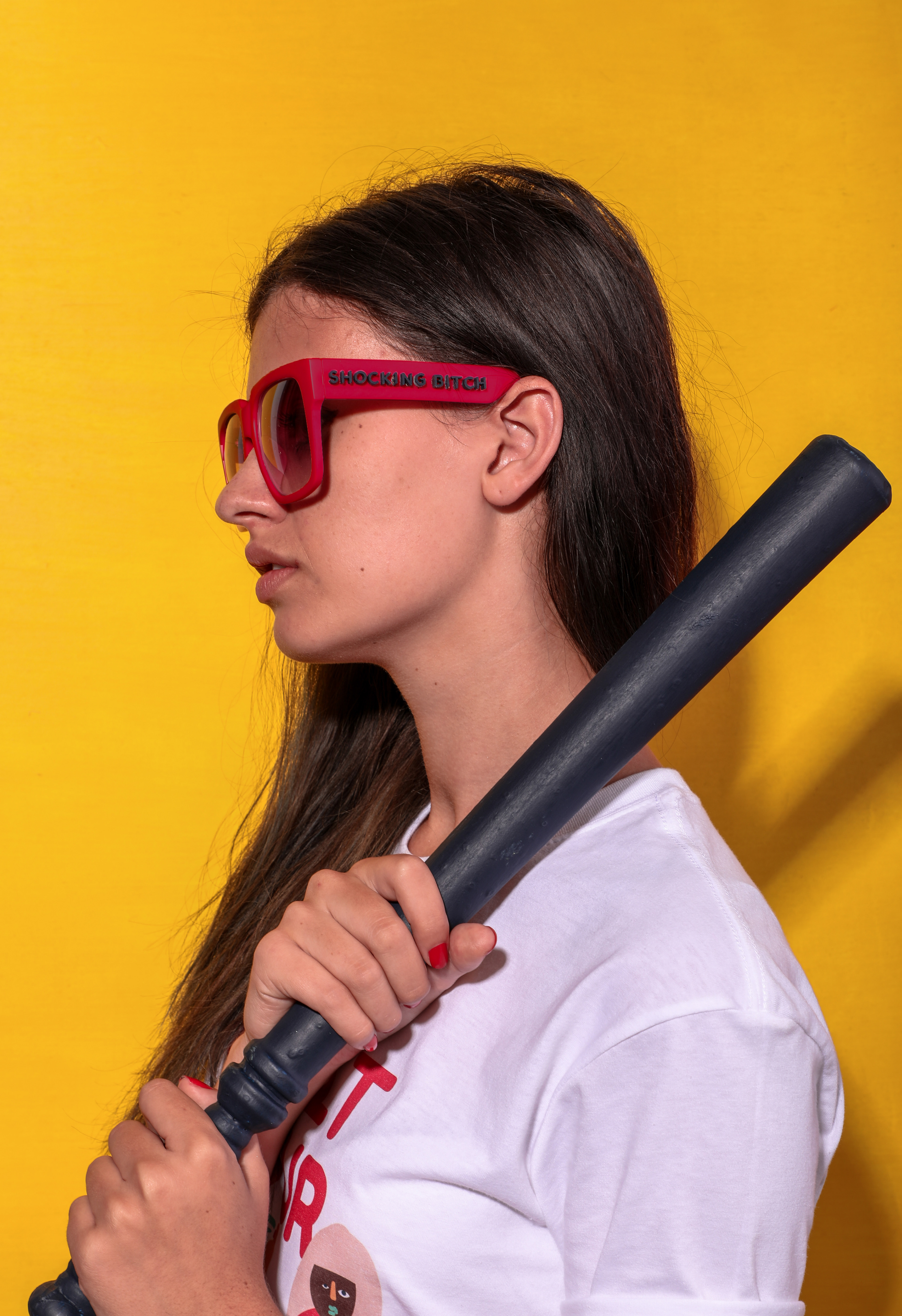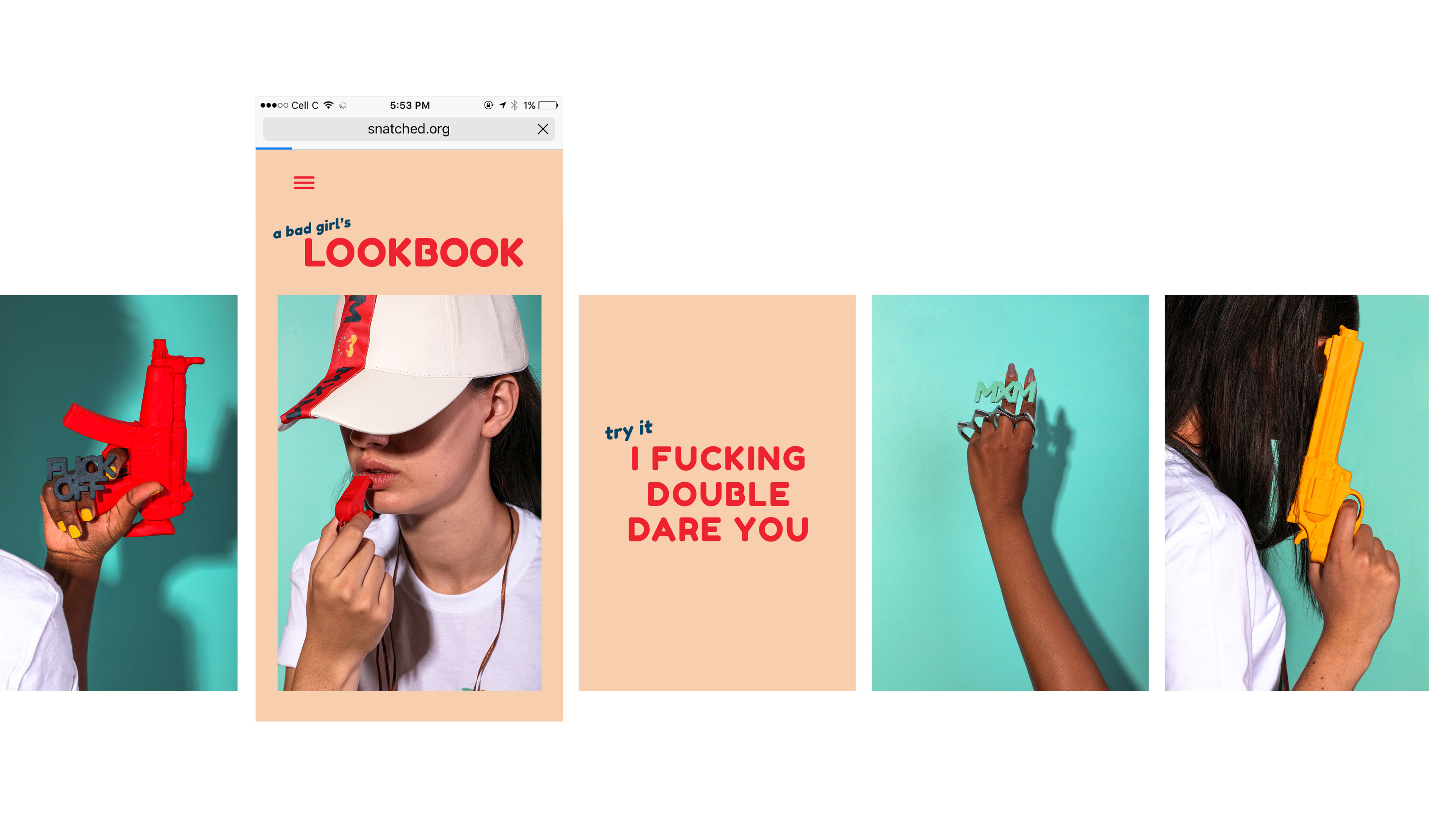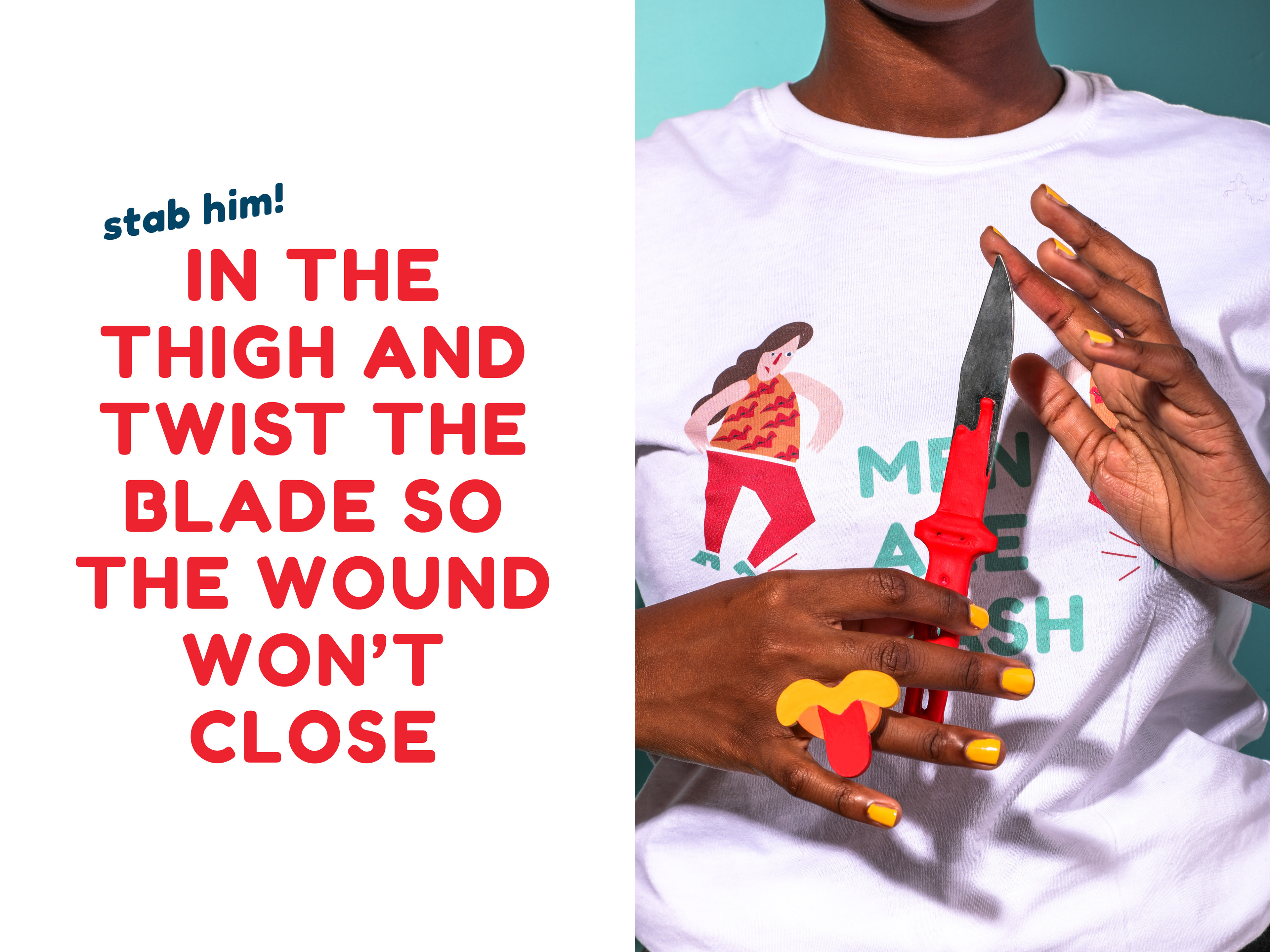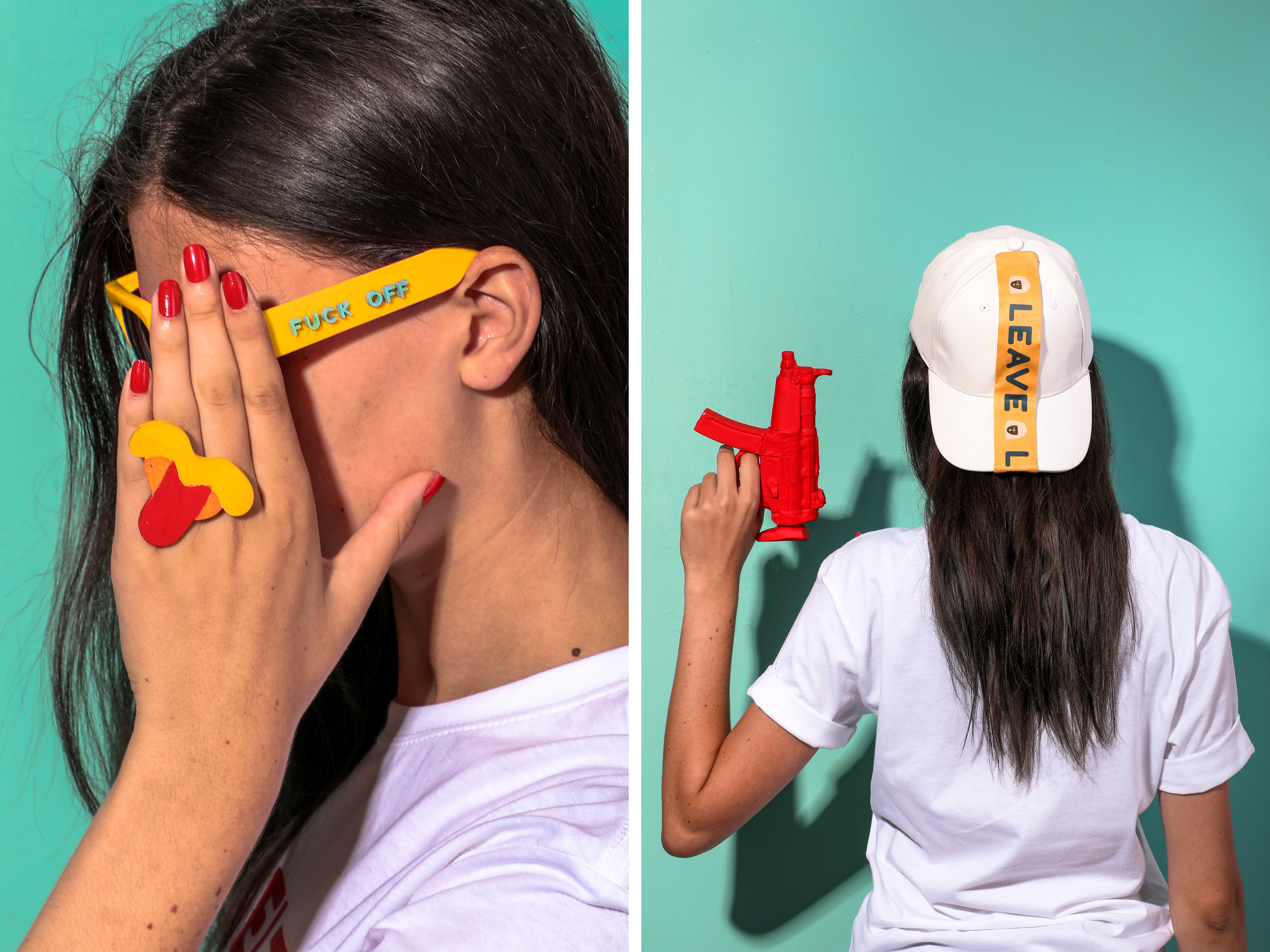 Merchandise and other self defence weapons
We created a range of merchandise ranging from t-shirts to pins, along with self defence tools such as tasers, pepper spray and knuckledusters. These items will raise money for the Red Cross, and empower women and children with the tools and attitude needed to stay safe.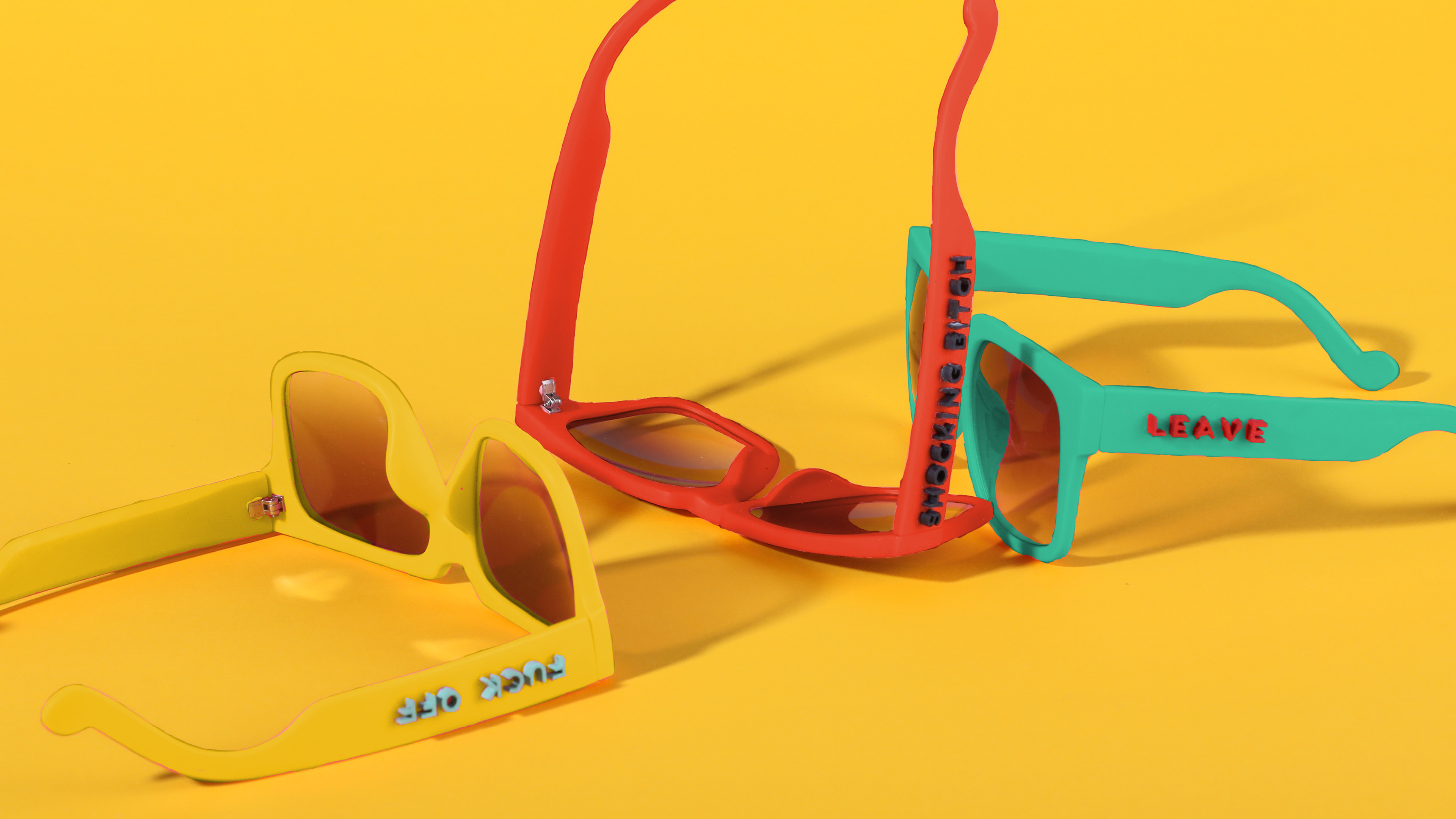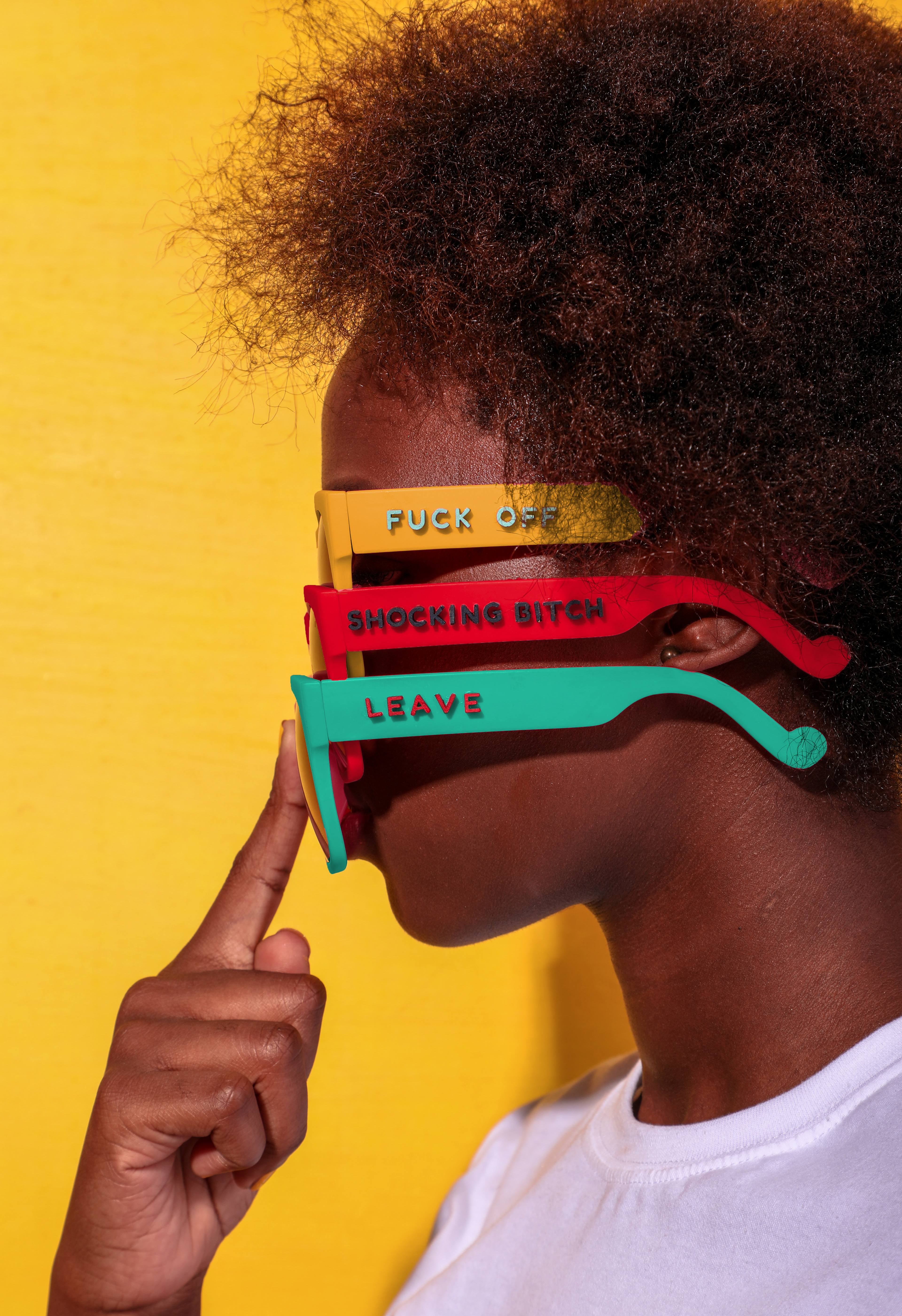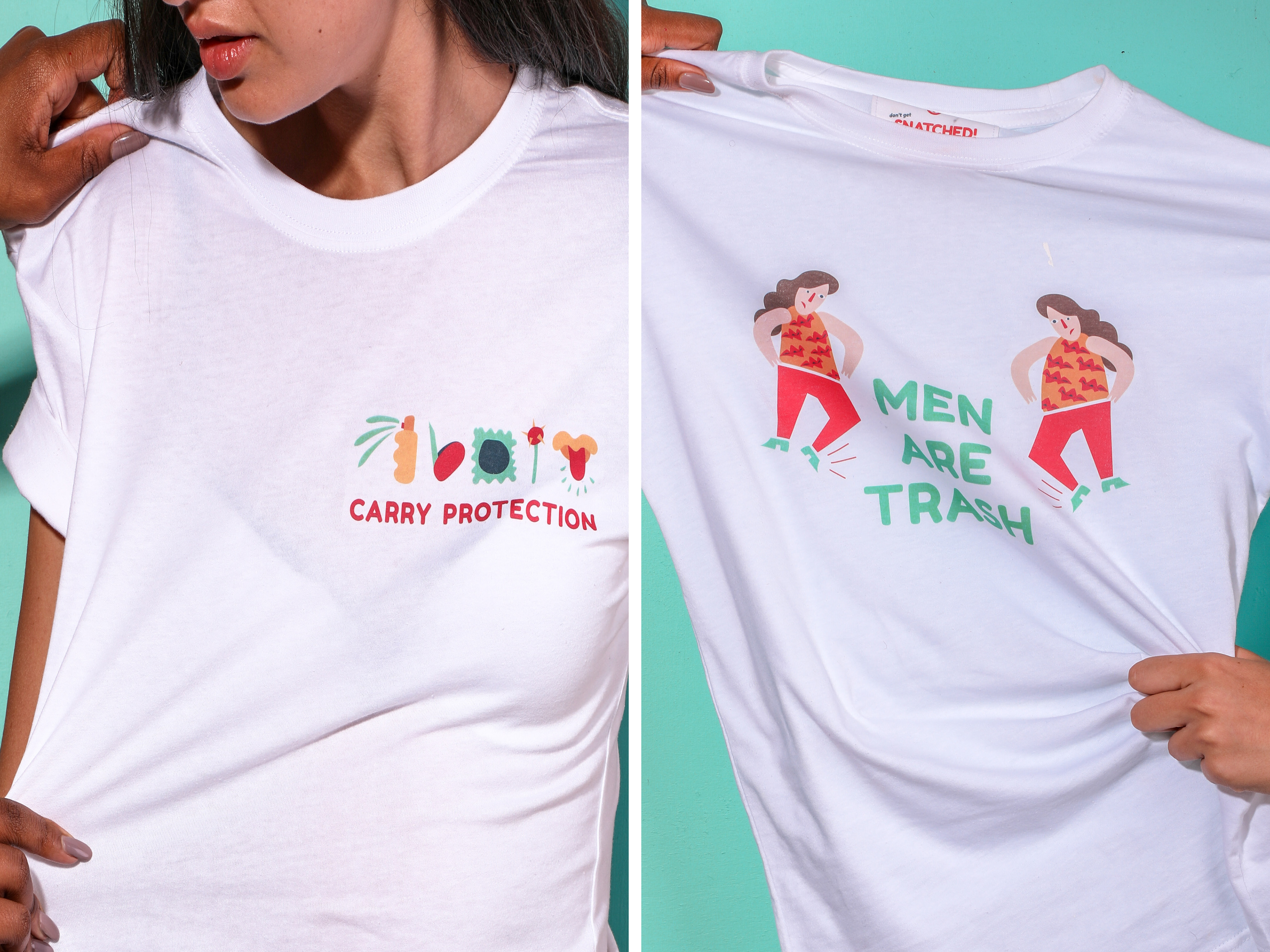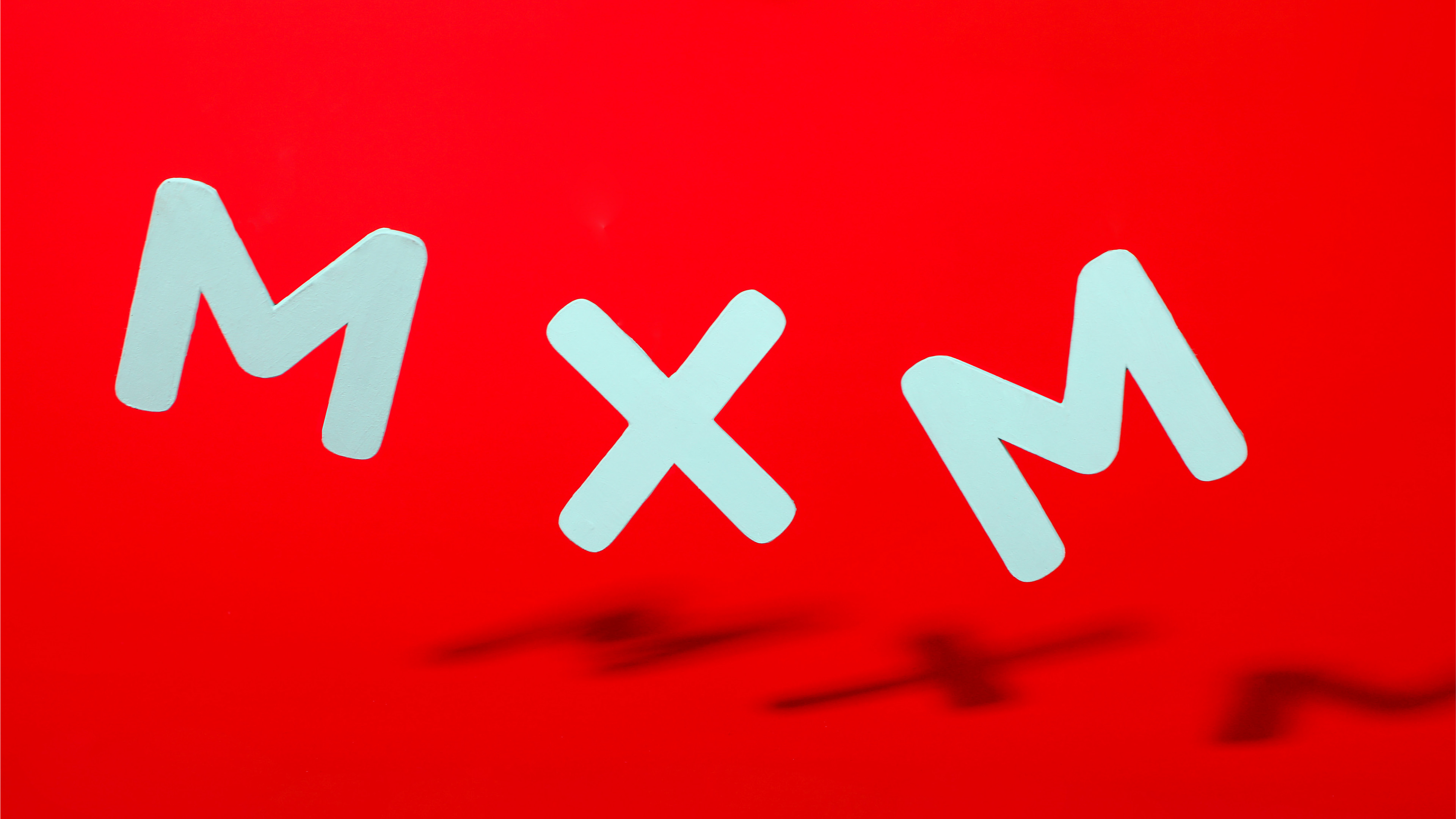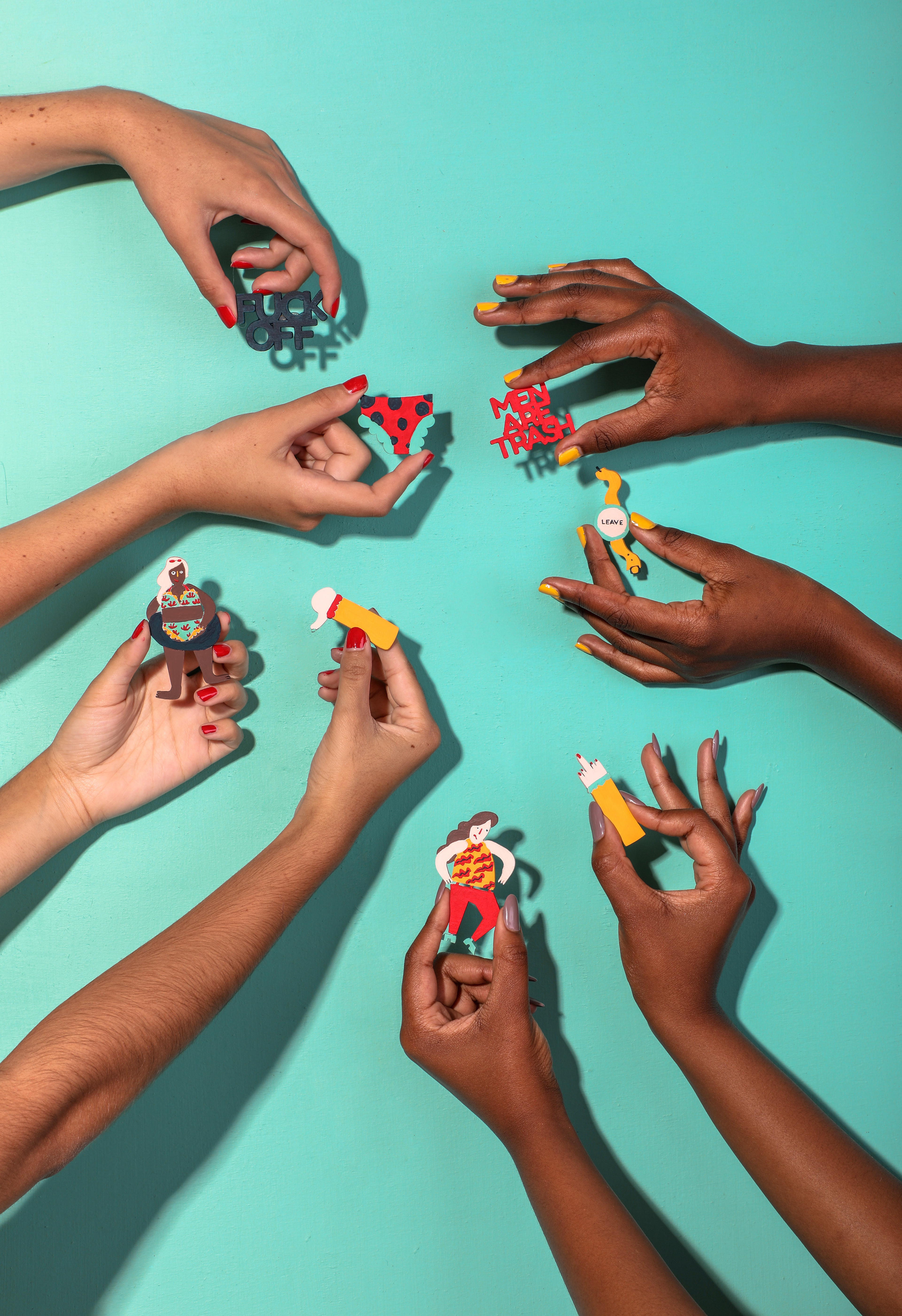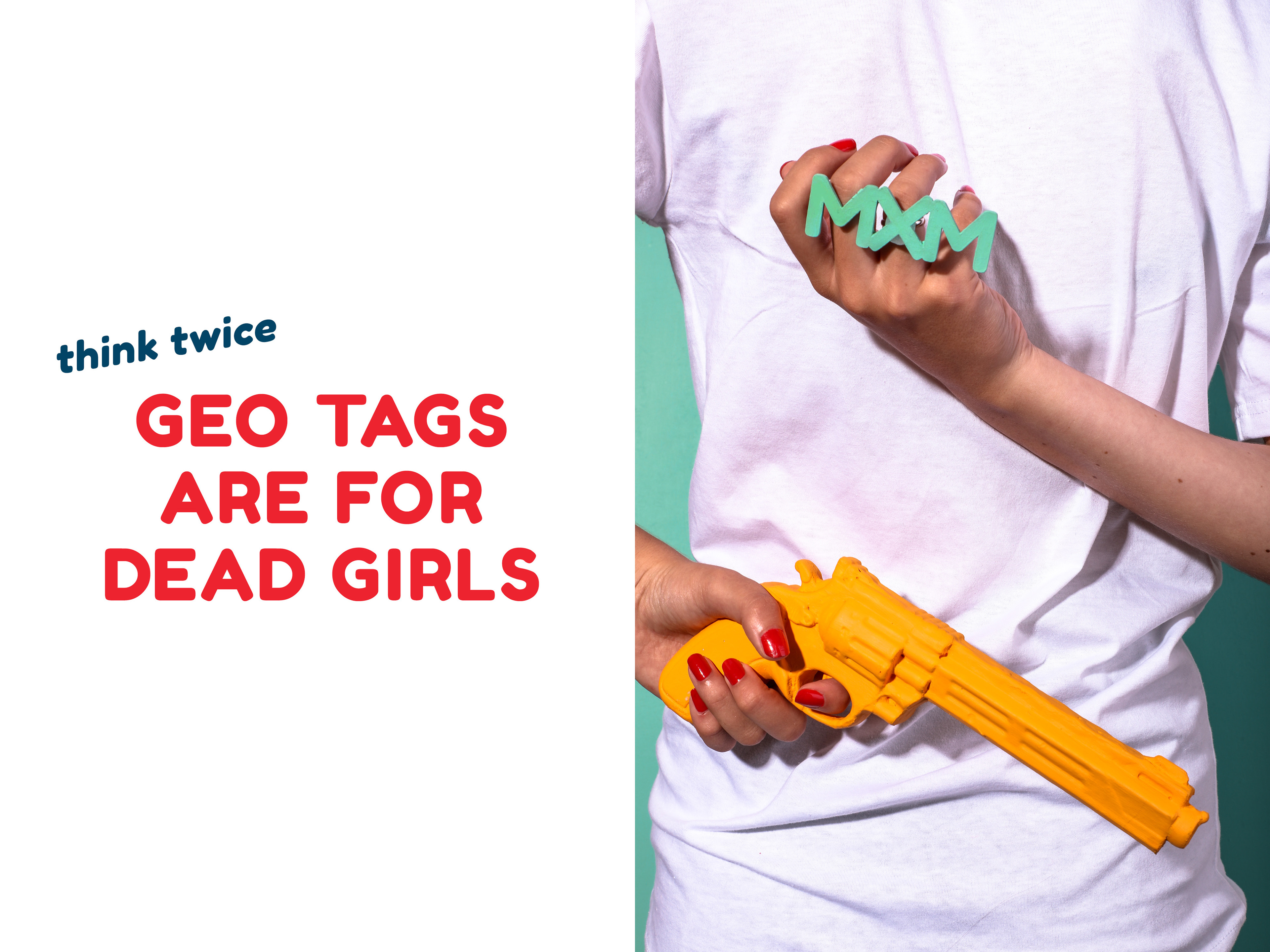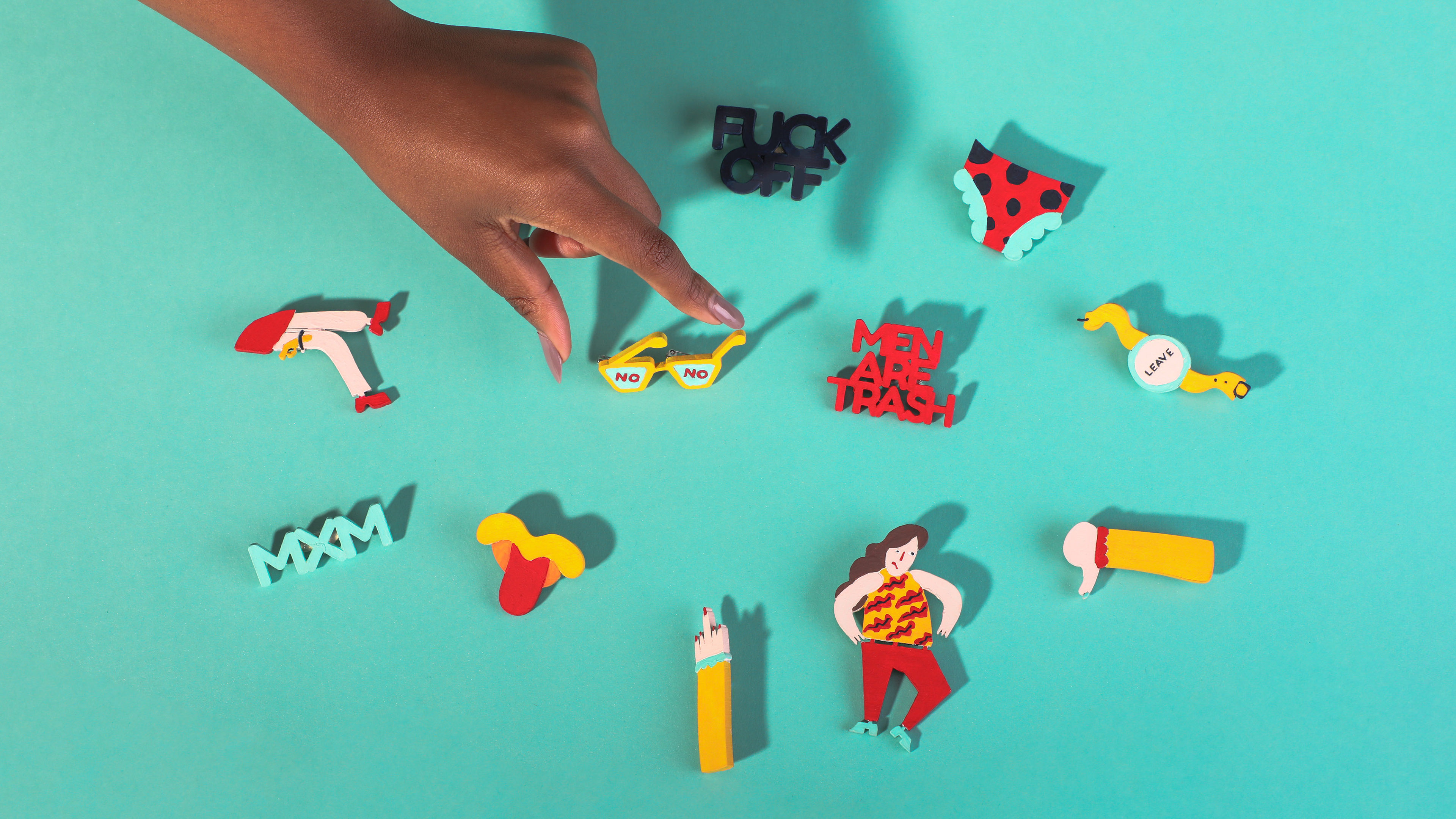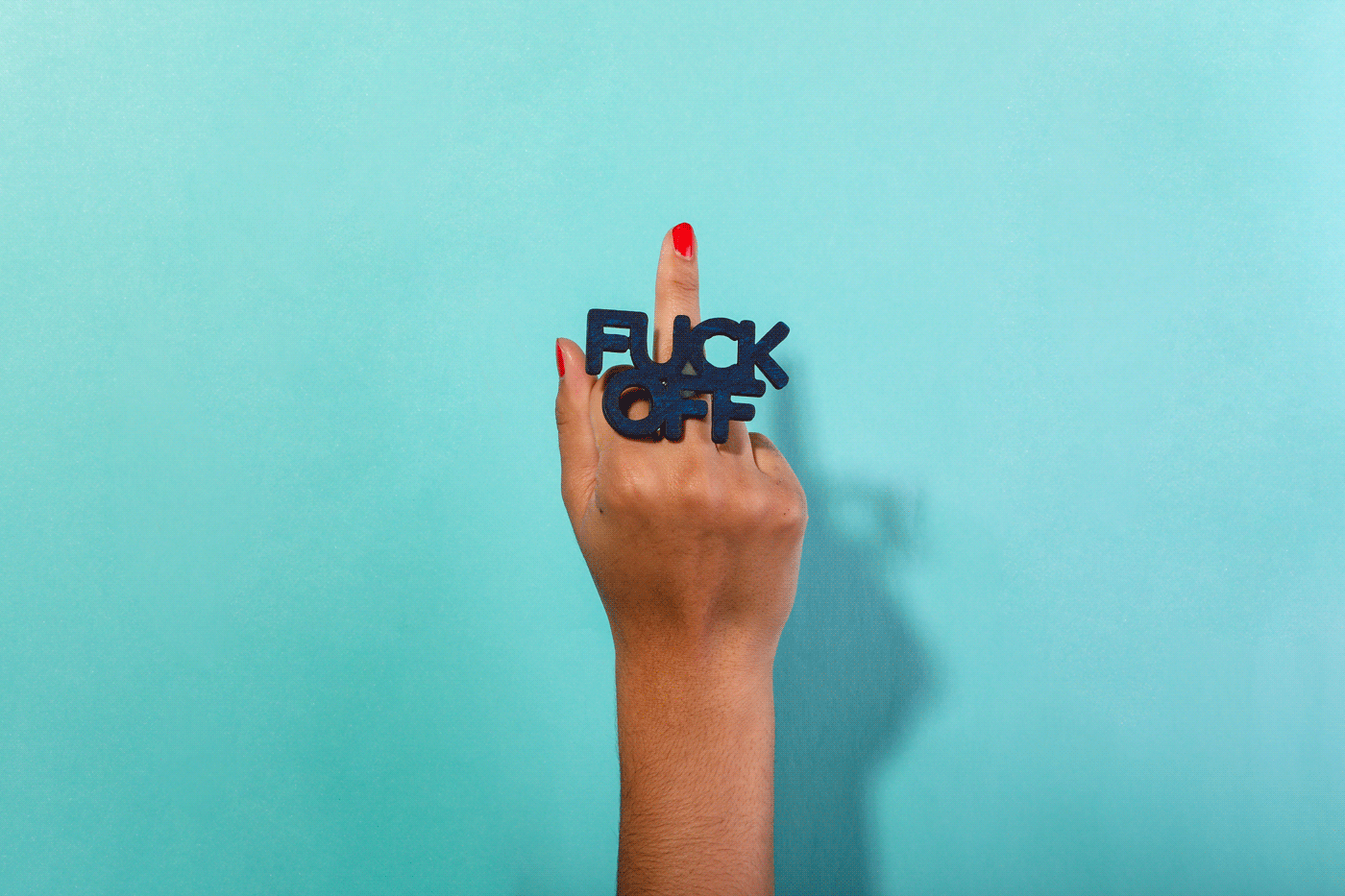 Educational booklet and safety know-how
The best tool to arm yourself with against the traffickers is education - from how to spot a trafficking trap to changing your security settings online. Today might be the day they come for you, so it's best to read up before heading out.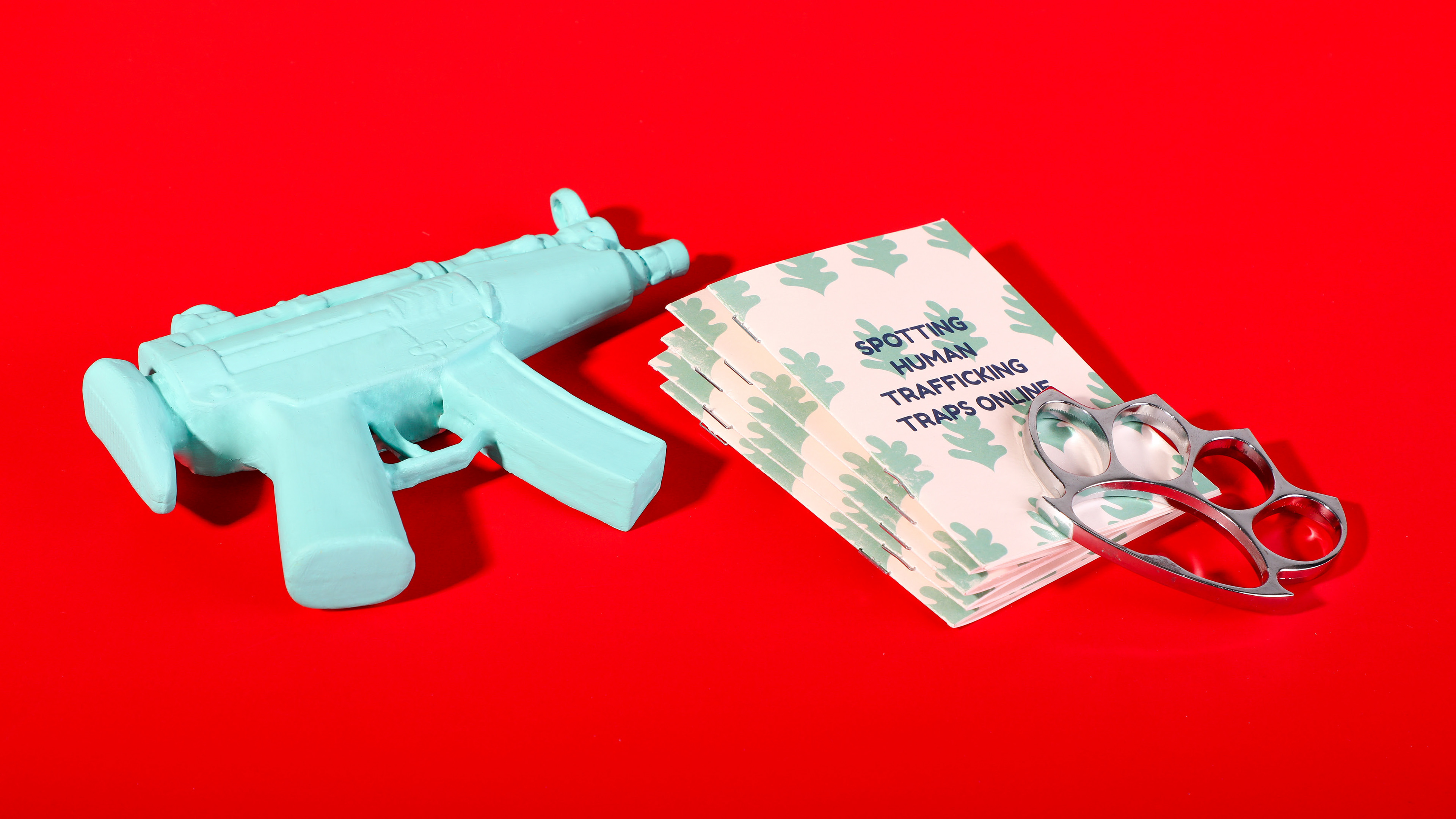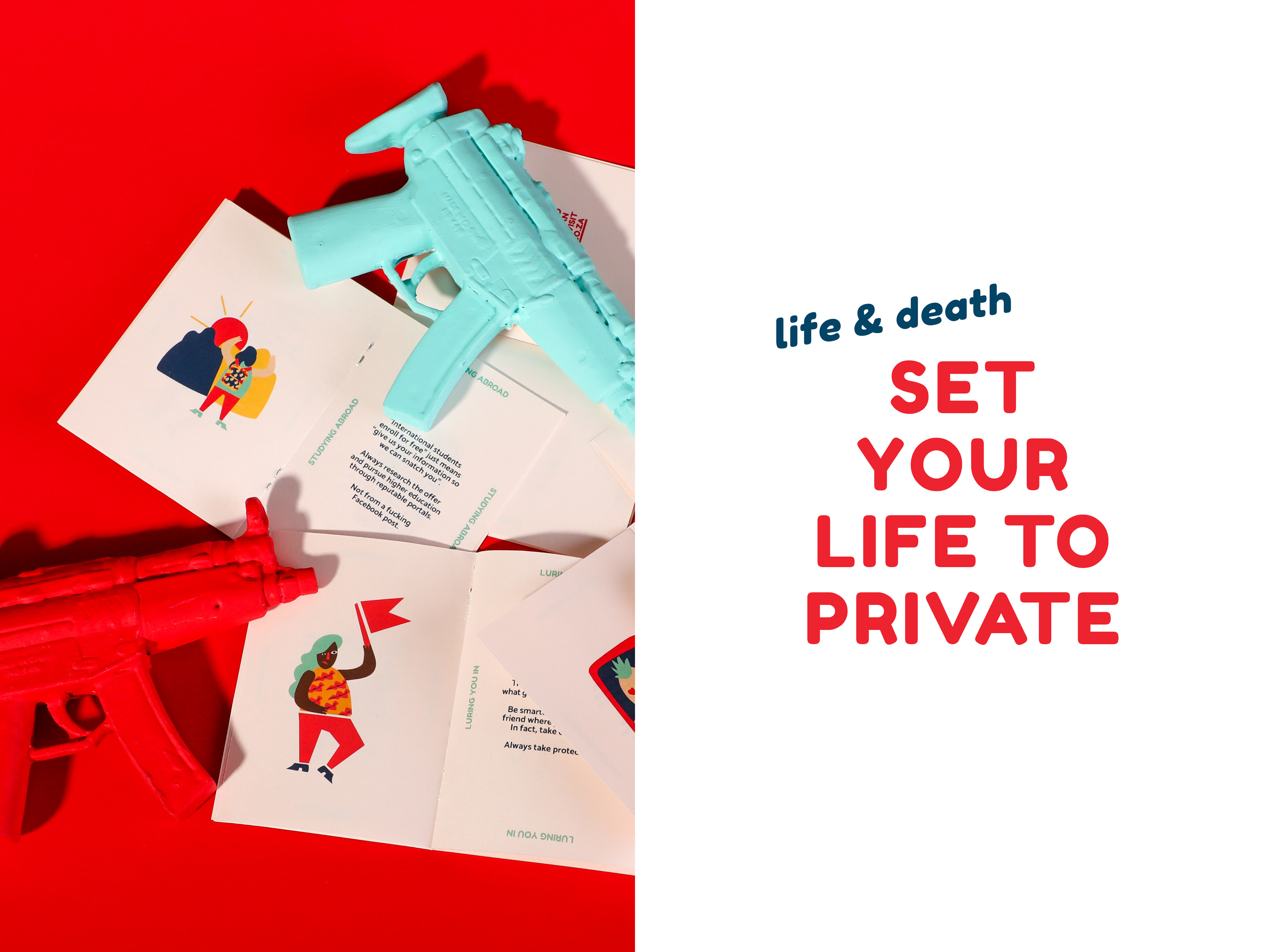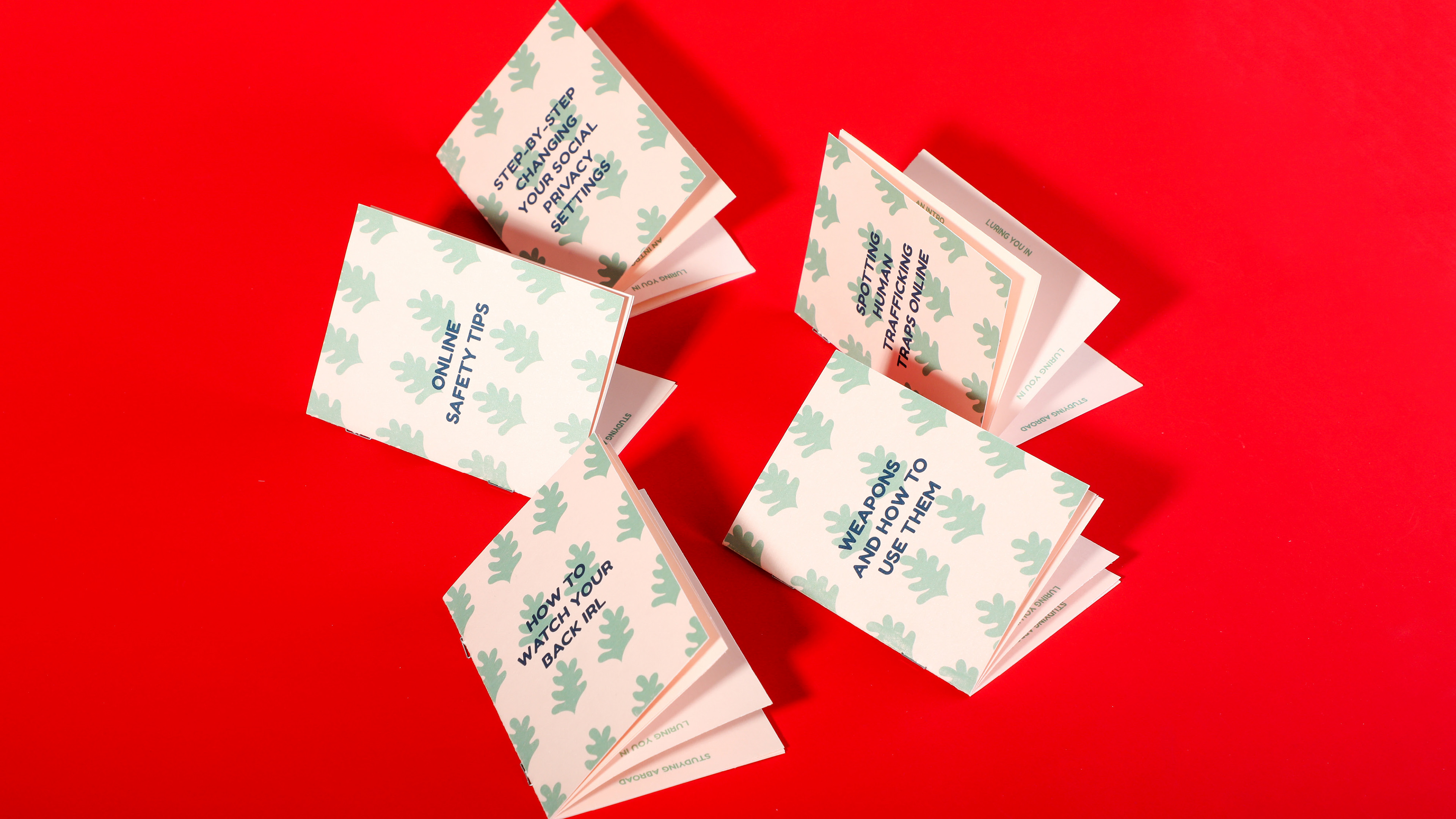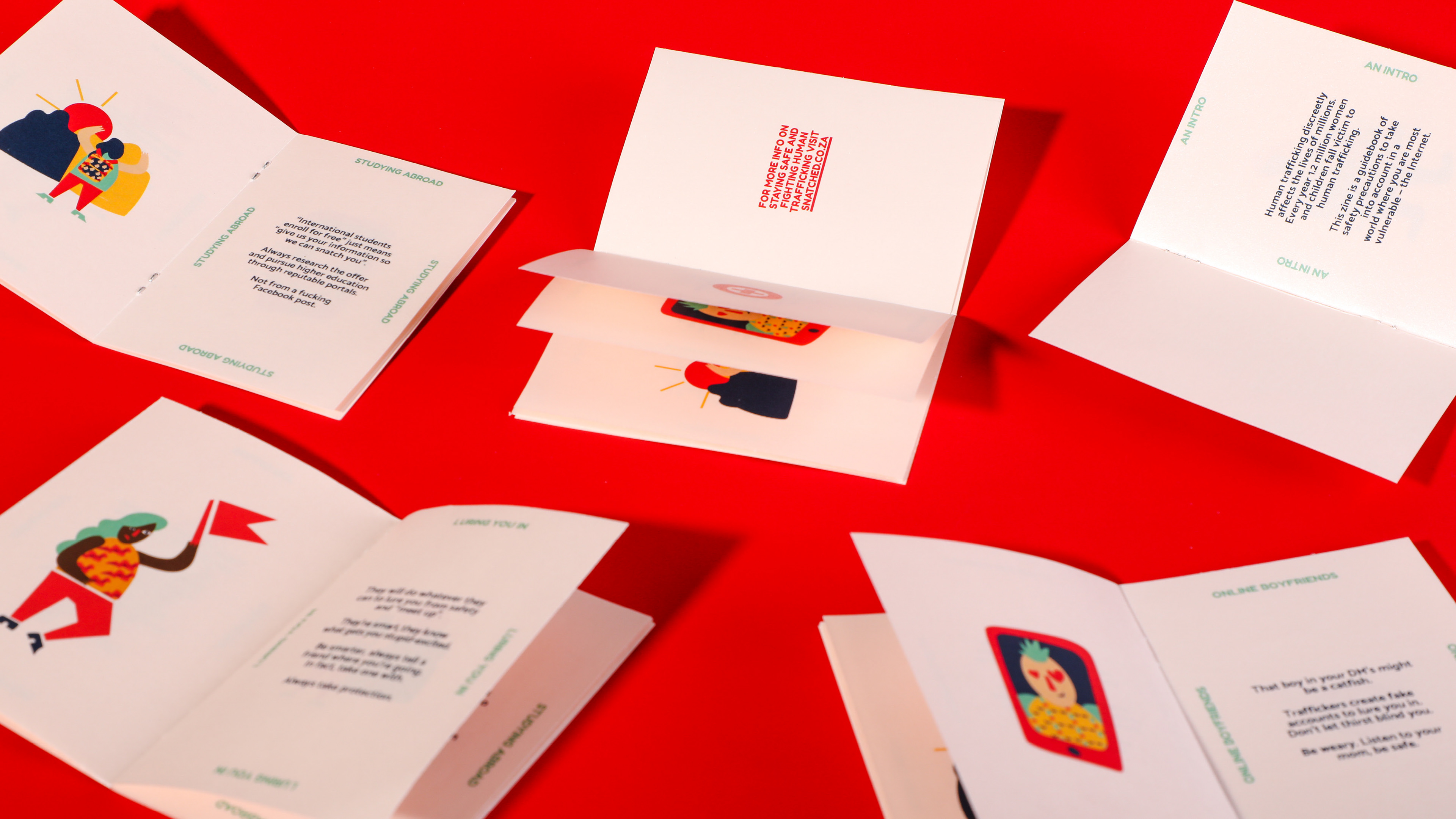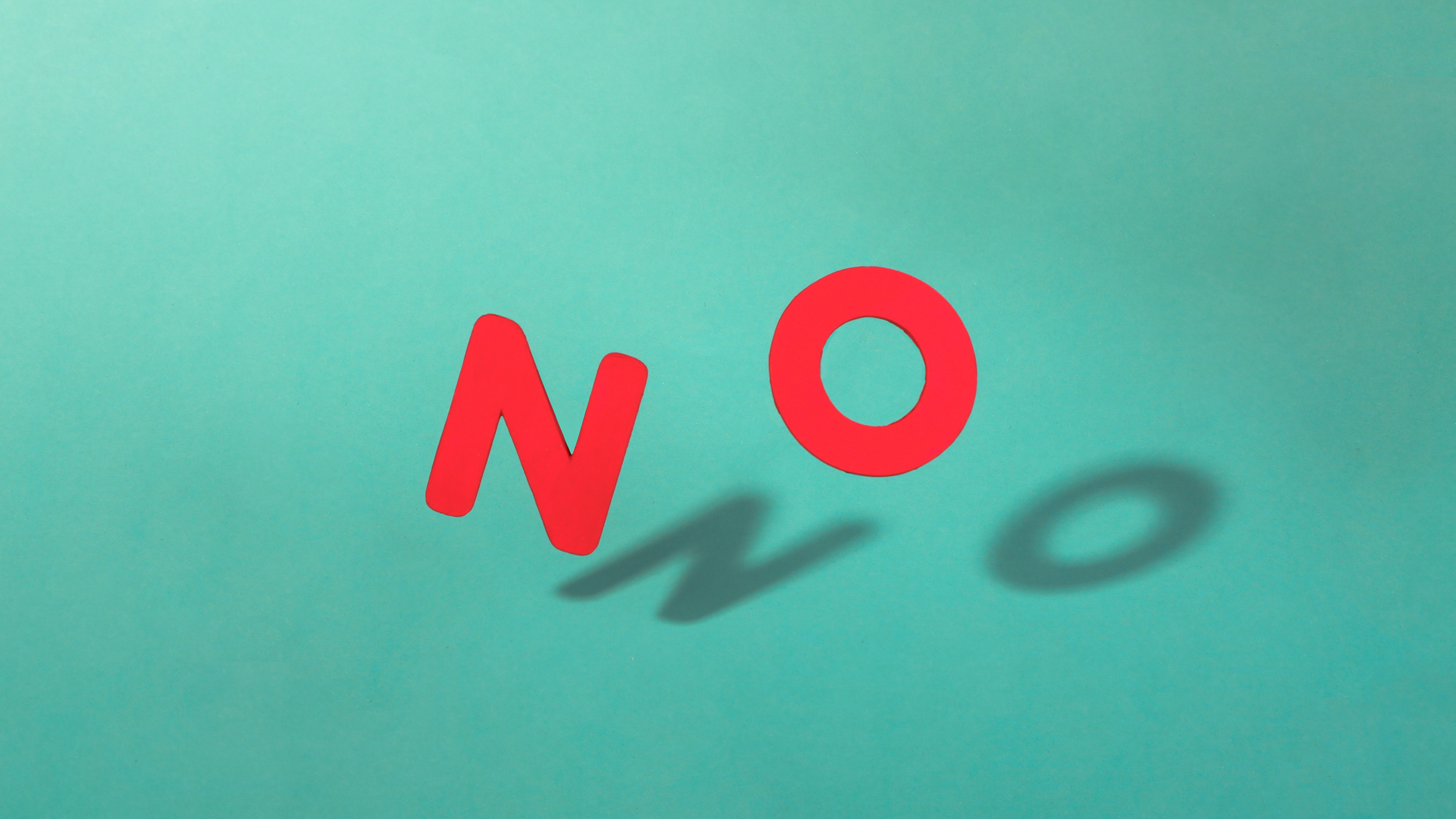 Each order placed online comes packaged with free educational booklets and posters to leave up at the office or at school. You also get some fun stickers to help spread the word on personal safety.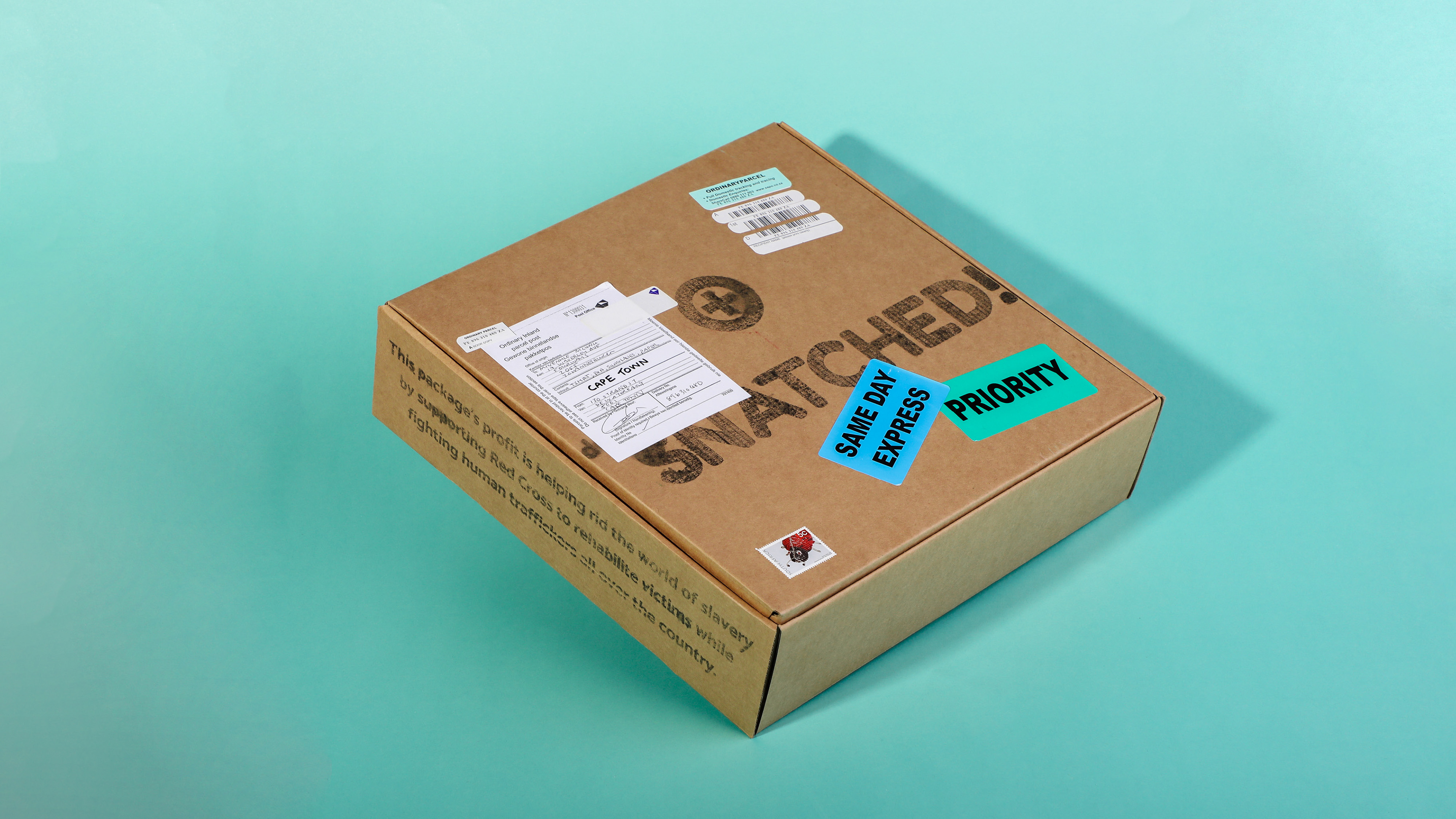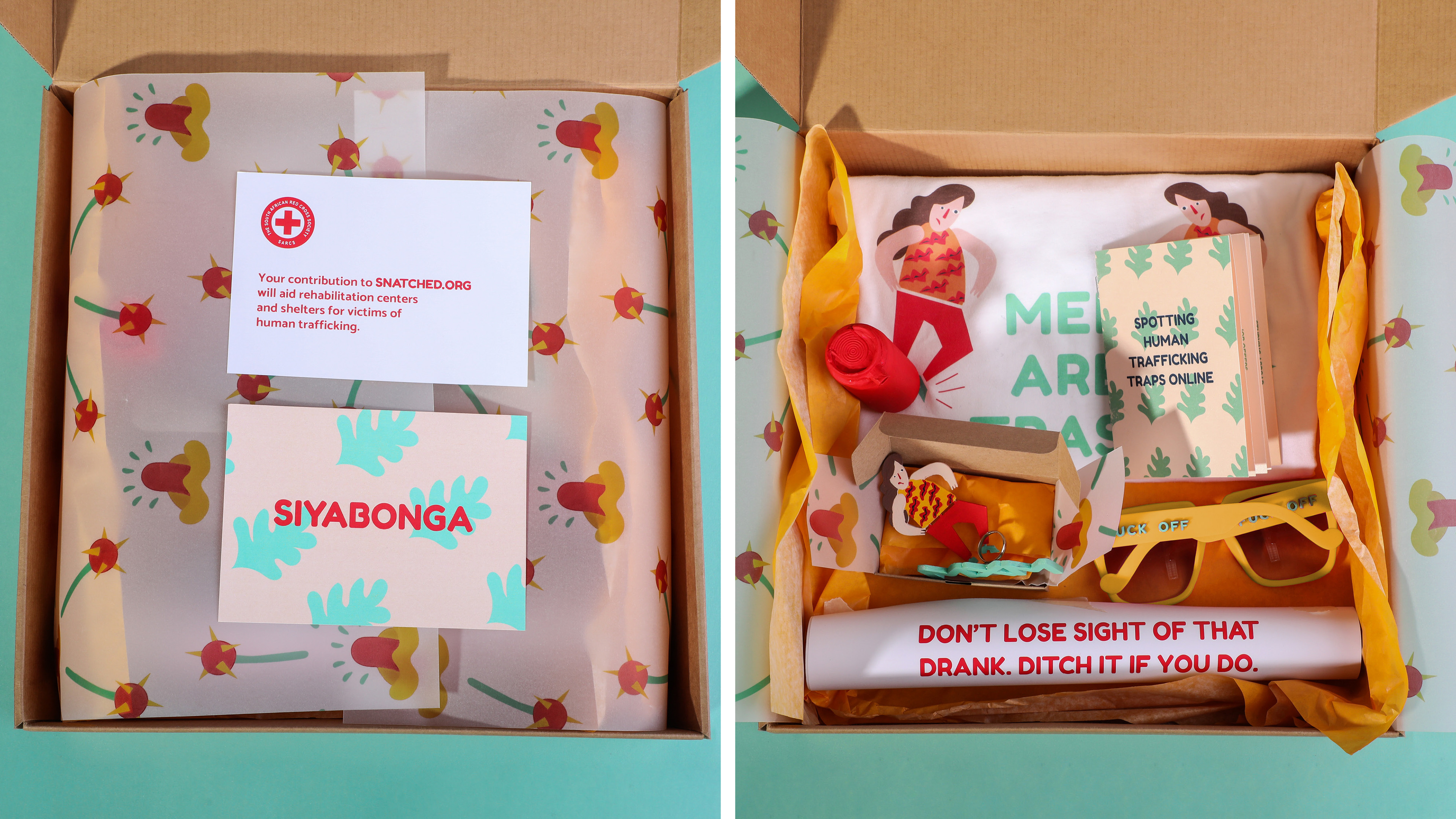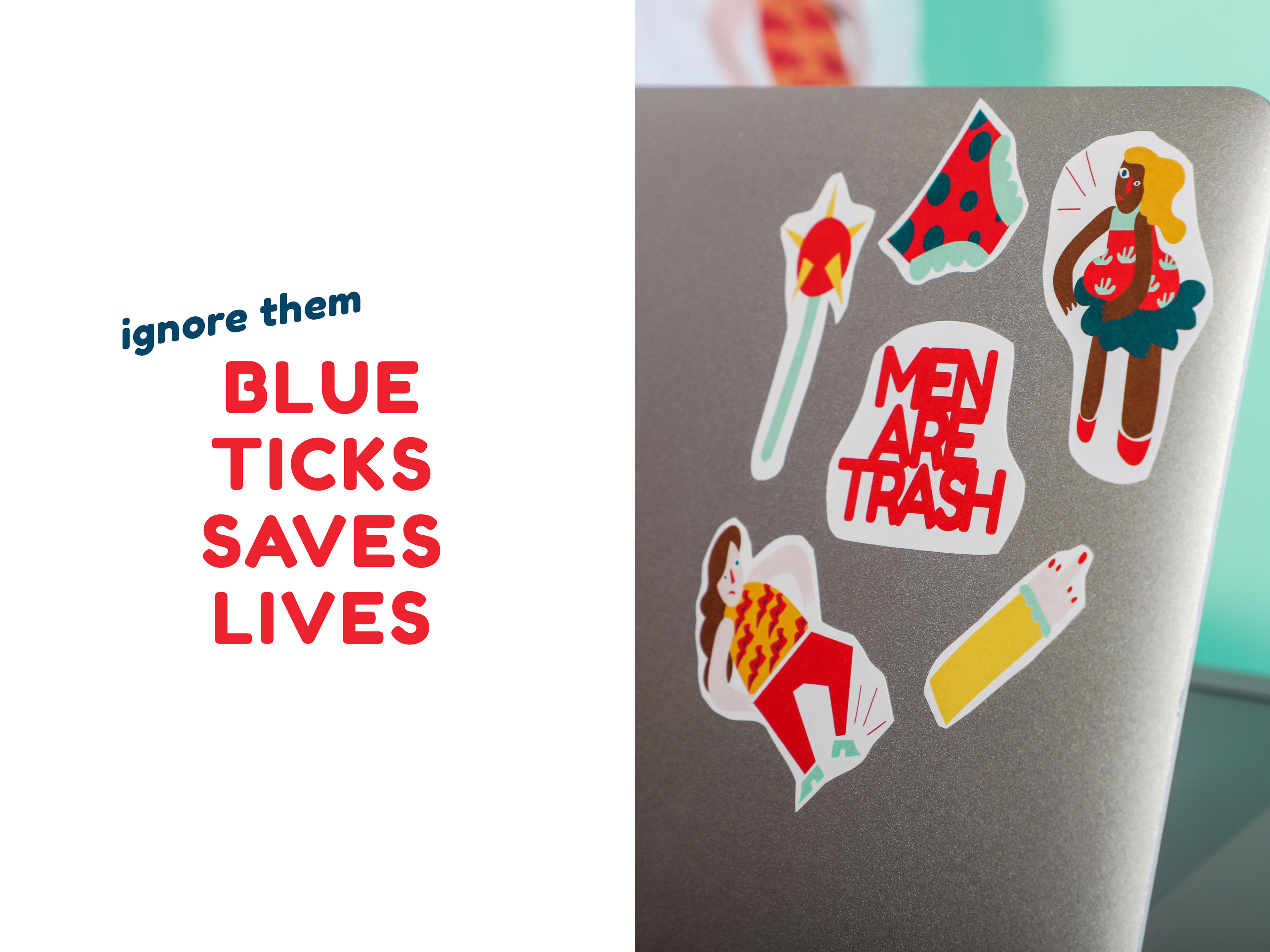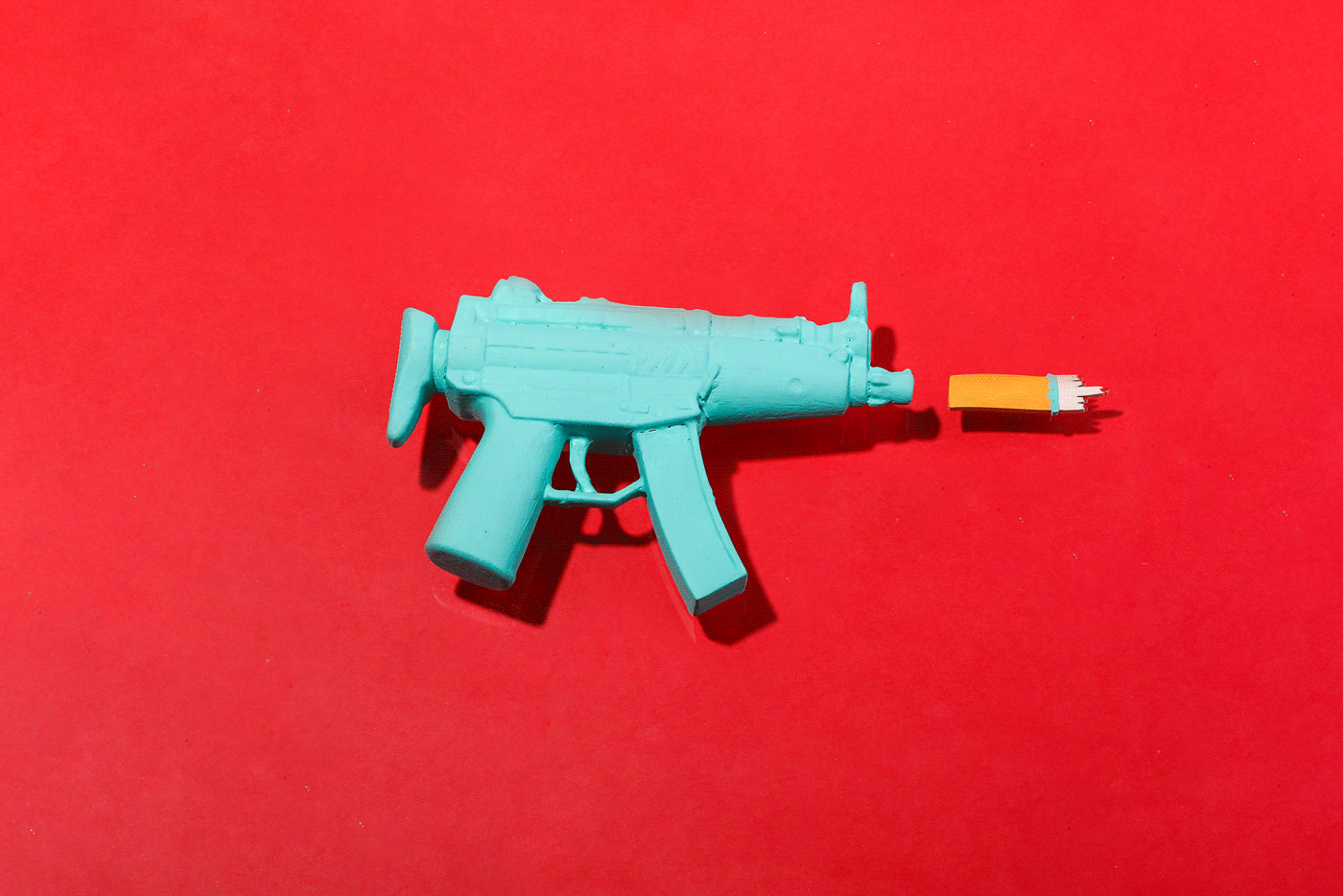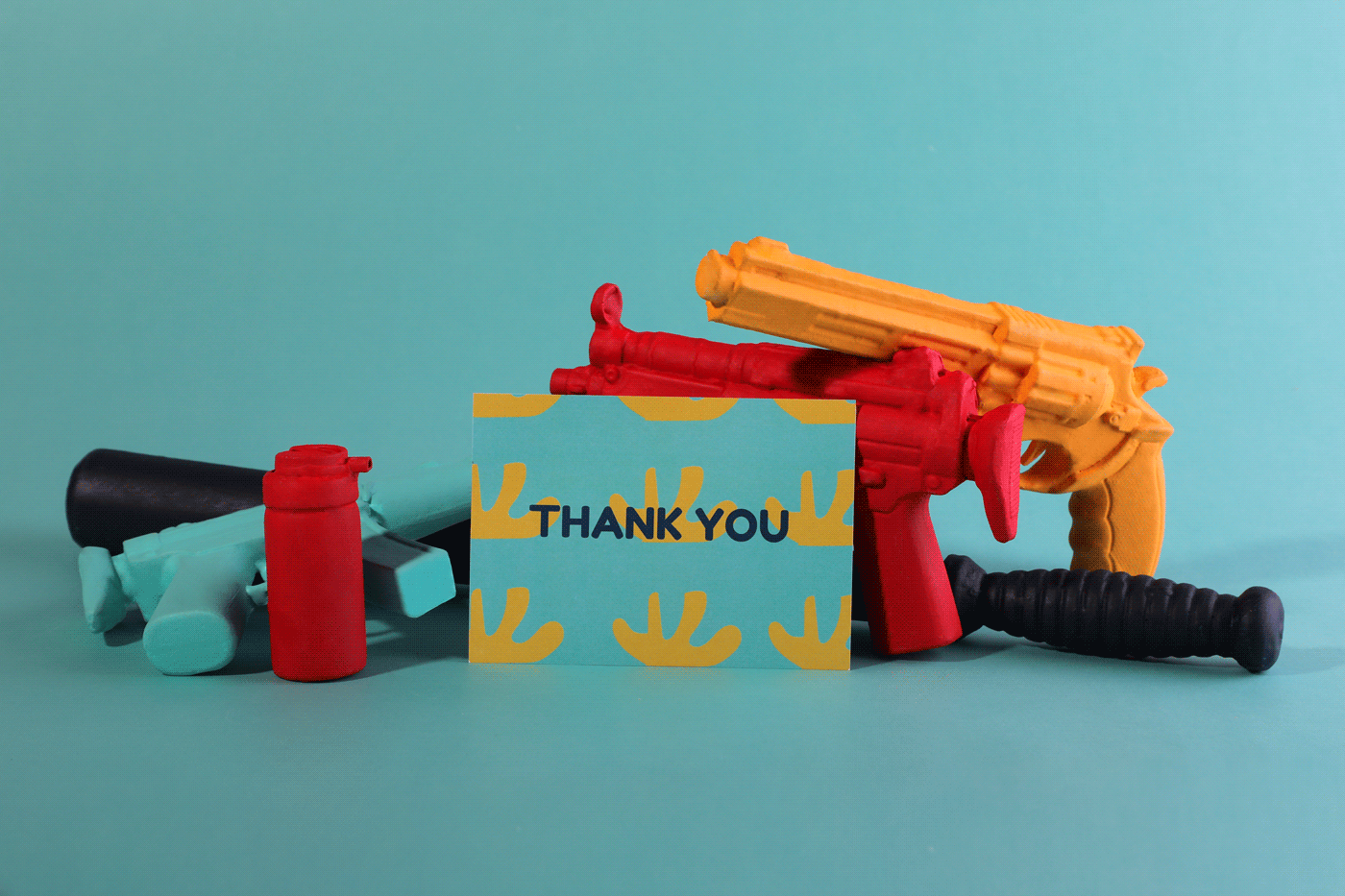 This project was completed towards our mid year practical project. We got the initial idea of using clickbait as a medium from a meme. Only later did we realise how nicely it it could fit into this project. 
Our university entered this project into The Loeries - the most respected African advertising awards show - where we won a Gold in the Campaign category for students. We don't have much reverence for awards, but it felt great being acknowledged for our work. It also weirdly gained us a level of respect from the people who we met throughout or short internships that year, it seems the industry has a great reverence for these award shows.