​​​​​​​
This year we celebrated the lonely on Valentine's Day. We sent out a series of lonely Valentine's cards to our dearest friends, and some strangers, because lonely people deserve to get cards too.
We asked on our social media and on the streets for all the loners to reveal themselves to us.
The project aimed to celebrate all the lonely hearts that were made to feel even more lonely on the 14th of February. These cards made anybody any less single, but we found that a love letter from someone unexpected is just as satisfying as one from a lover.
​​​​​​​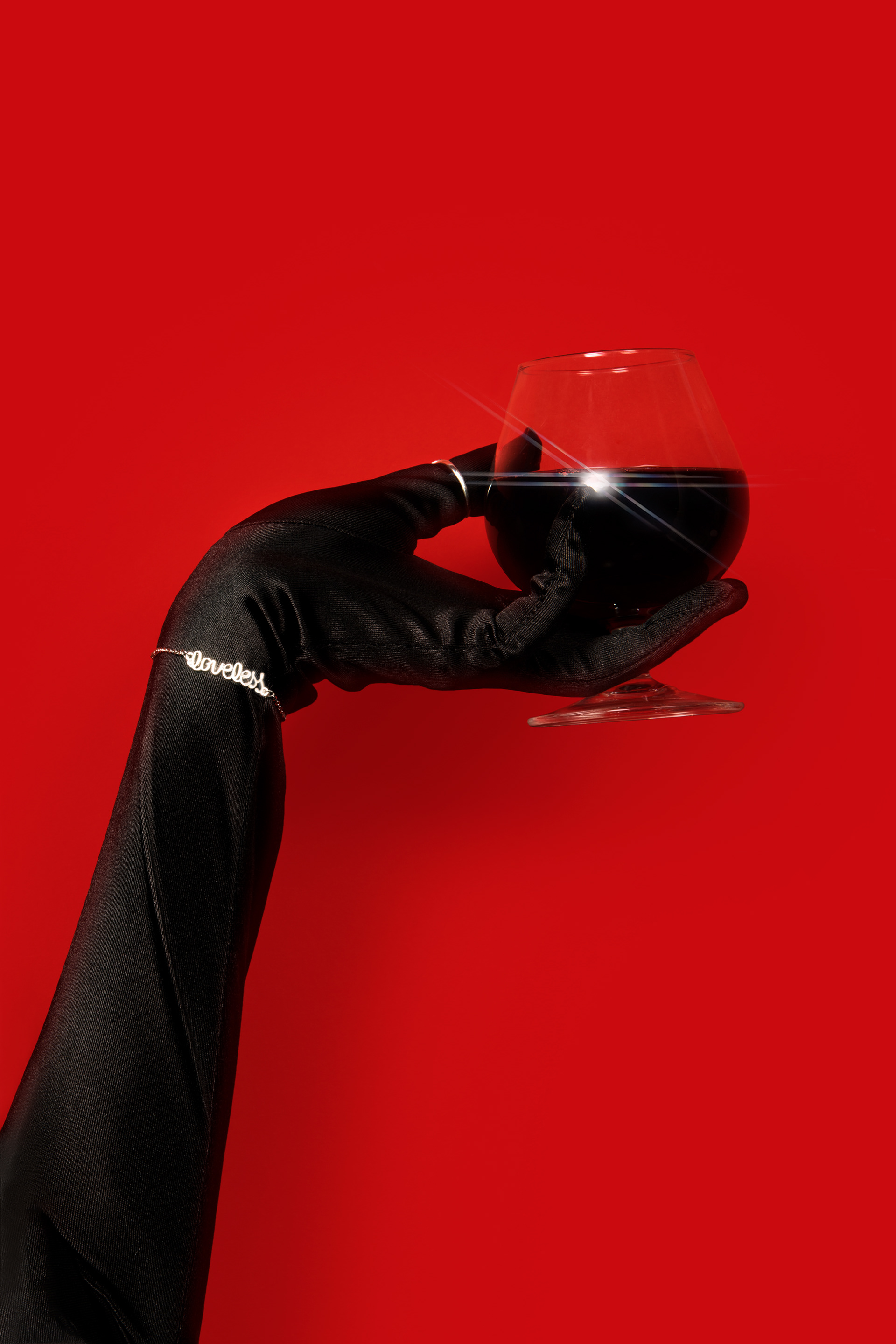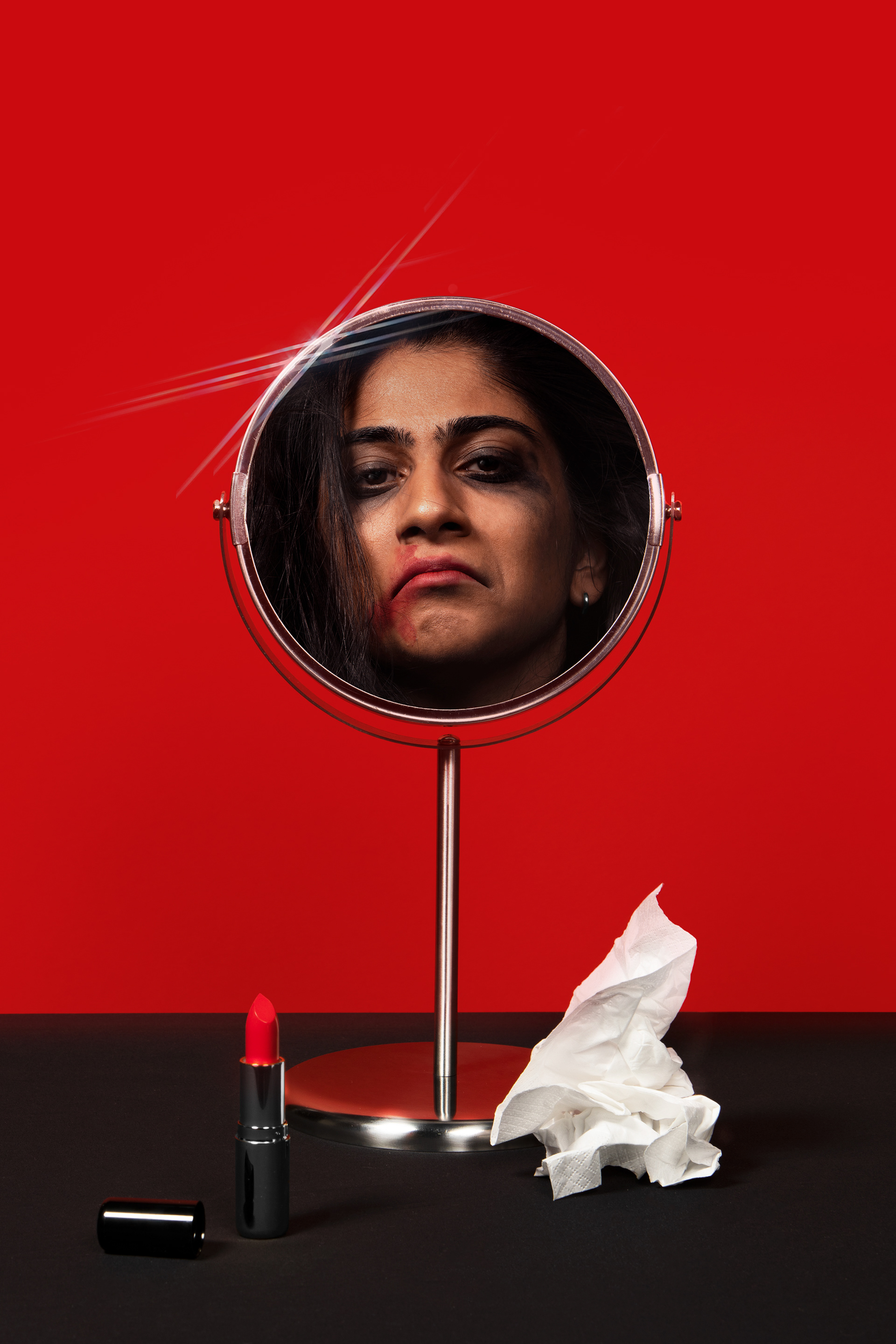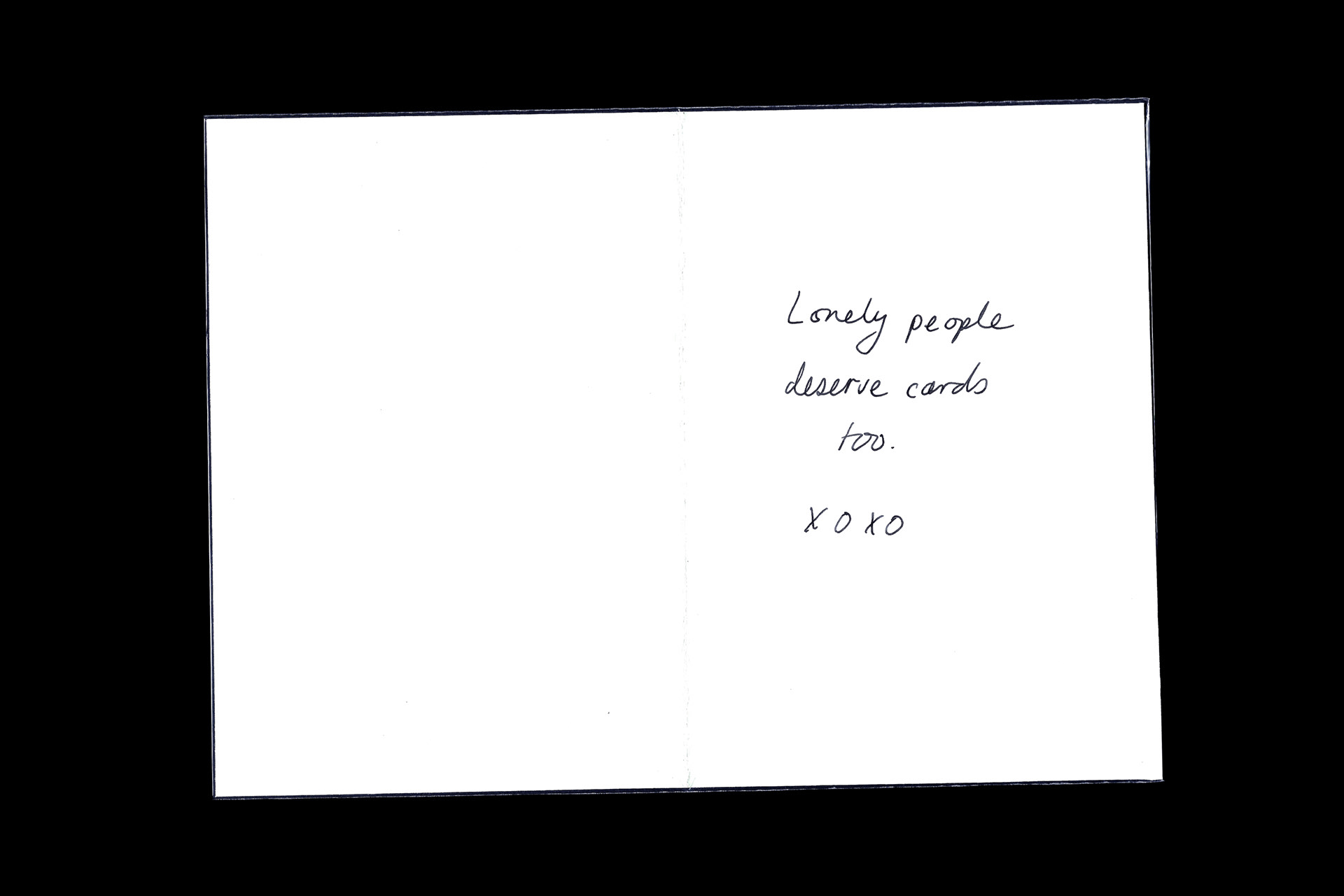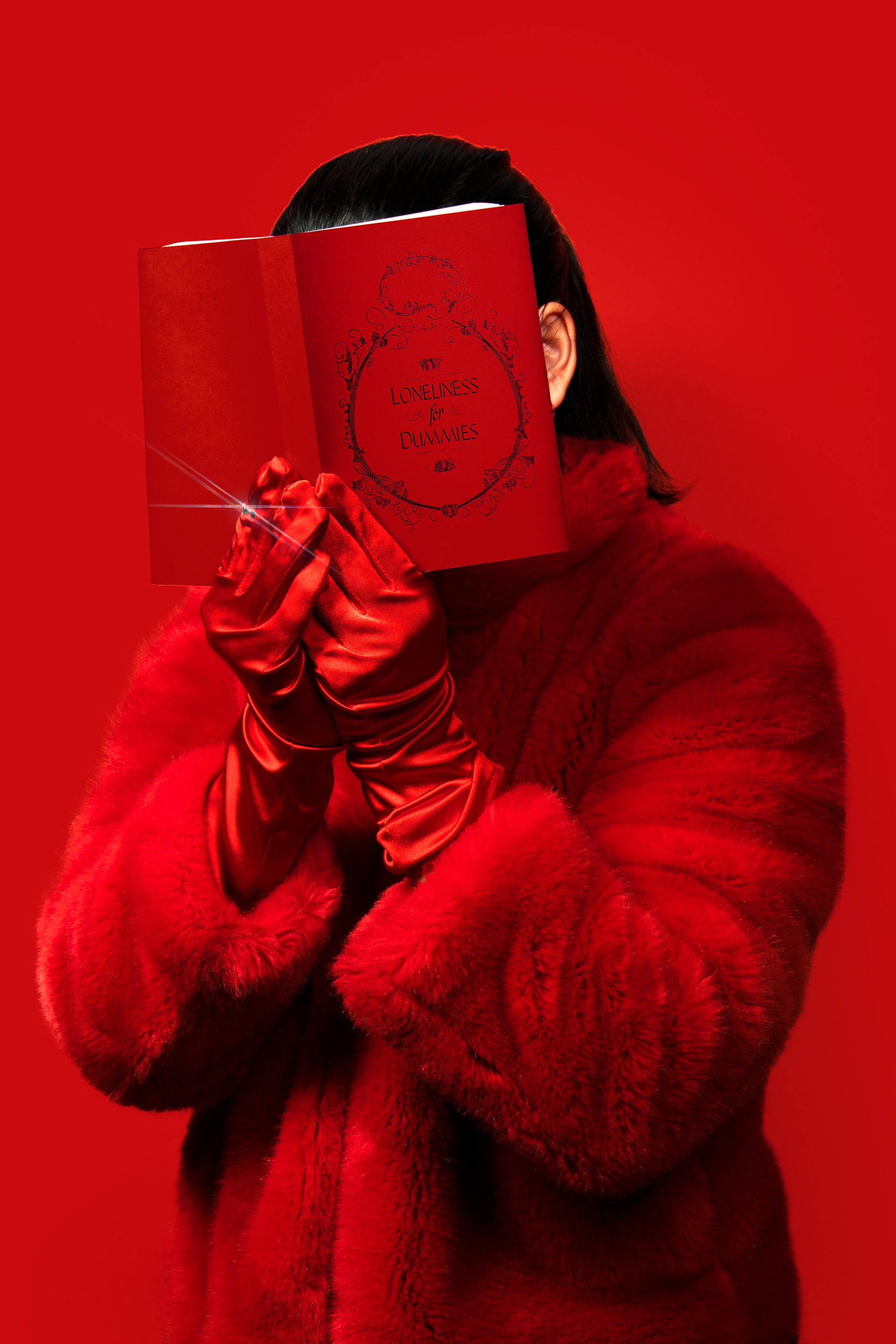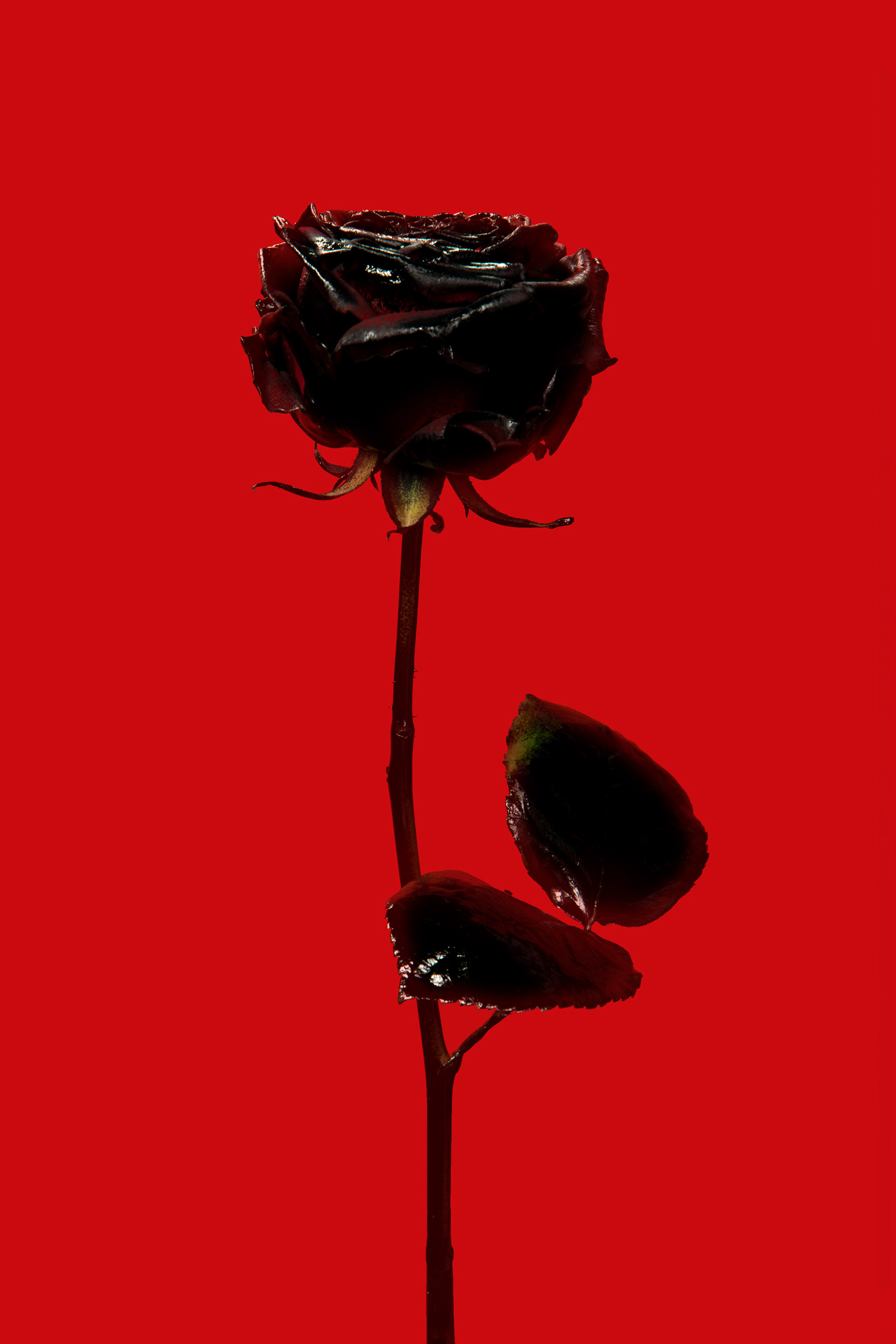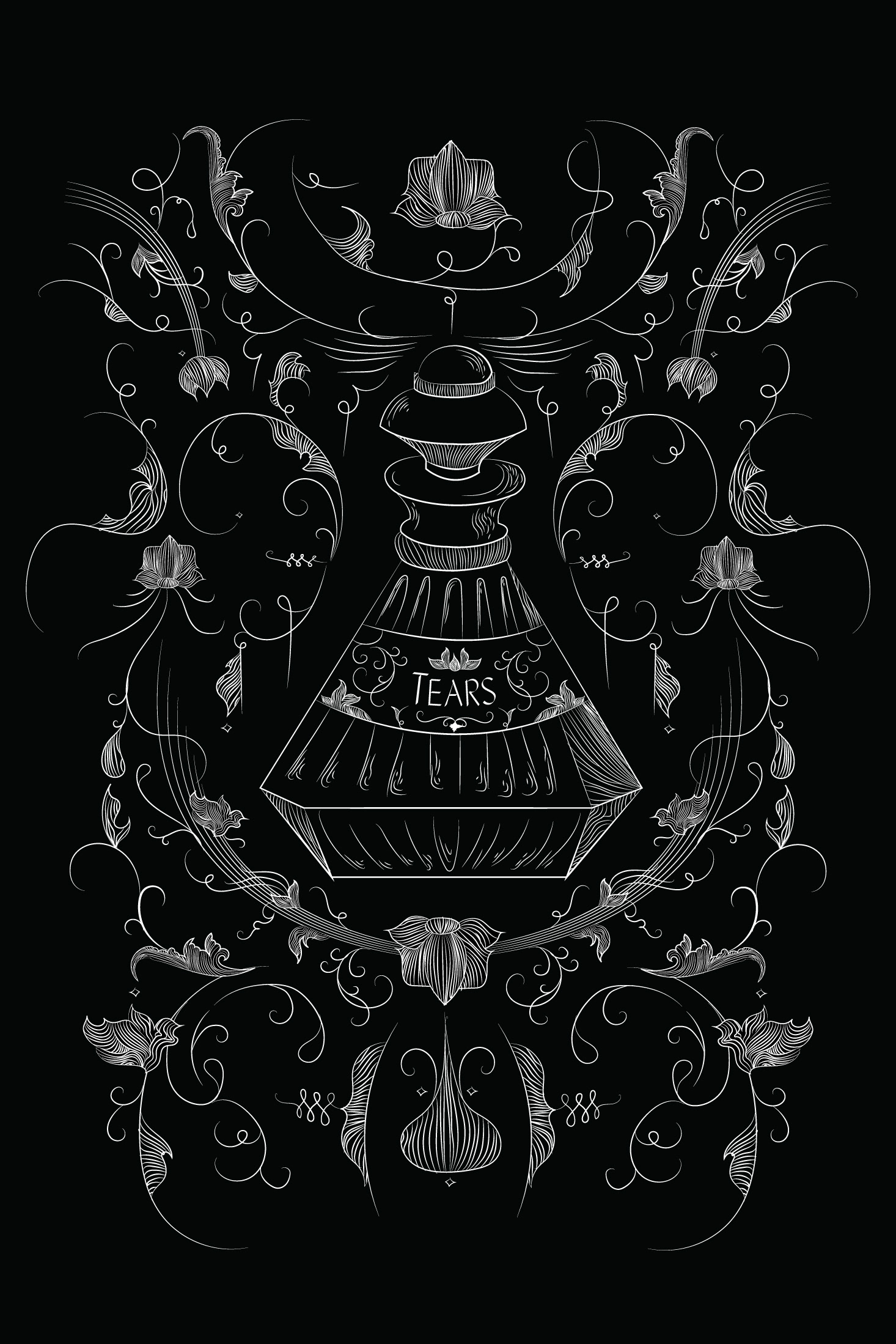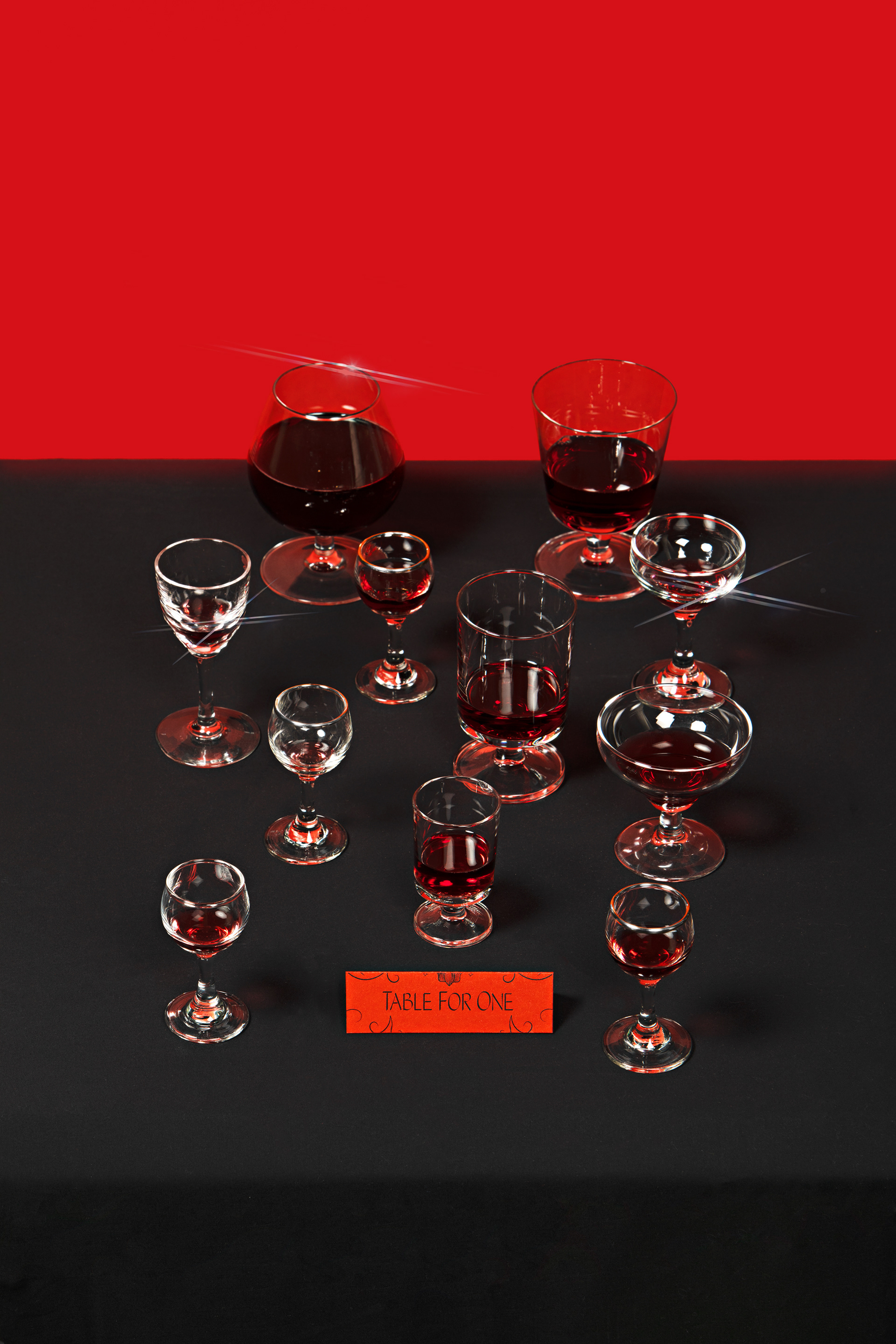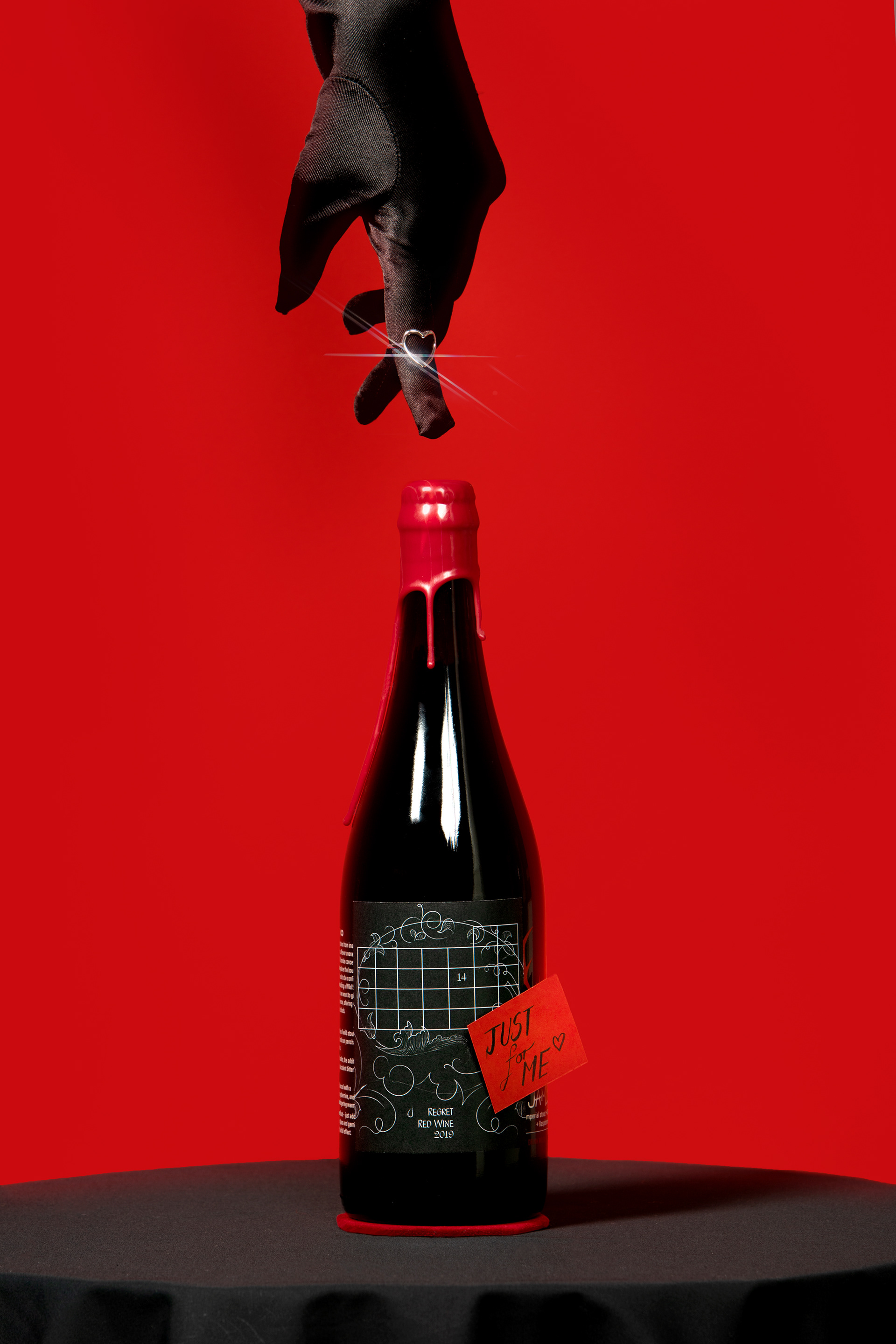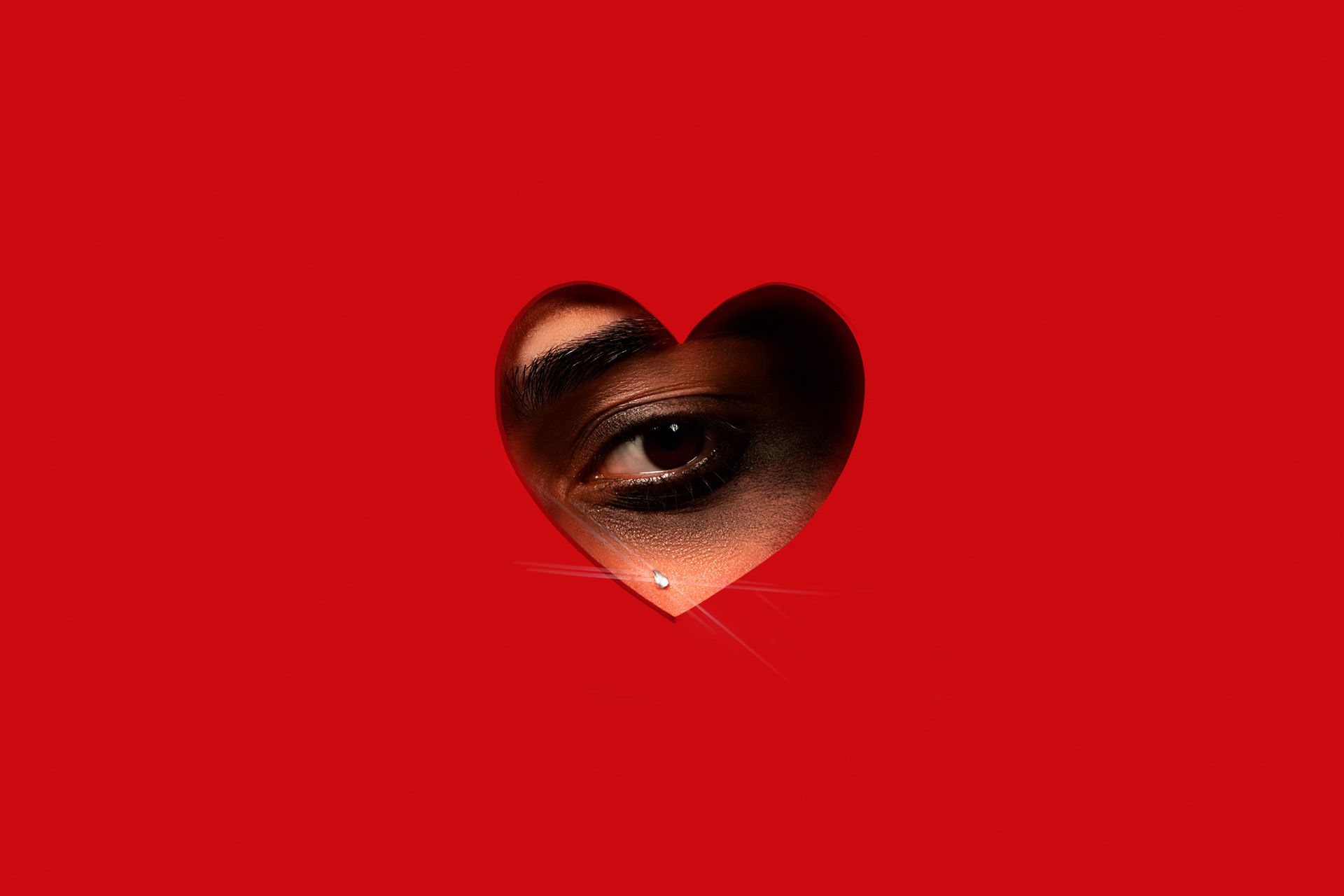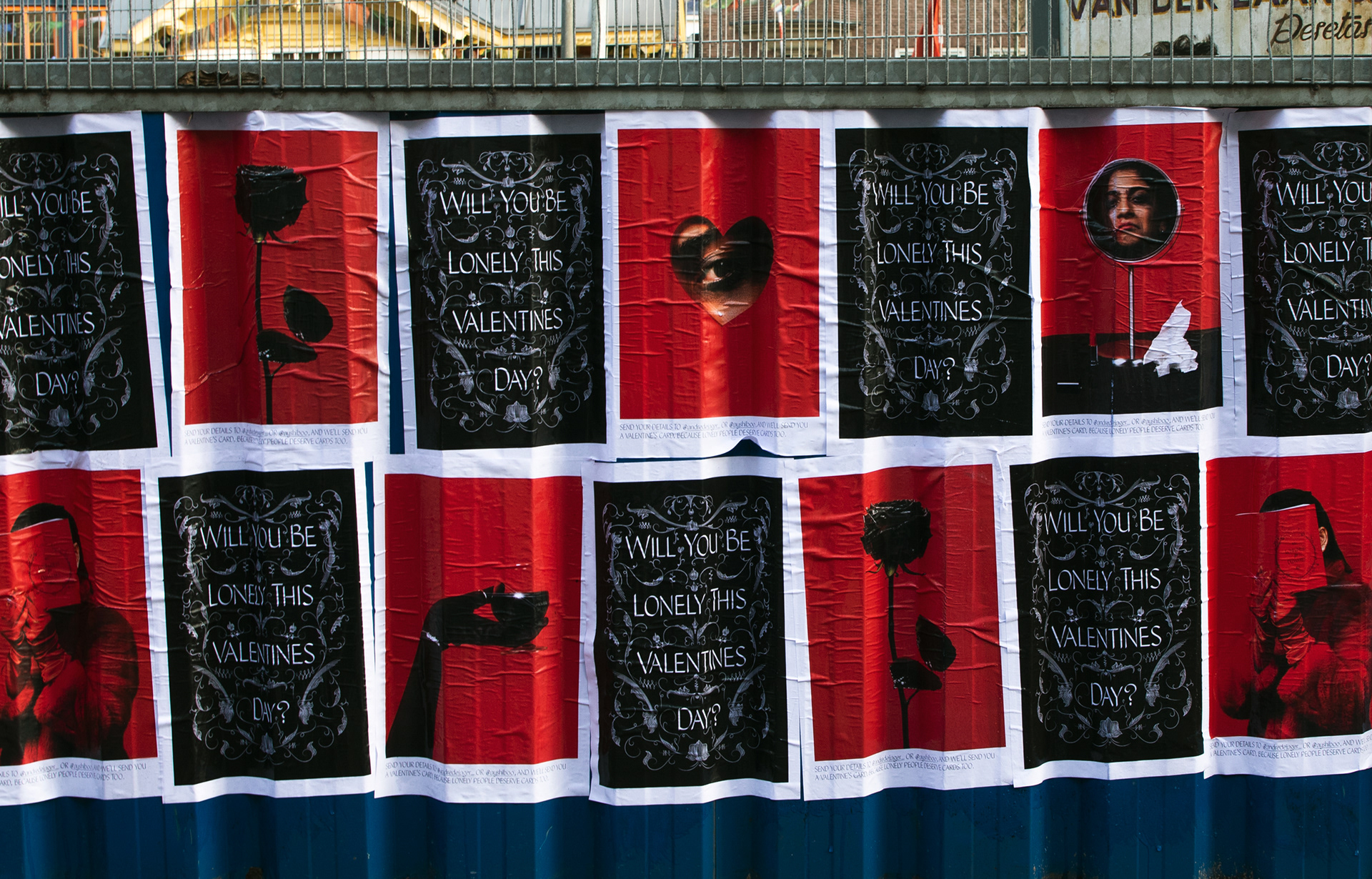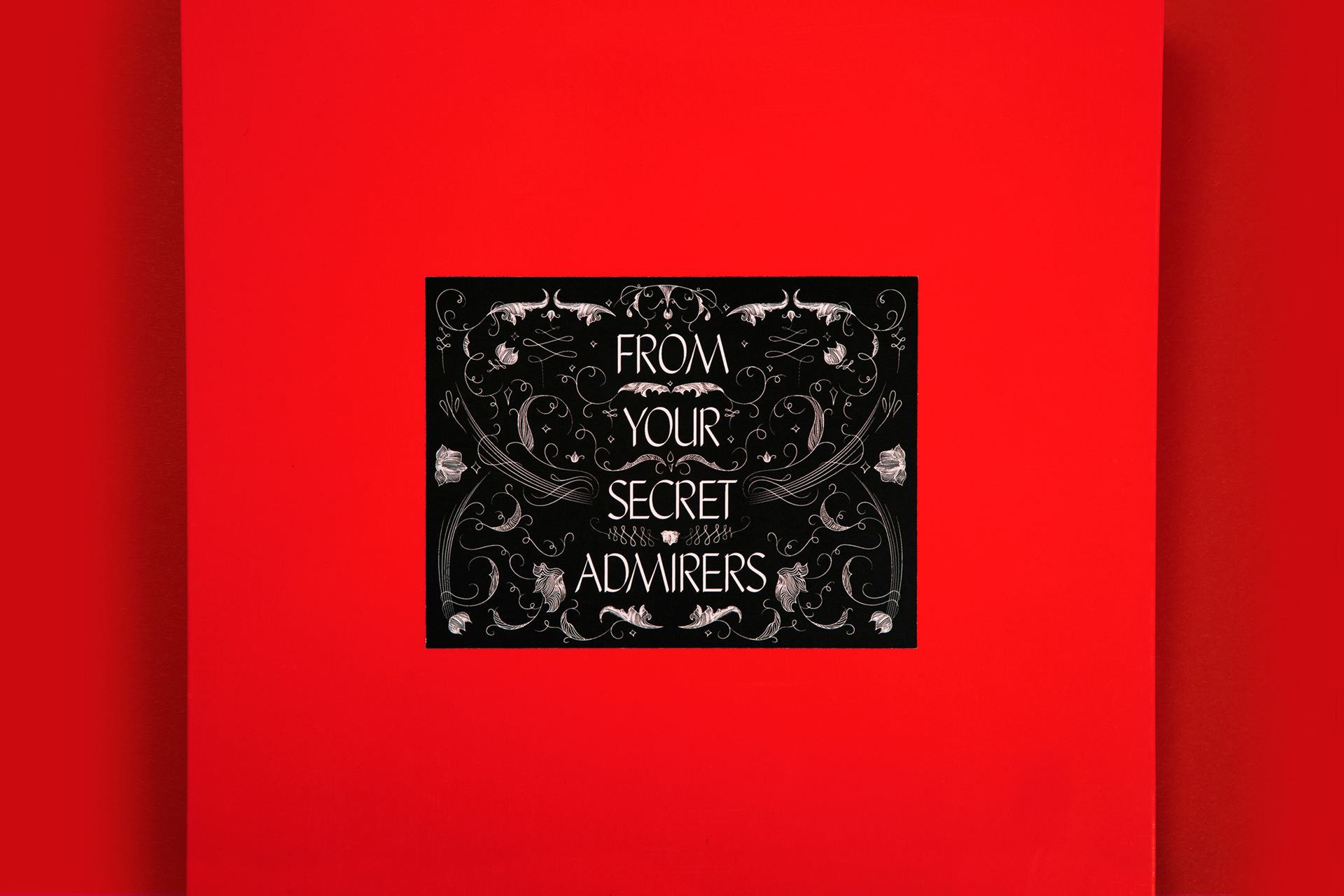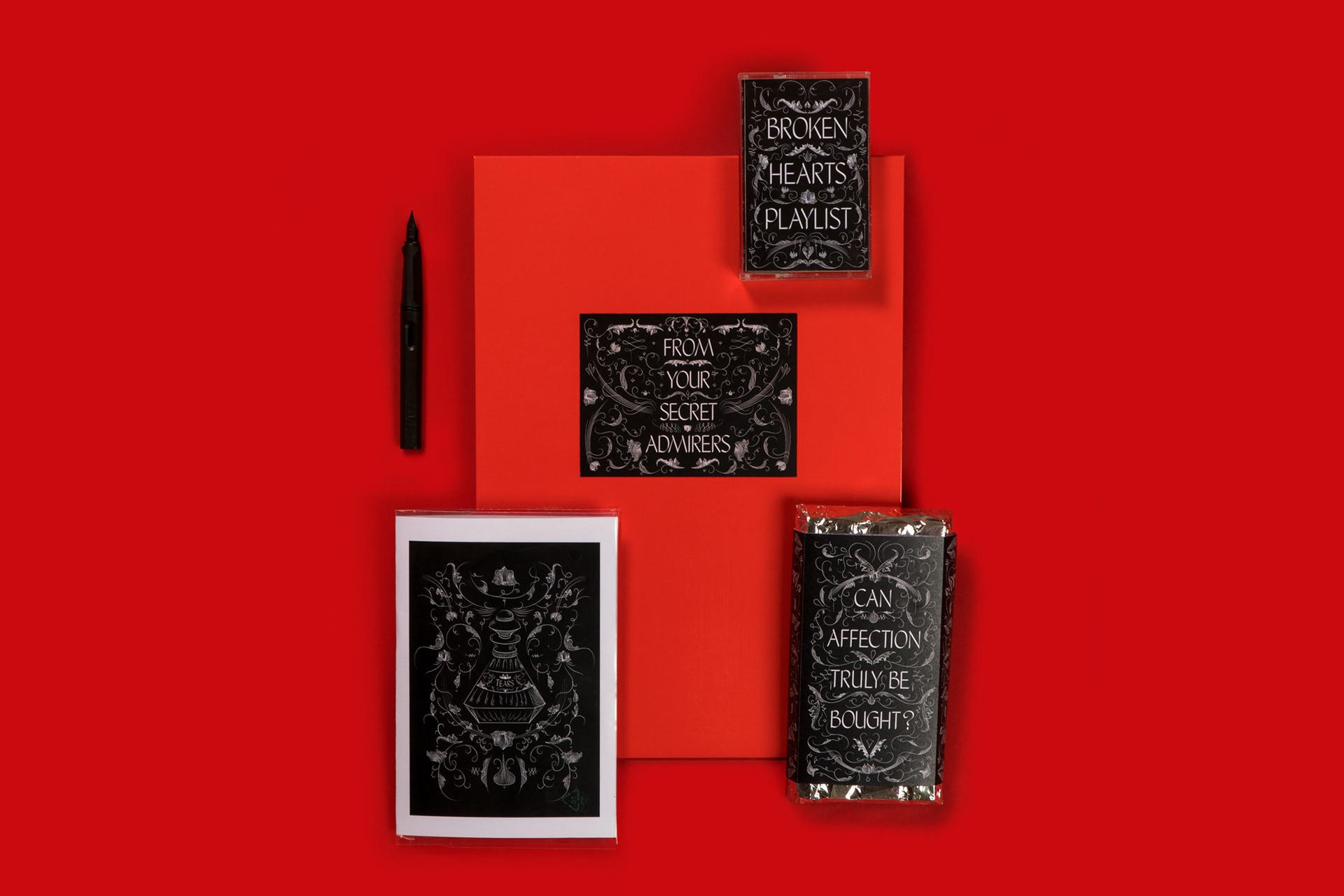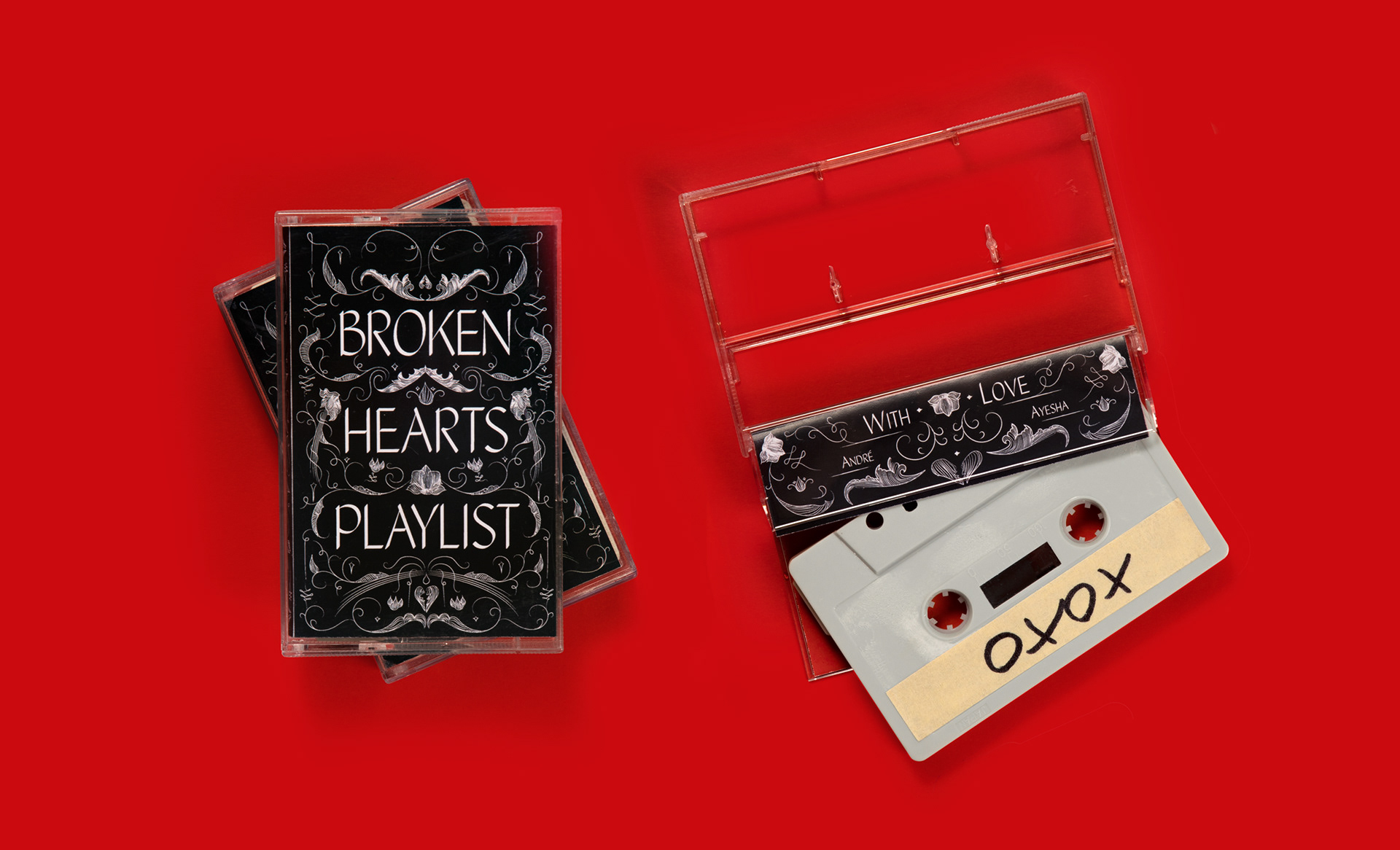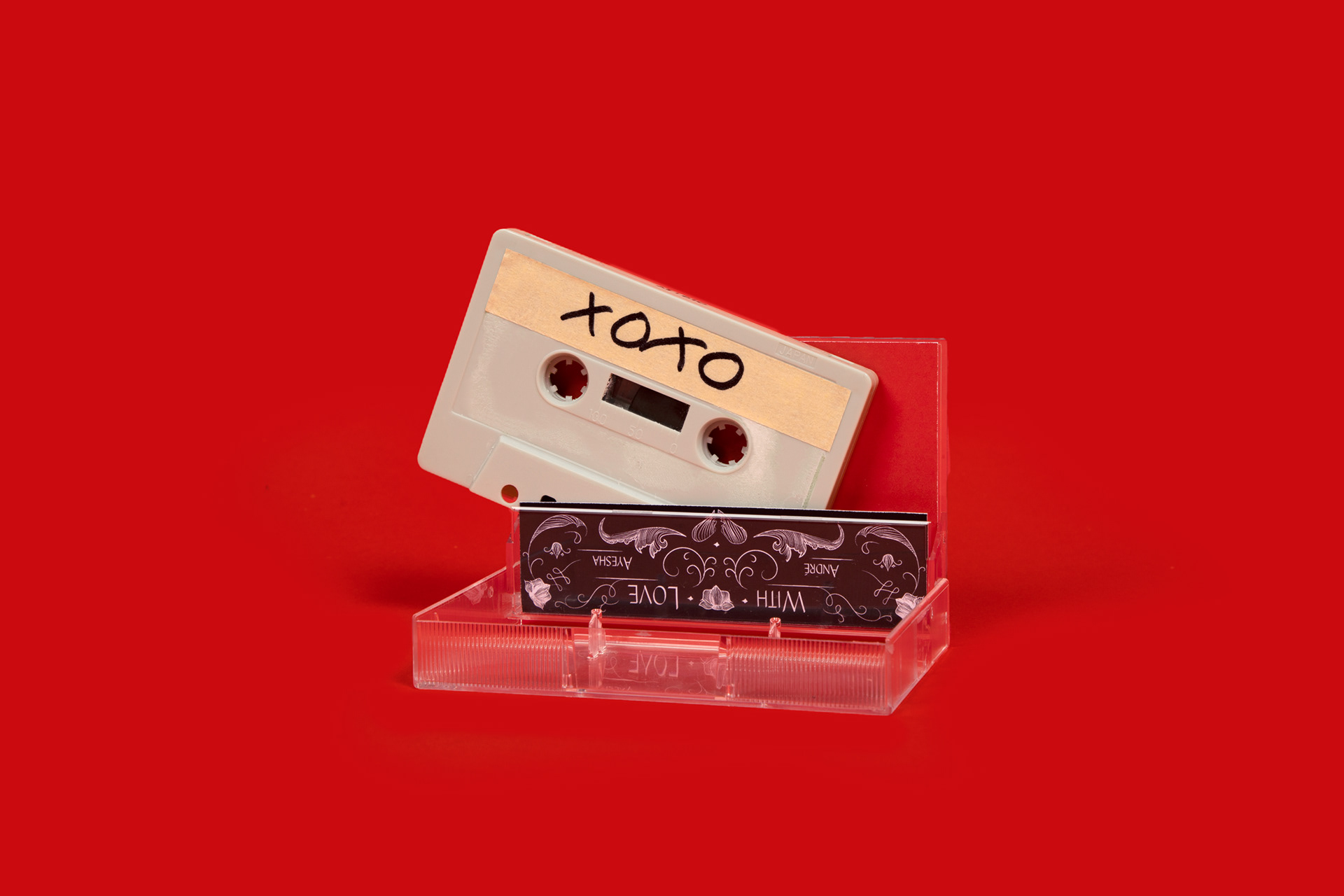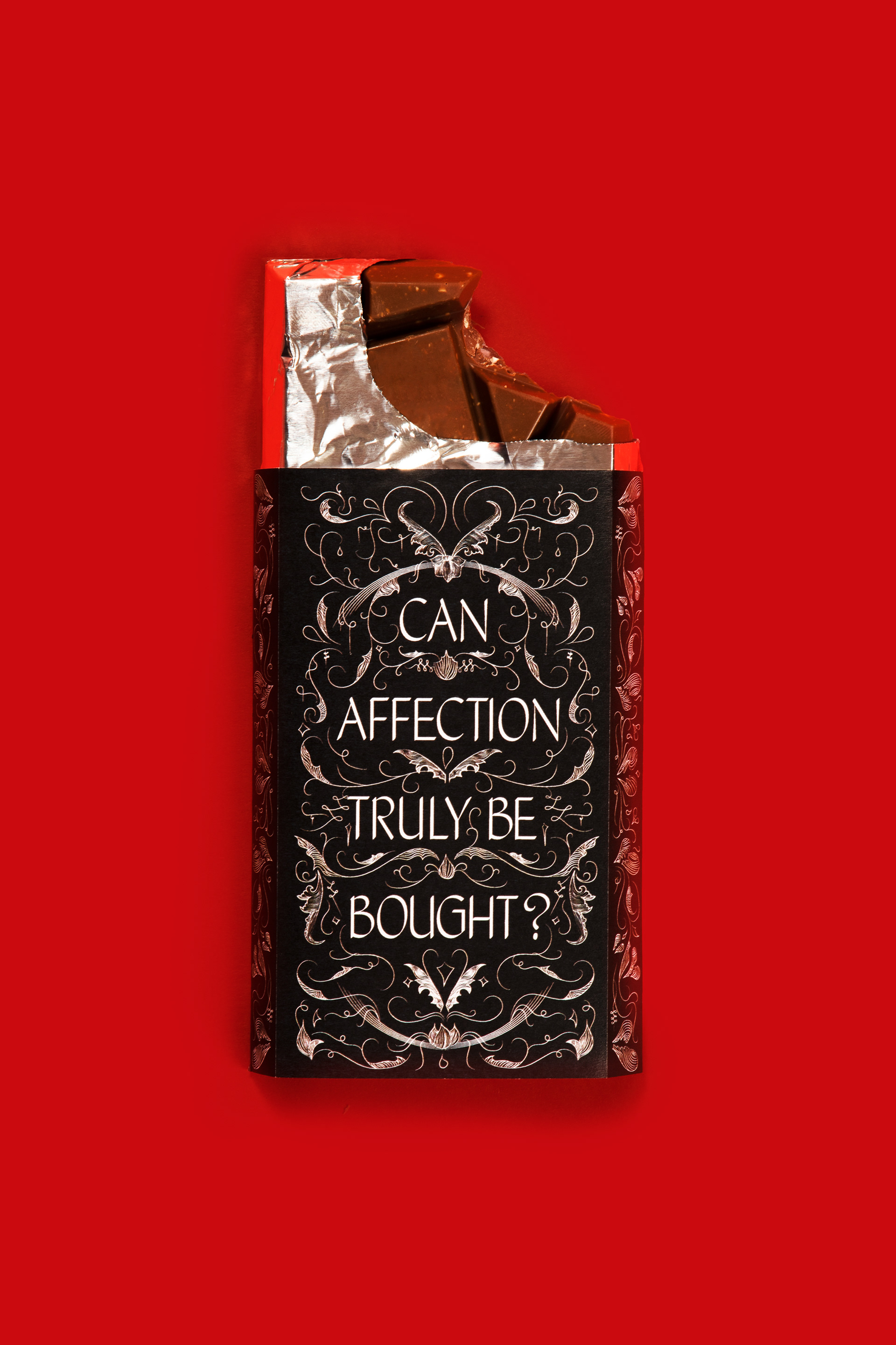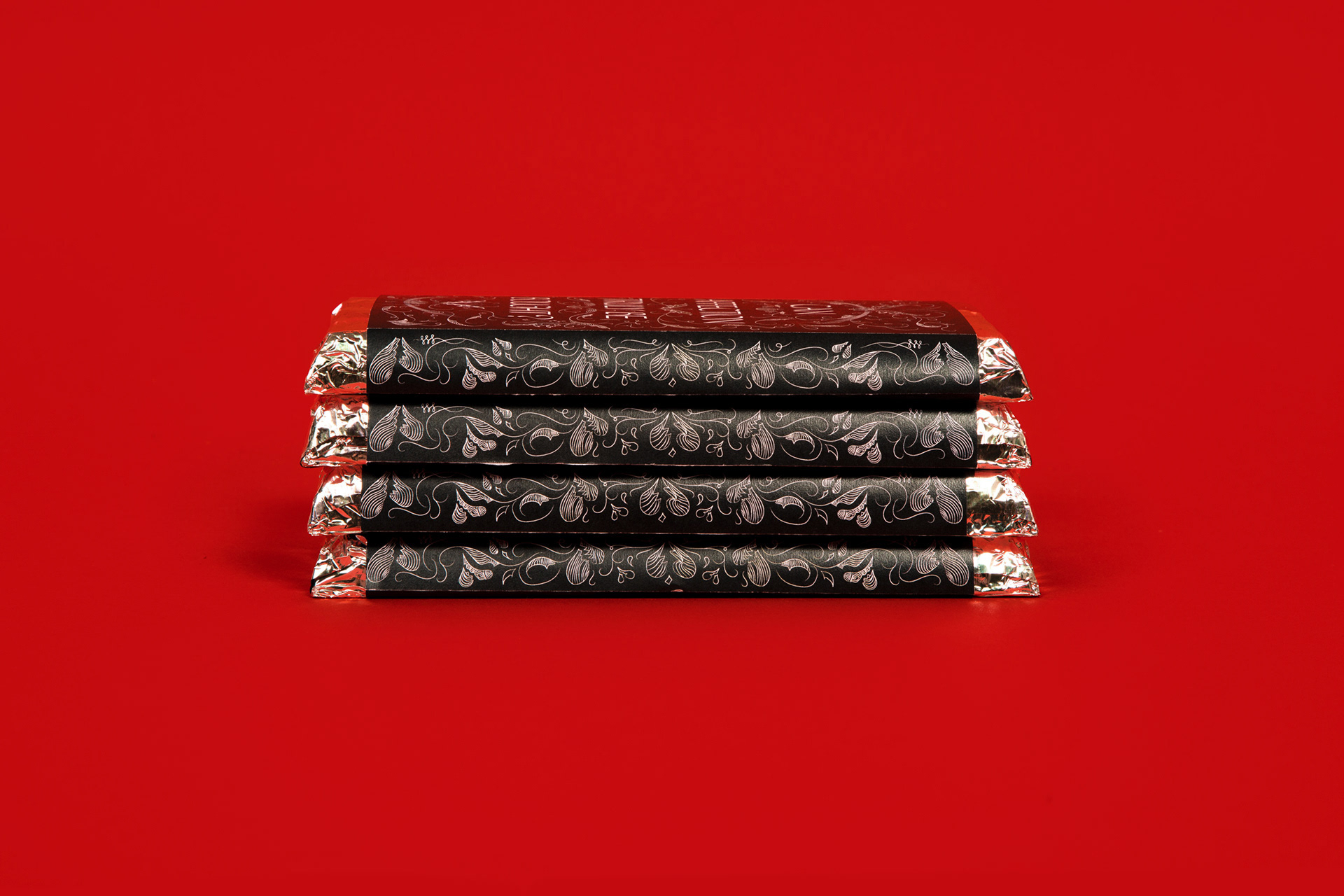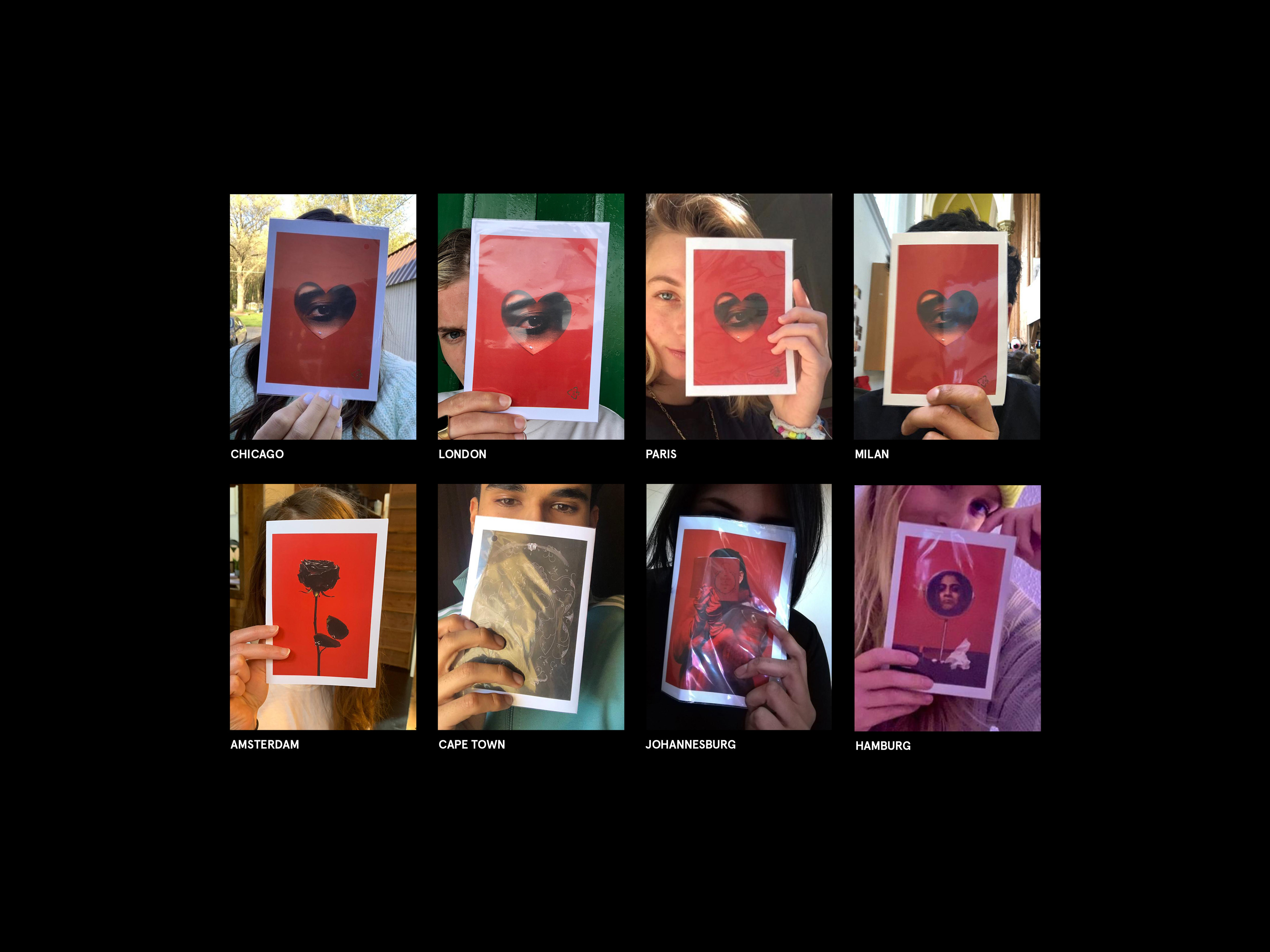 We managed to reach our friends from all over, but most of our cards got lost in the mail. Thanks to everybody who participated! In response we received a stack of Valentine's cards from people who we wrote to <3
We were surprised by how long this project took us to finish, we were still wrapping up cards long after Valentine's day was over. The project
 forced us to learn how the postage system works, to learn a seriously archaic illustration style and to explore a the glamorous melancholy of being single.
​​​​​​​​​​​​​​