For summer Telkom was releasing mobile packages with more data, more phone and more texts so everybody can make the most of the summer season. Summer is a great time of the year for everybody, so we visualised this by creating more of everything this summer.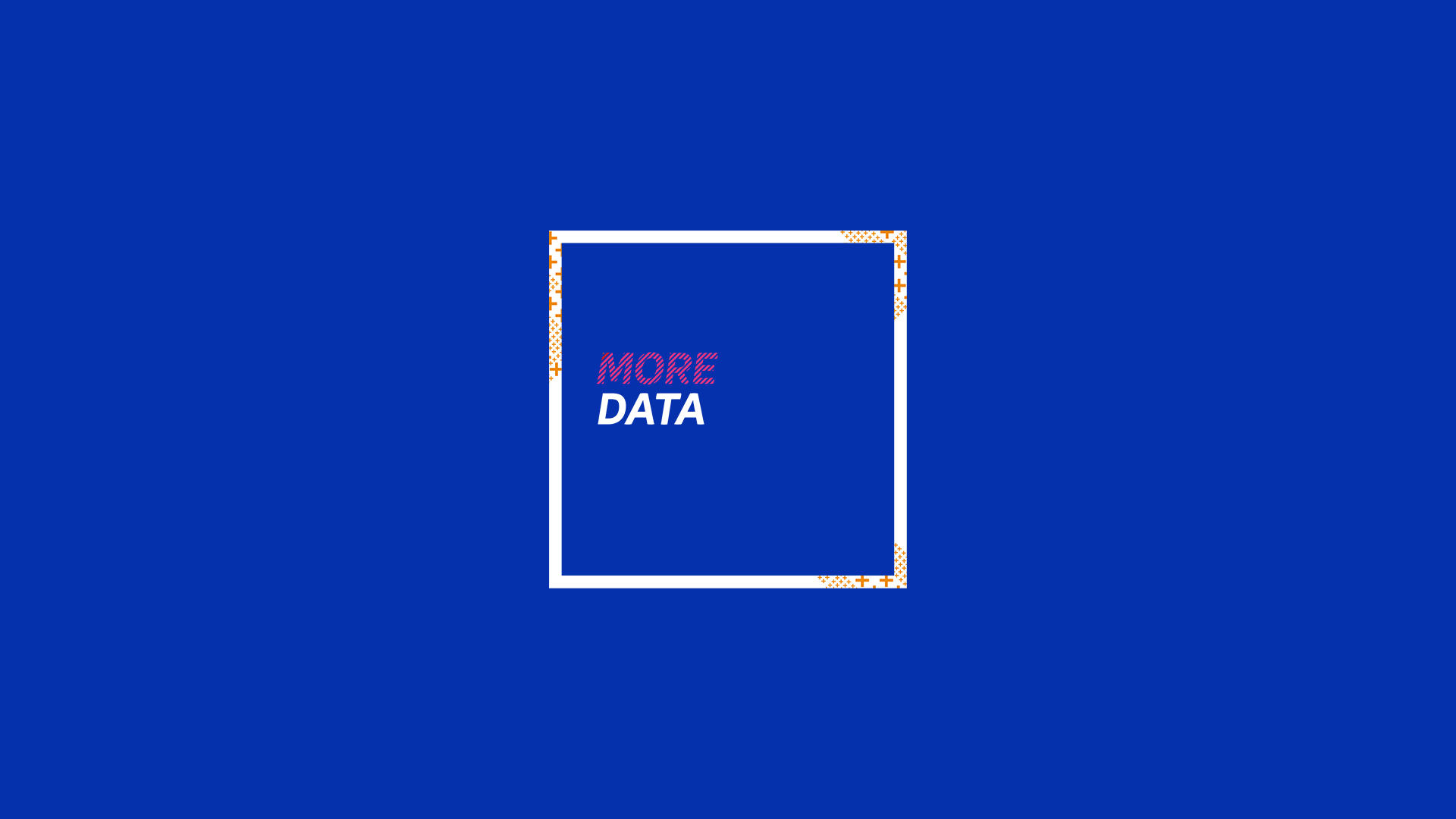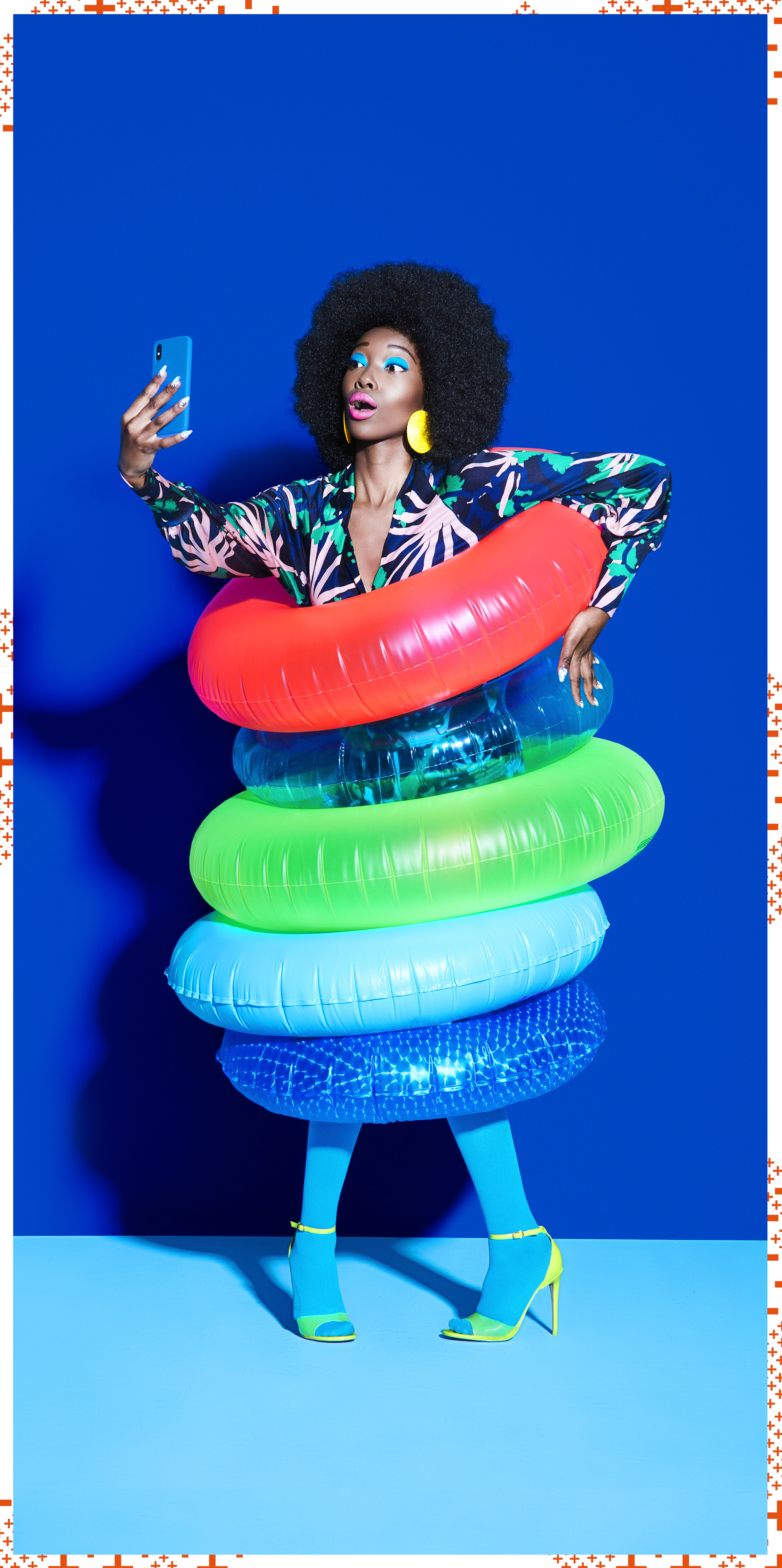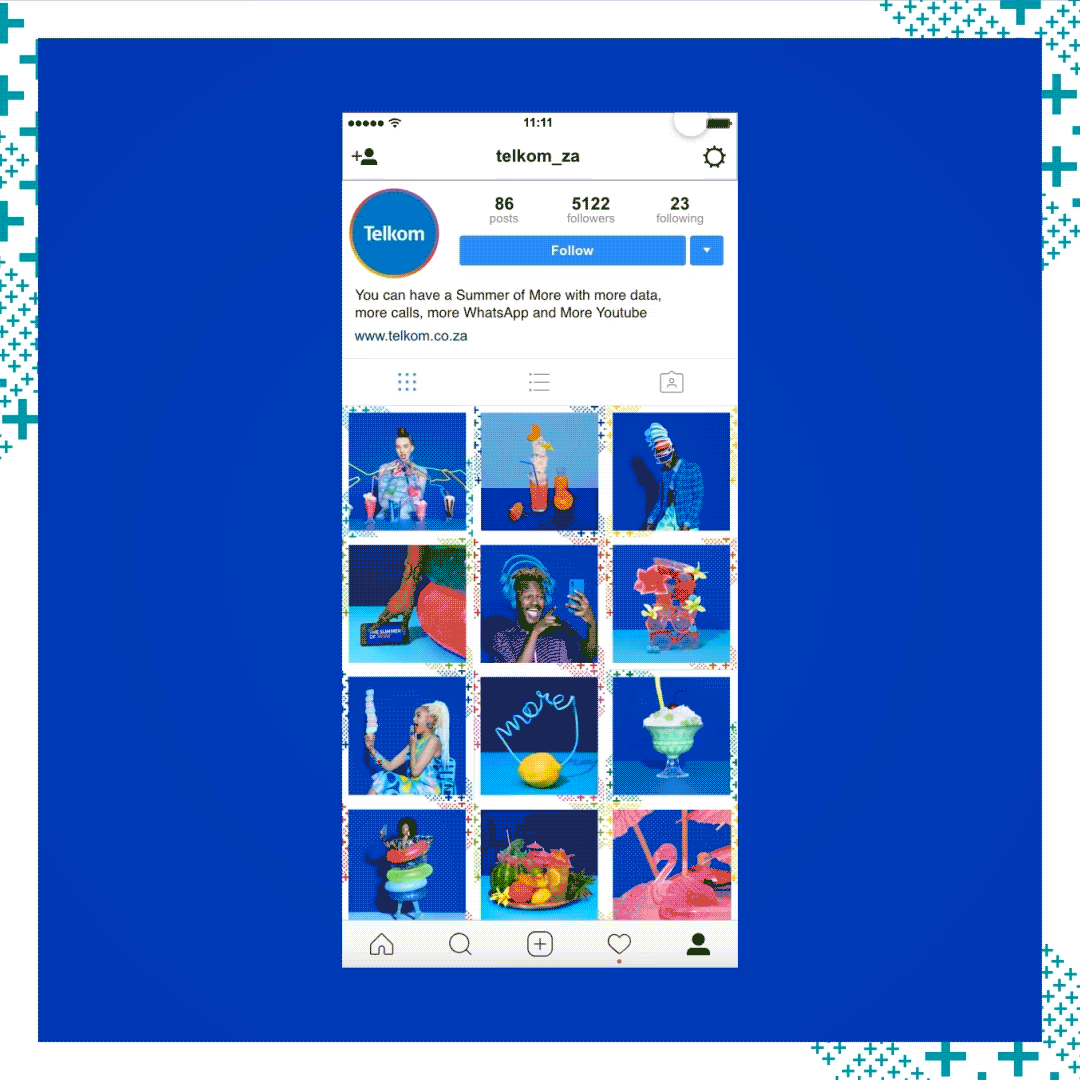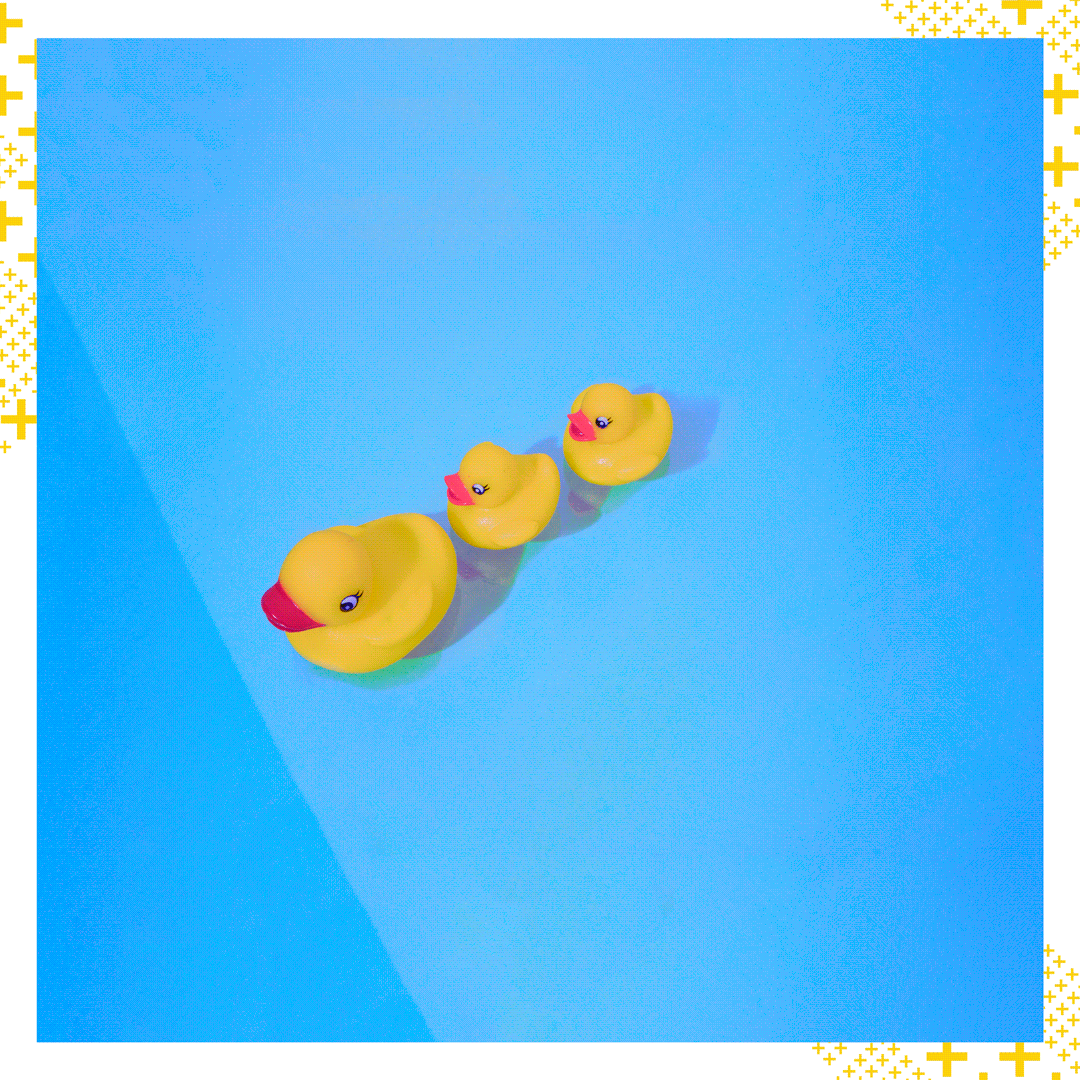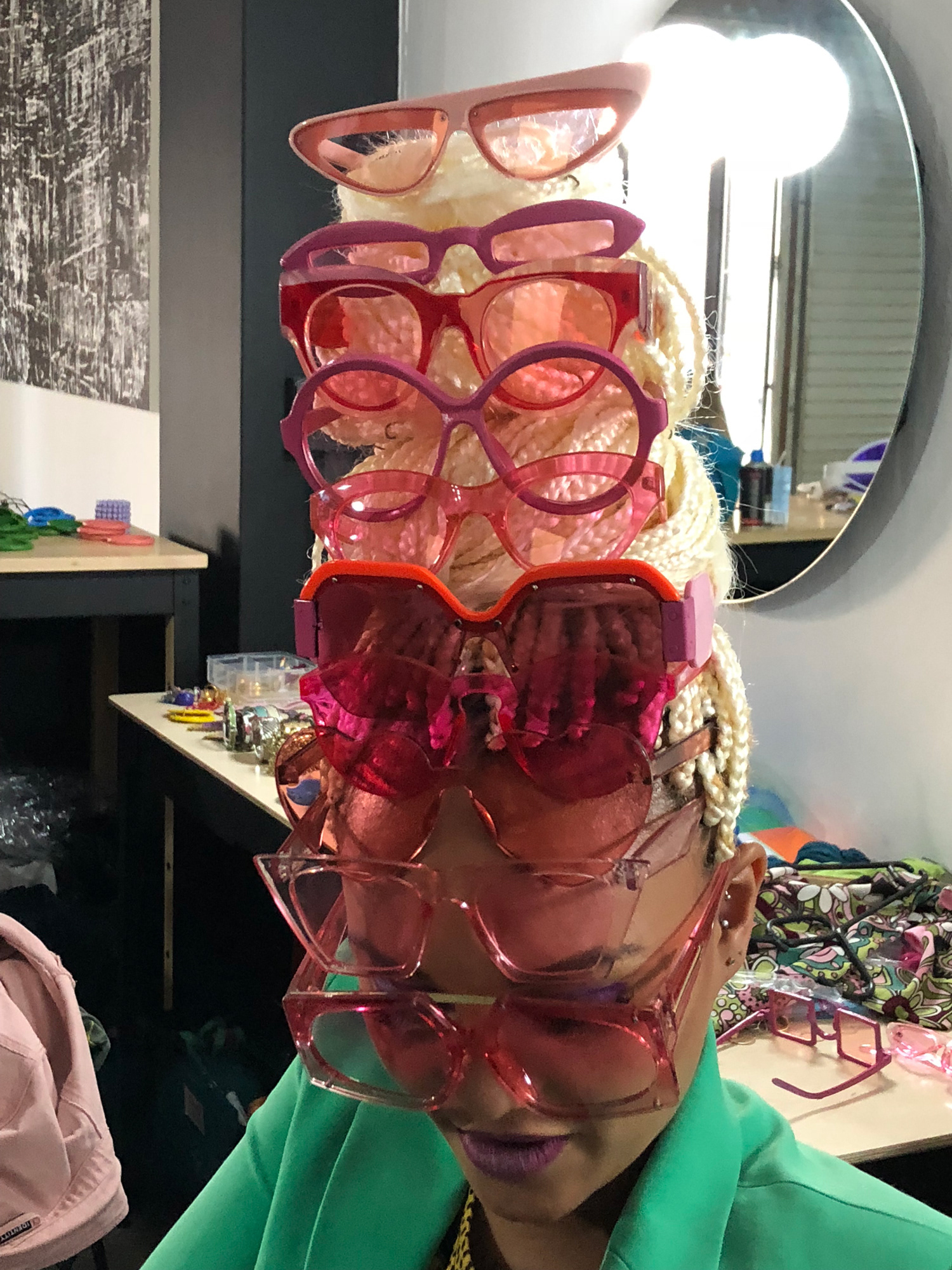 This was a big learning experience transitioning from the usual make-shift student dorm room photoshoots to something with a big budget and a client behind it. From planning every detail and every shot to getting a team of producers, photographers, stylists and models.
This campaign contributed to Telkom mobile growing by 50%, reaching their 7 millionth subscriber by February 2019. It was great seeing this work roll out to billboards, magazines and signage throughout the whole country.
Agency and Creative Director: Grid Worldwide with Jan-Hendrik Labuschagne
Art Direction: André de Jager
Photographer: Paul Samuels
Stylist: Chloe Andrea and Chloe Smit
Hair & Make up: Carla Gersie
Freelance Art Director: Letitia Lerm