Post stamp placemats to help our colleagues recognise each other at the 2018/2019 Kesselskramer Christmas party. The Dutch and London office came together and needed some help learning all the new names and faces.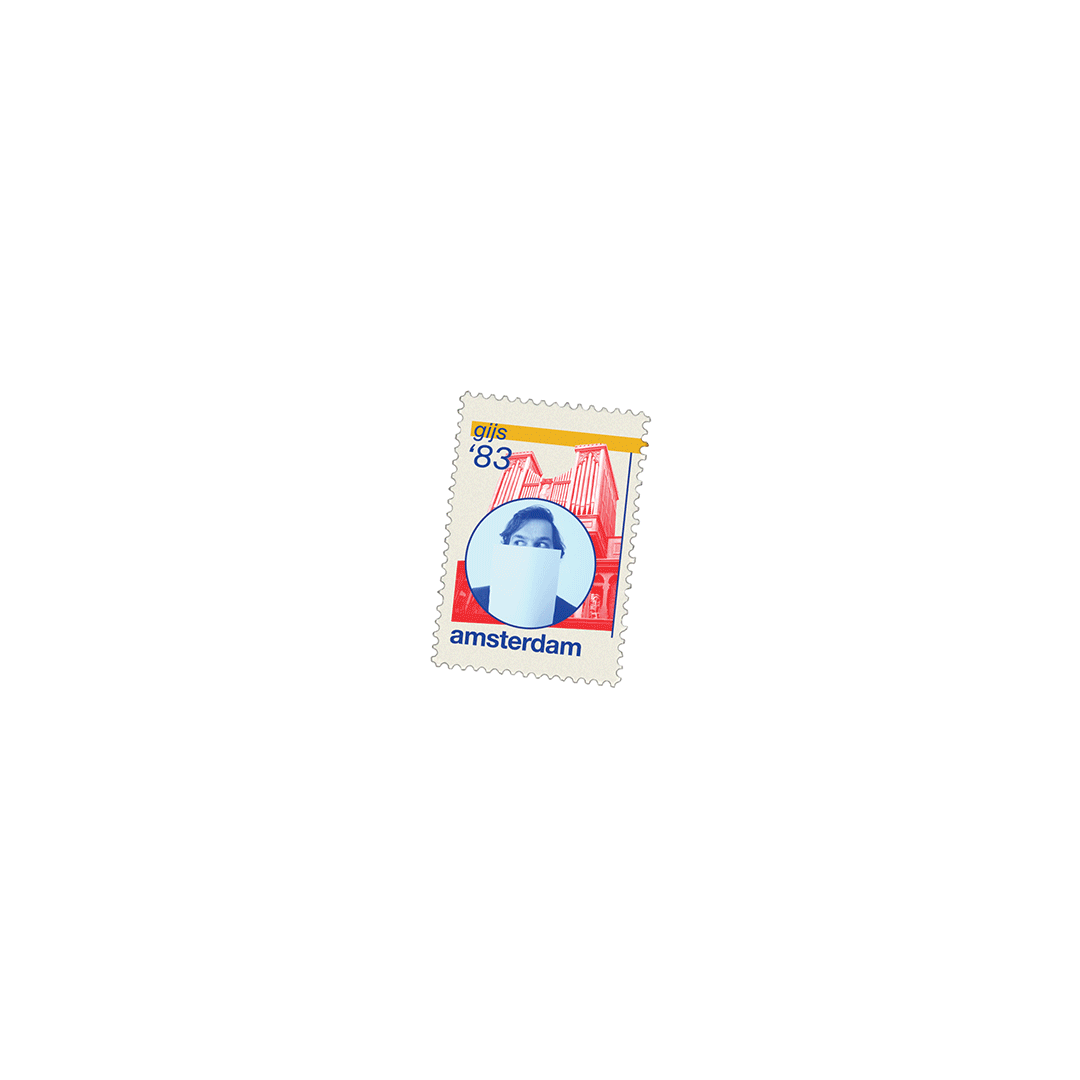 Kaboom Animation Festival Branding
Two of the Netherlands biggest animation festivals were joining forces and needed a new name, logo and identity. Done at KesselsKramer with Gijs van den Berg.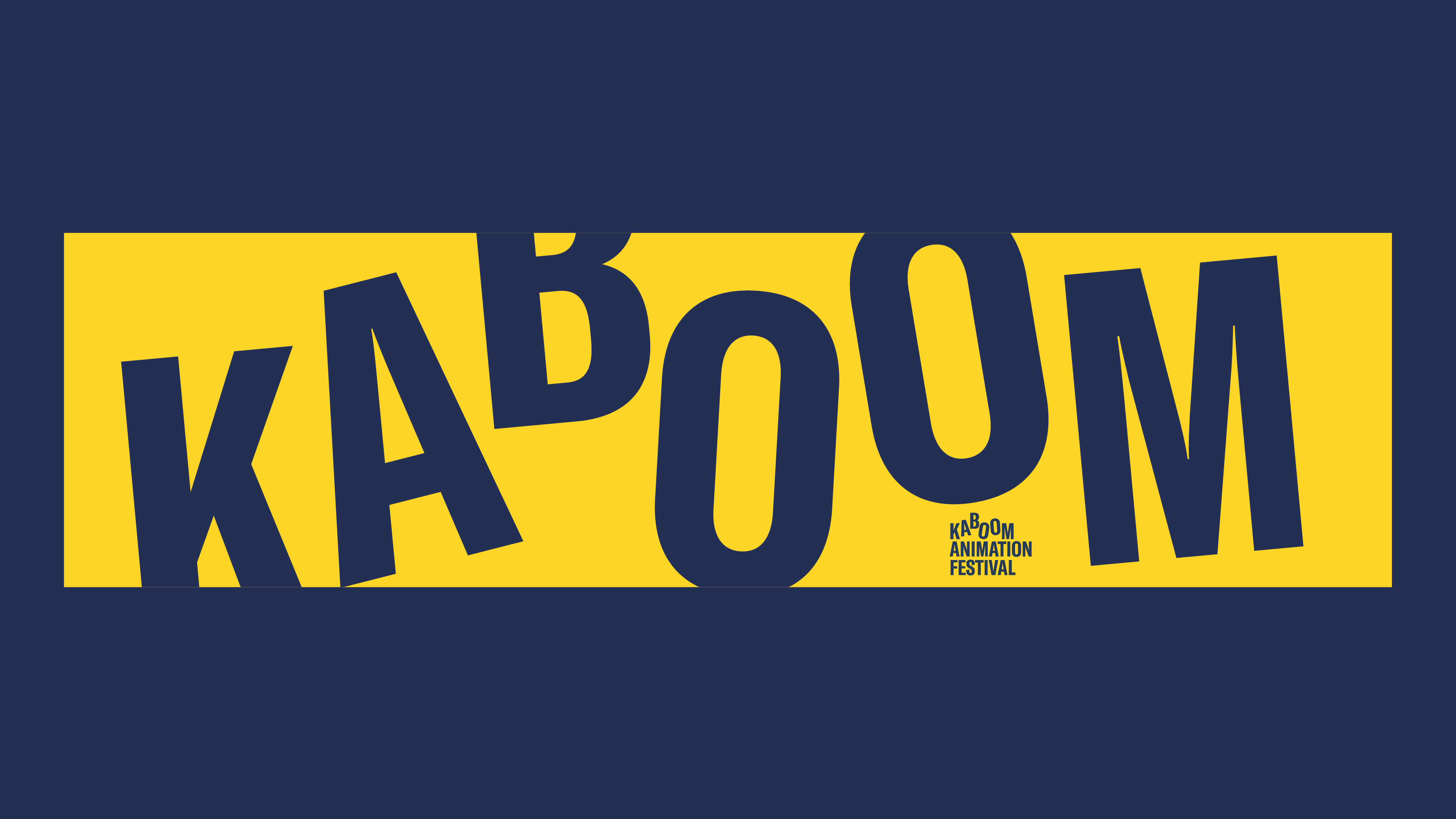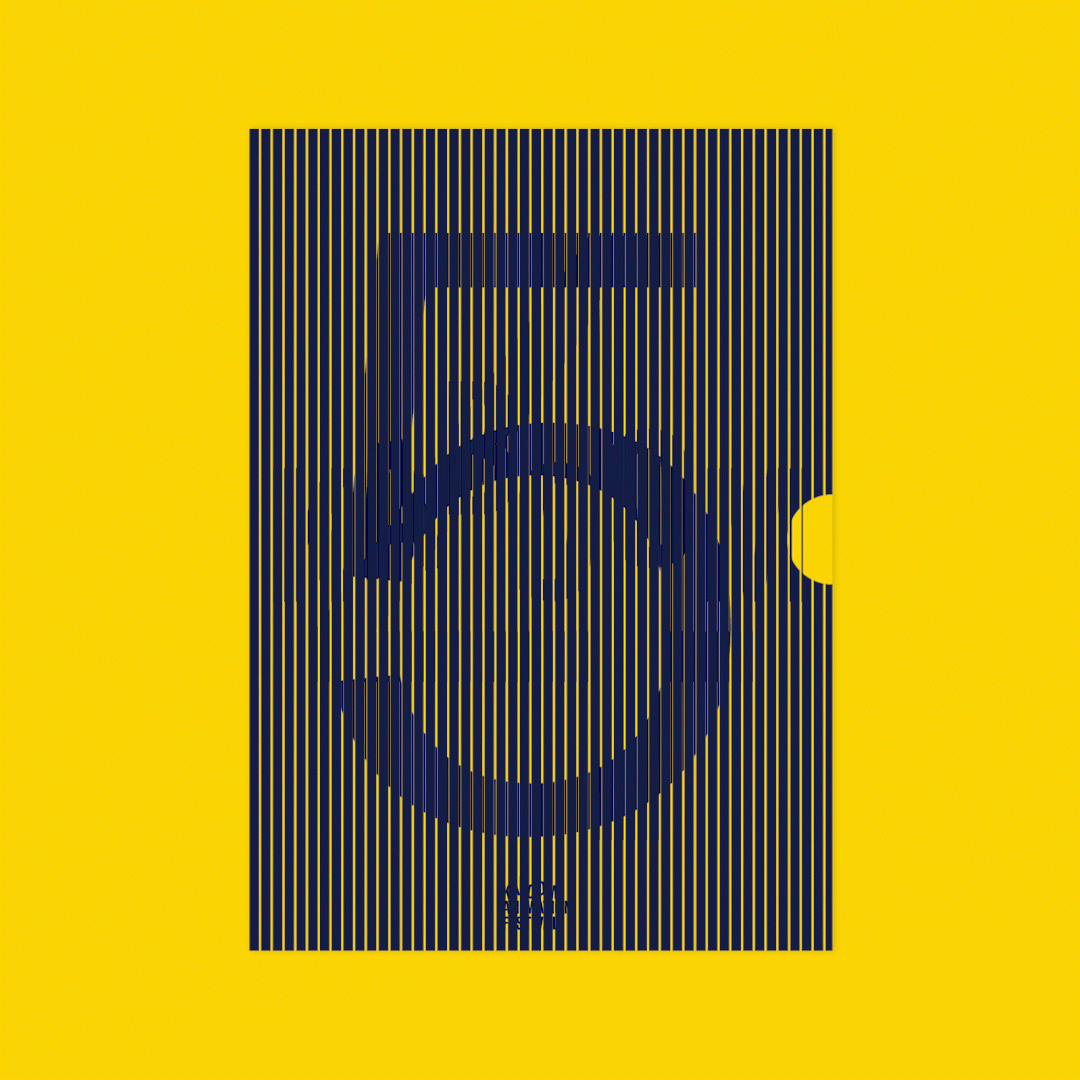 Au de Trein - scents from the commute
While interning abroad we had to use trains for the first time. We were surprised by how on time they were, and we were also surprised by the smells from our fellow travellers. We  captured these scents as perfume ad spoofs, showcasing the essence of late-nights and early mornings on Holland's trains.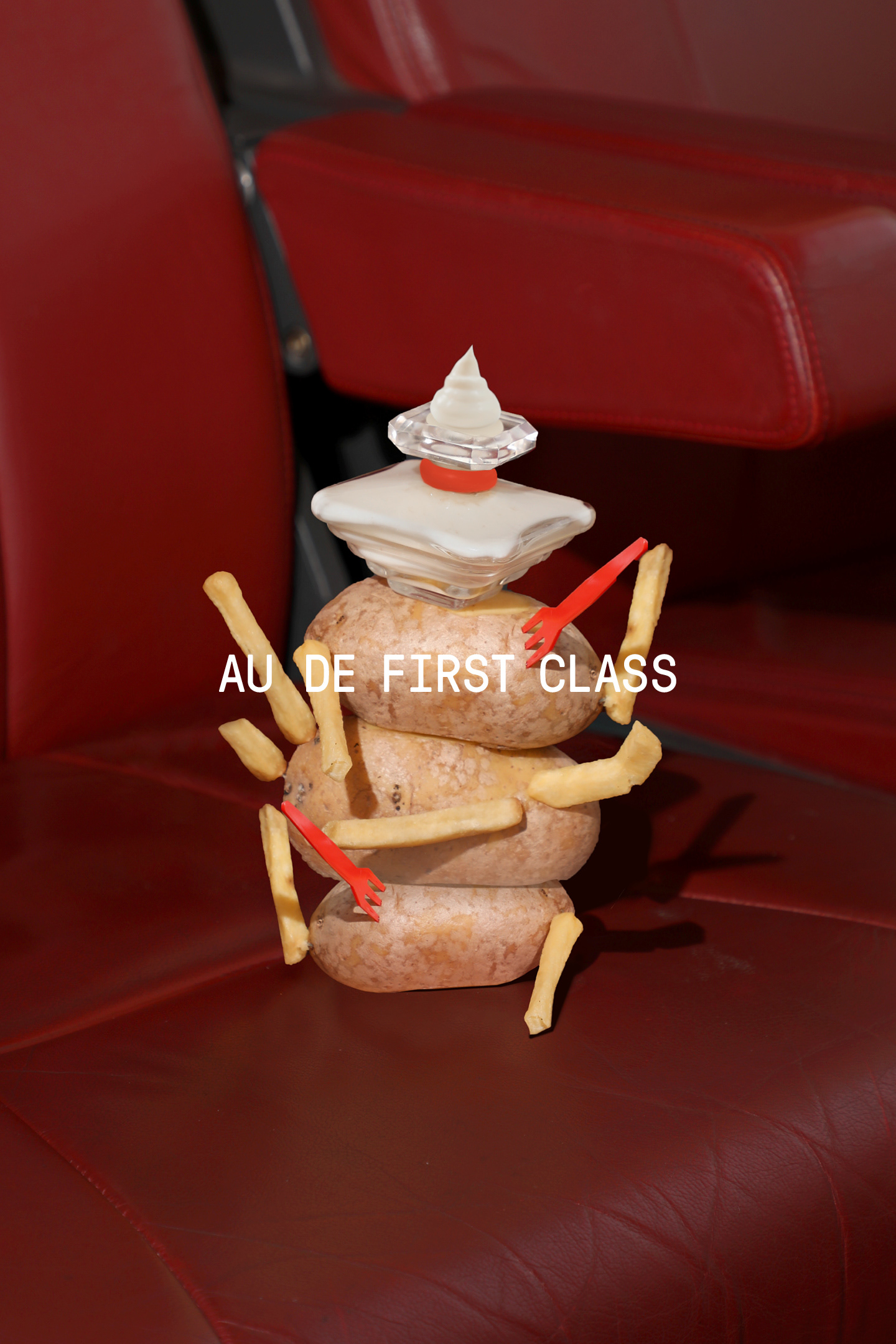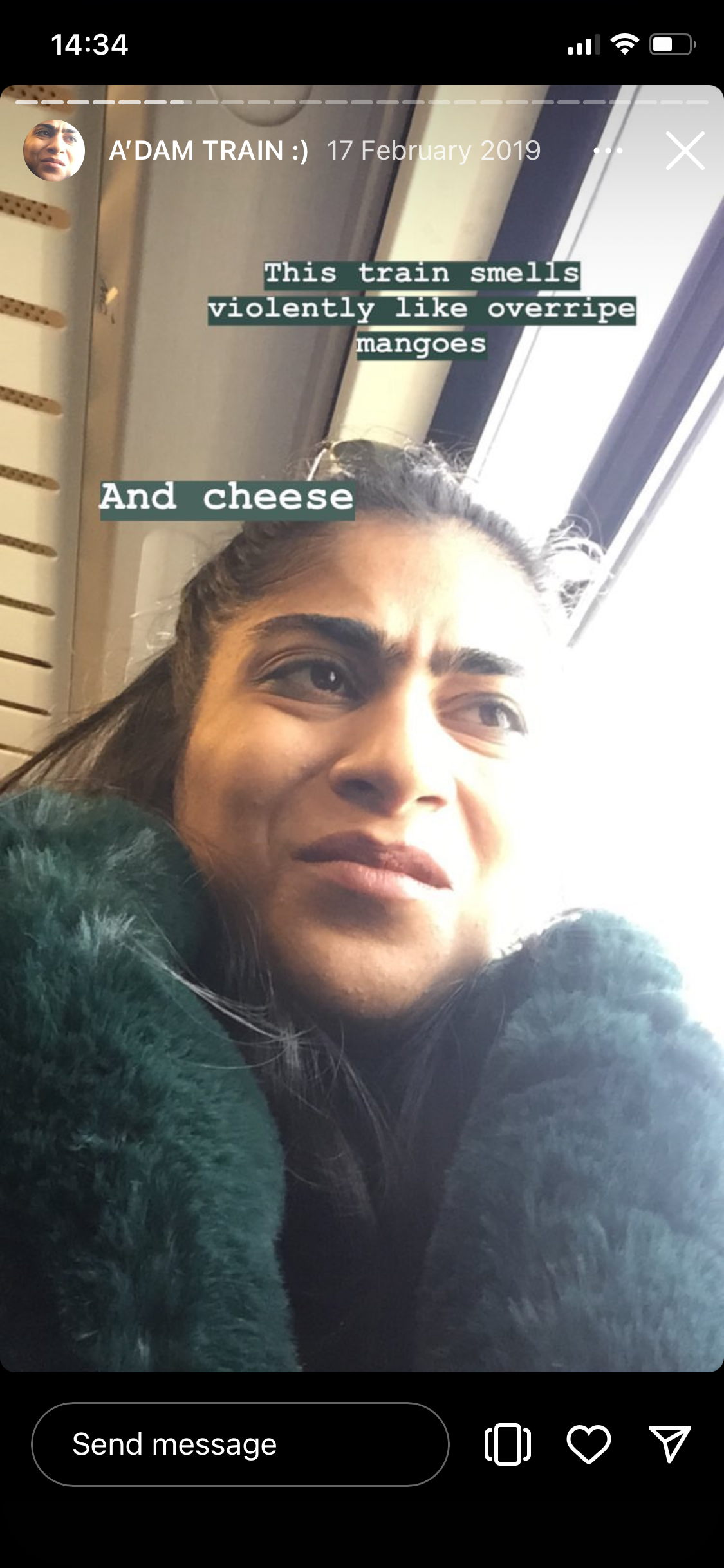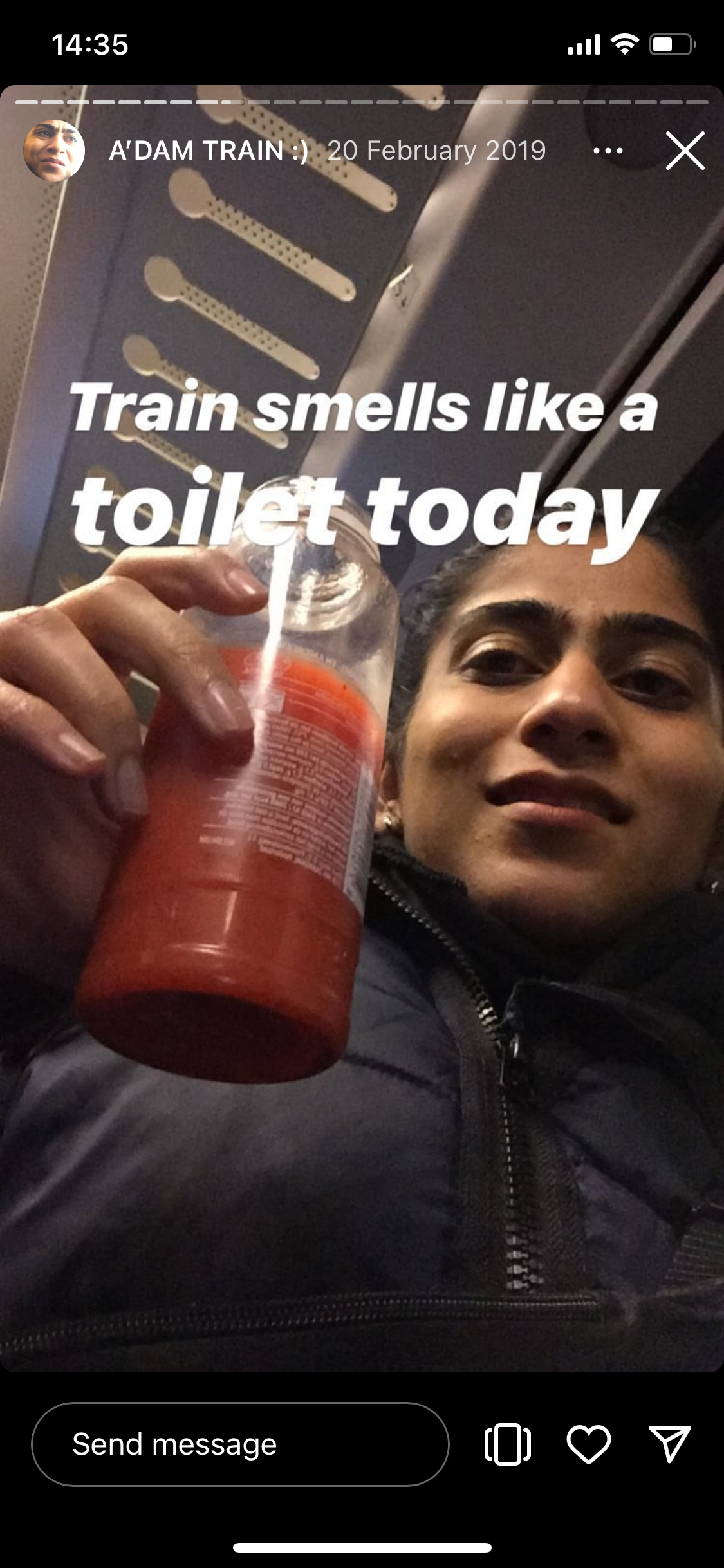 Mothers Day for Grid Worldwide
We celebrated the moms of everybody in the agency by asking them to share photos and words about their moms. Our moms are the real OG's who literally raised our industry.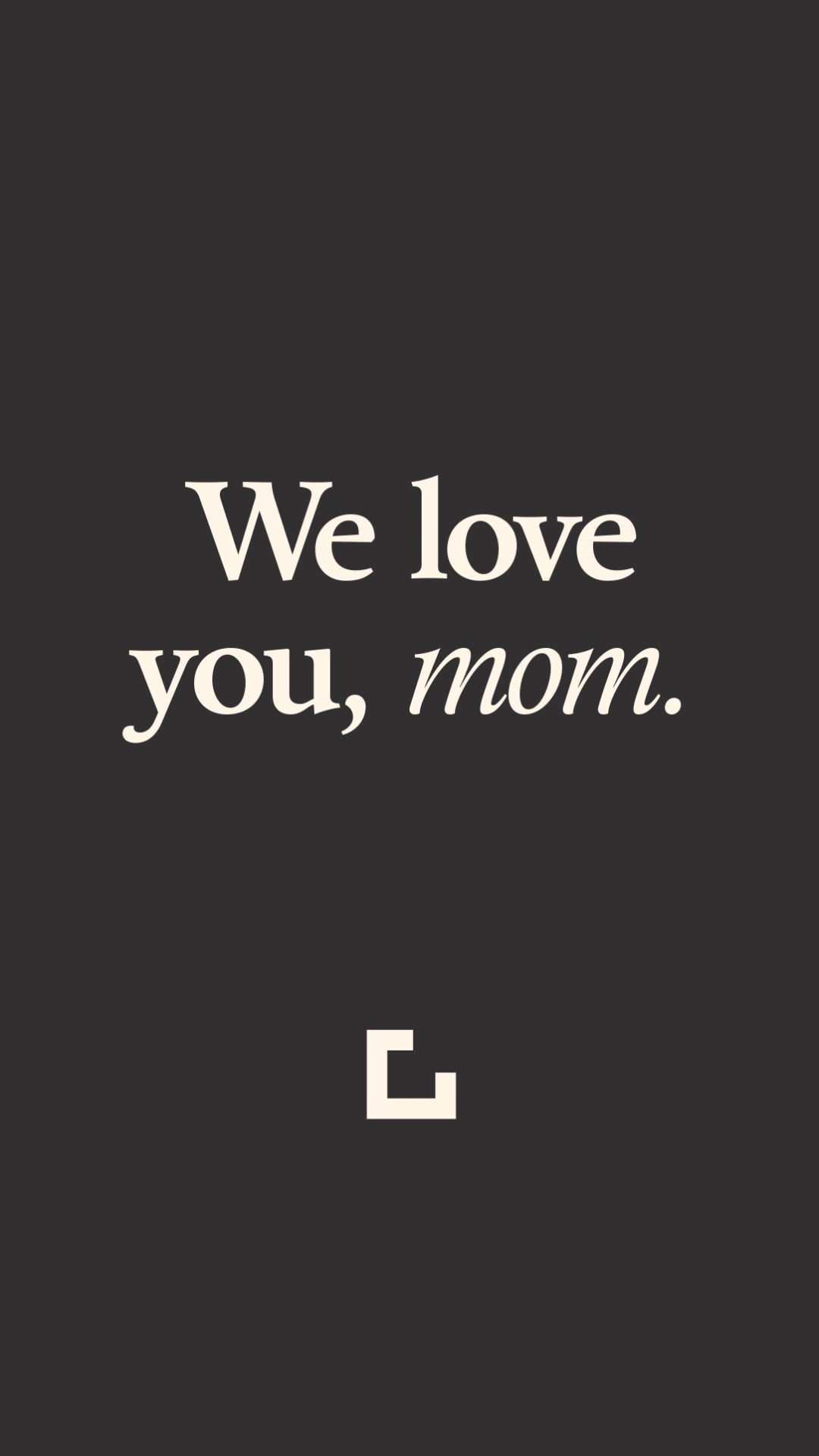 A playlist cover every week for 31 weeks 
Every Friday during lockdown the agency released a playlist and we made the covers. After the 7th one you start running out of ideas, reaching 31 was painful and fun!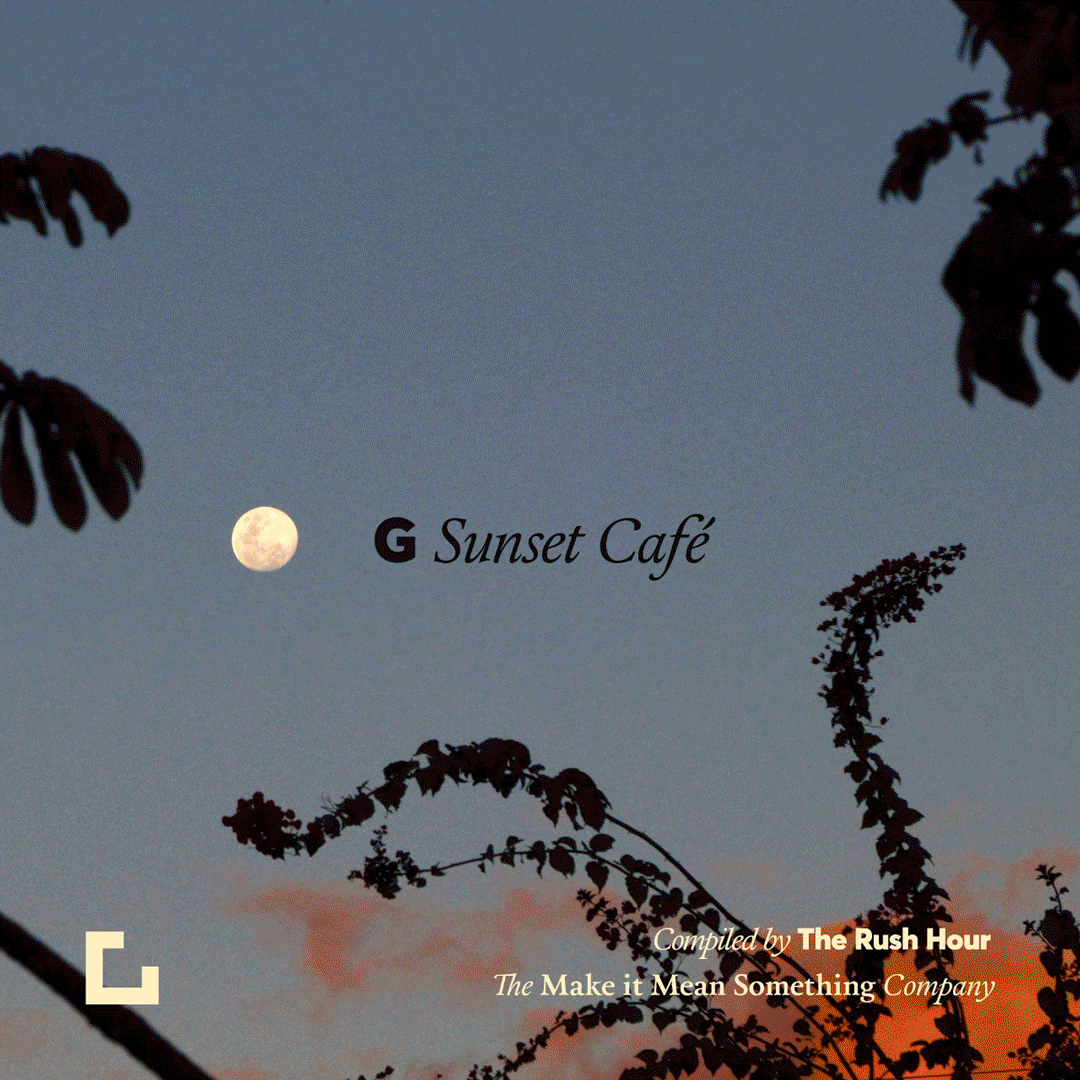 Featured in "A Window To The World" with Efthymis Filippou x KesselsKramer
Our friends at KesselsKramer reached out and asked us to contribute window designs to a lovely script on windows written by The Lobster writer Efthymis Filippou. For the full project check out https://awindowtothe.world/.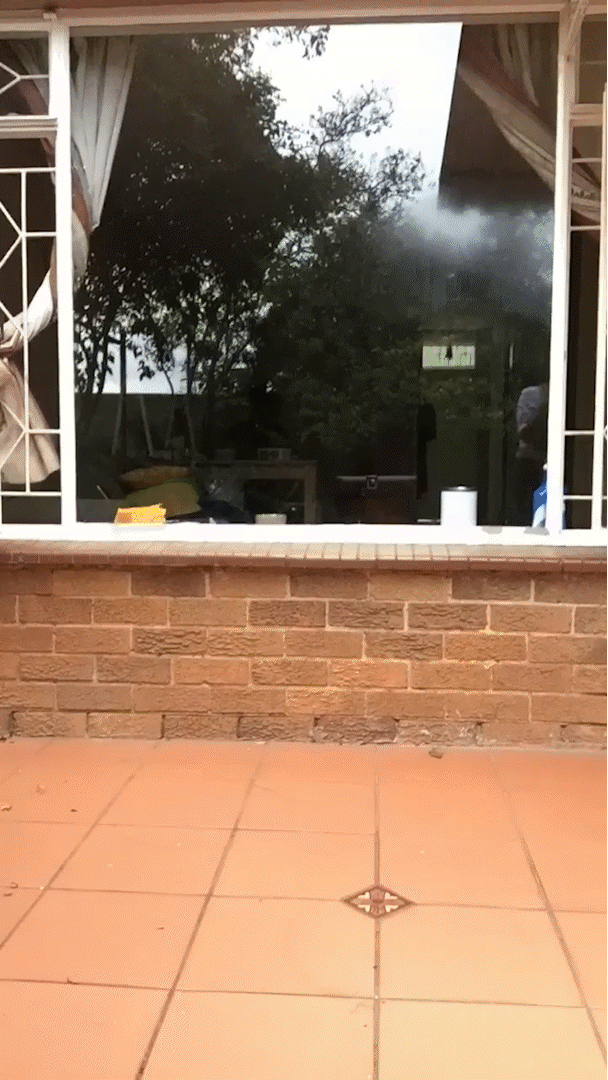 Wolves Mural At Grey Africa
We got the opportunity to design some wall art for the agency. At Grey we sign off our mails with awwooo's and have wolf company t-shirts, so it is only fitting that do a take on what wolves get up to at the office.
False Loeries for the 2022 Loerie Award Tote Design Competition
Worked with illustrator Johnny Allison to create a series dedicated to all the 'nearly there' award entry ideas that don't make it. By messing with the official awards' logo we created a series of false Loeries that kinda look like the real thing, but not really.
ABC's of Don't let COVID-19 win for ABSA
We created an alphabet and social campaign to remind people that defeating COVID-19 is still in their hands. S/O CD Ross Thornton-Dibb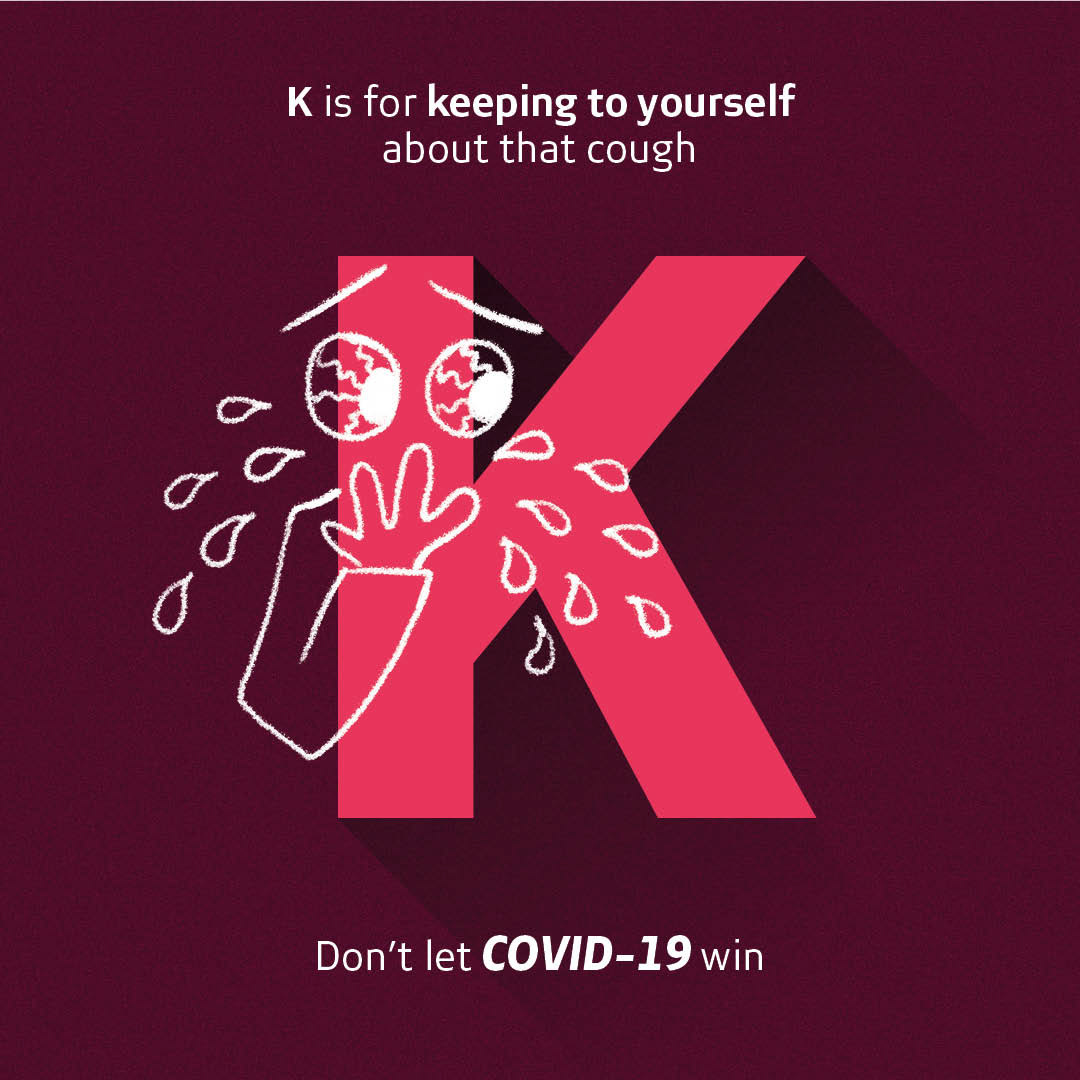 Branding and Identity for The Notice Club
Inspired by the arrow's power to inspire action in your life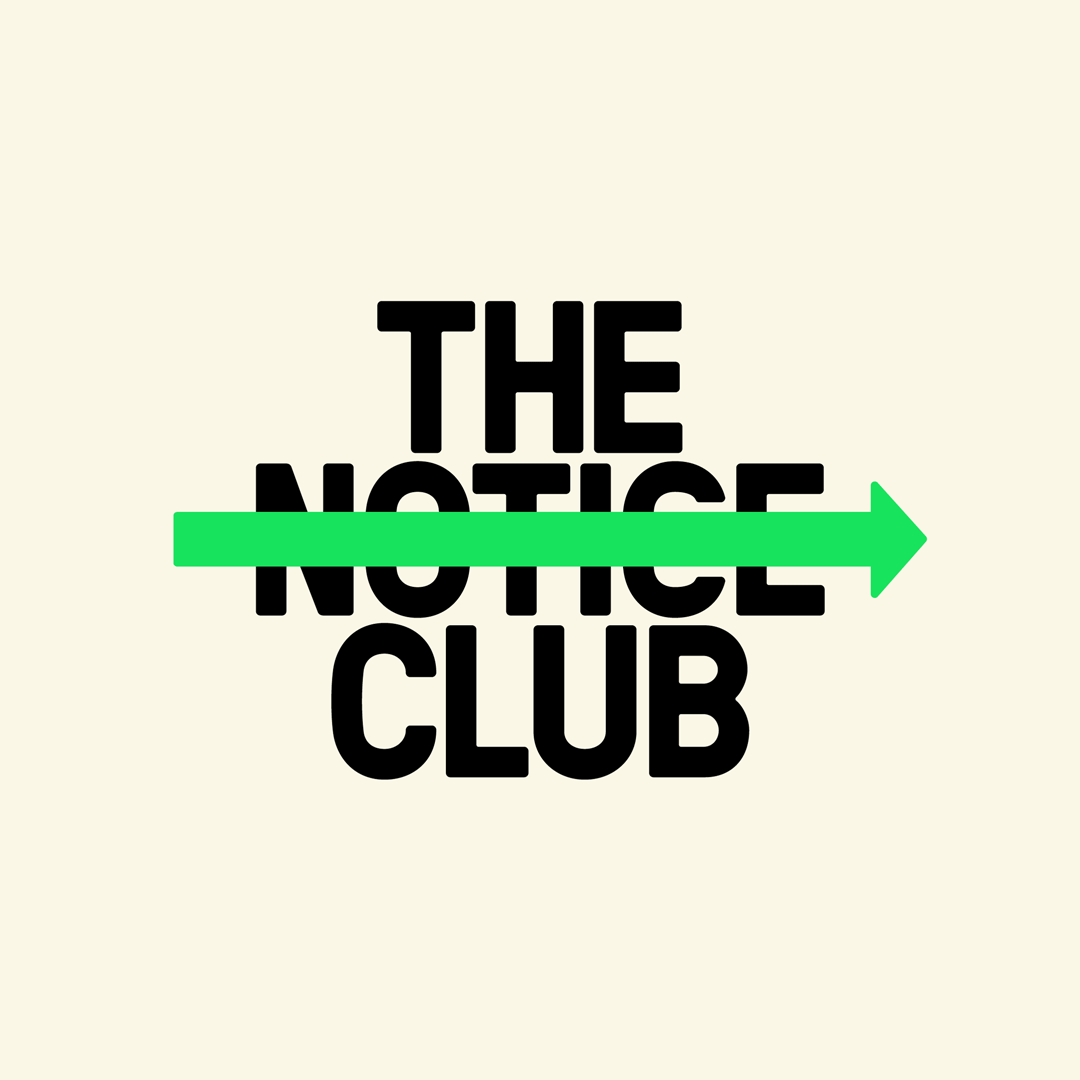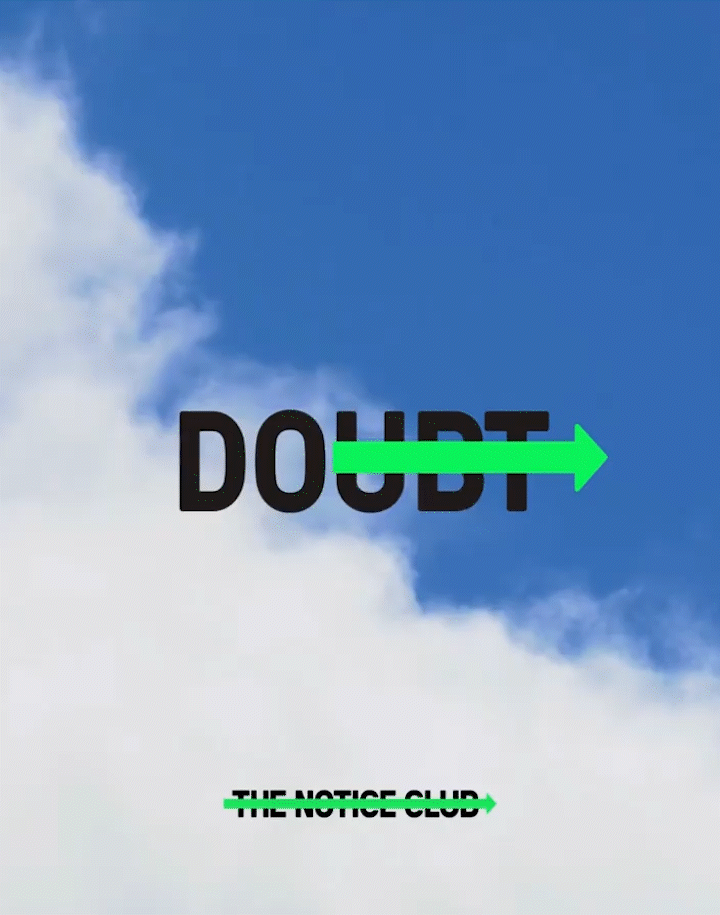 We planned, sourced, styled, shot and edited a catalogue of jewellery product shots as well as social content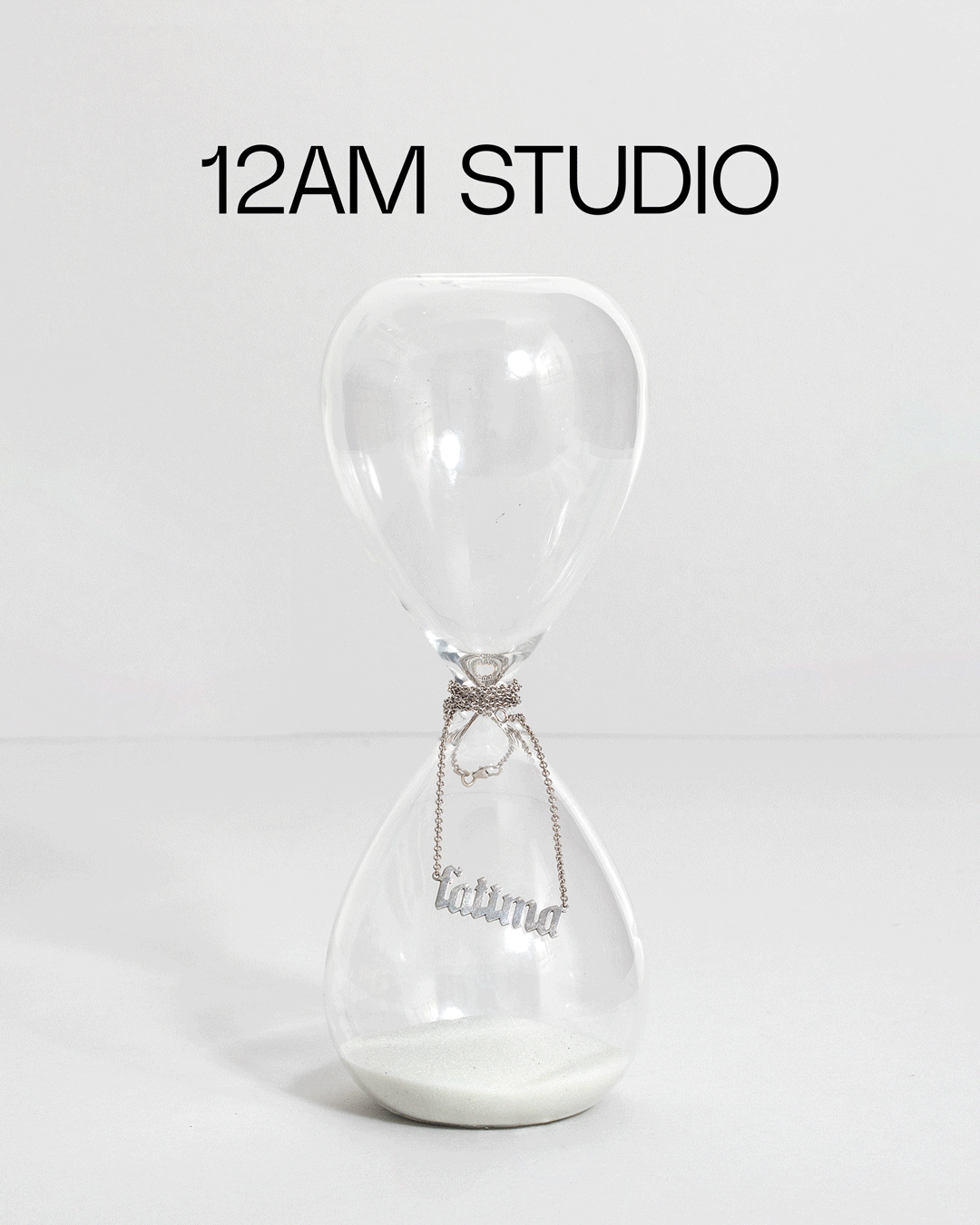 Client said No: South Africa logo
As juniors our idea made it to a big presentation to propose a new logo for brand South Africa. 
Client said No: Koo Plaas Brand World
We won a pitch for new business and then got the opportunity to create a new identity to go with our campaign. We proposed a ZA linocut art take on farming meets Ranch Style iconography.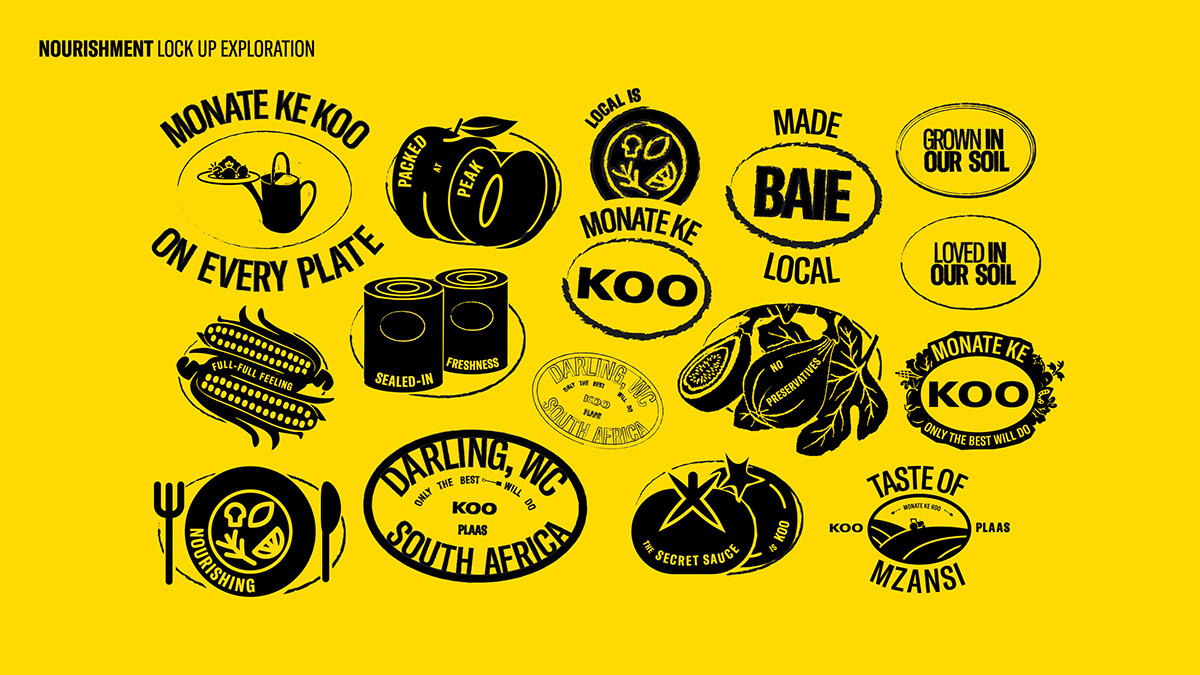 A snapshot of working on one client for a year - some CD's ask us to show them the "real work", so behold! Shoutout to CDs Marcus Moshapalo and Felix Kessel for fighting with us.