Migrate magazine's 2018 call for entry was on the theme of heaven. Having the luxury to think in the future tense about dying can be self-indulgent. Most people probably just think about having one final smoke before they too get snubbed out.
This entry was chosen for the magazine, and was put on the inside back cover - the final final page.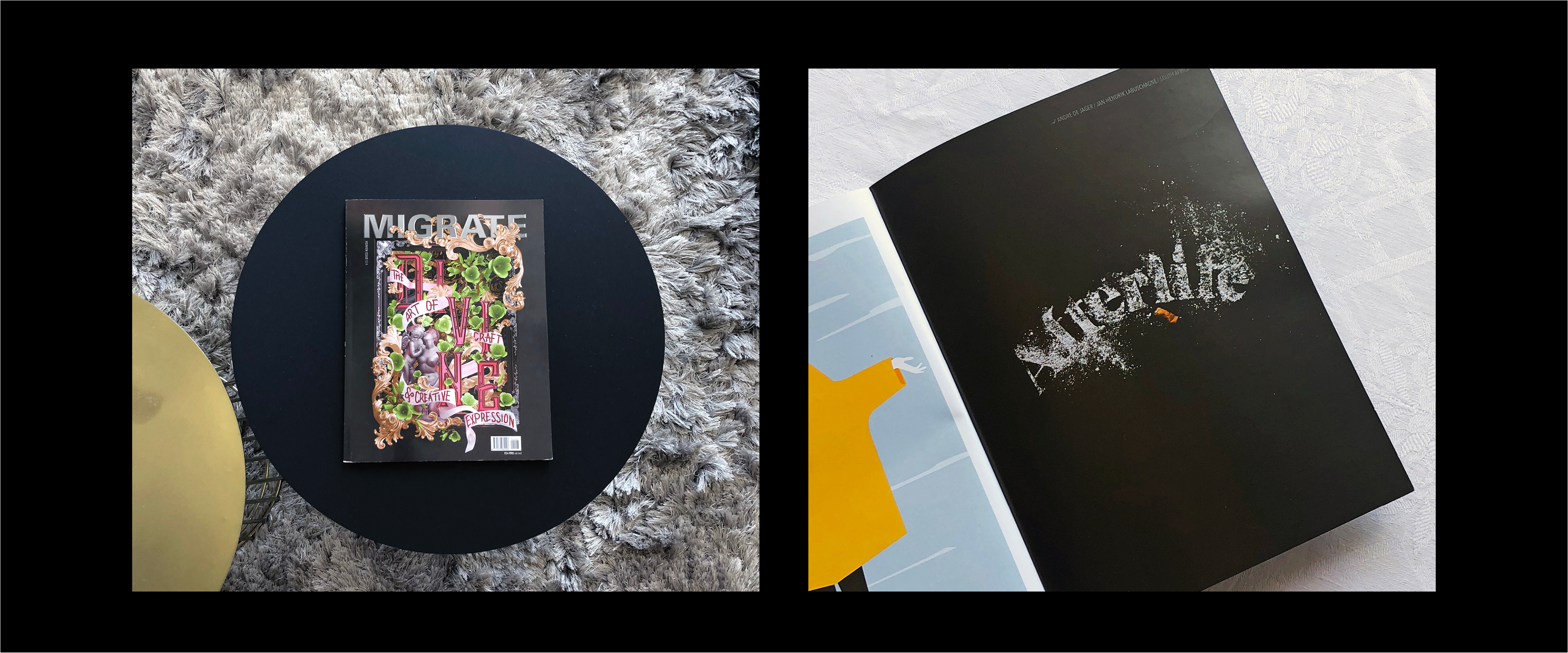 Getting this shot together only took the morning. After trying to prepare some cigarettes the night before thinking that they'd produce enough ash from a few packs of cigs, I ended up digging out some ash from a barbecue instead. It worked just as well for the final shot!
When everything was together I snuck out of work for the morning to set up and get the shot in my studio flat. I had to get onto my bed to get the final shot.
After looking up to, and religiously buying Migrate Magazine growing up I never thought I'd one day get featured in it. Seeing what all the other creatives do in South Africa and around the world proved to be super inspiring, and I'm honoured to be featured with them.
​​​​​​​